Anik Khan, Monica Dogra & Roy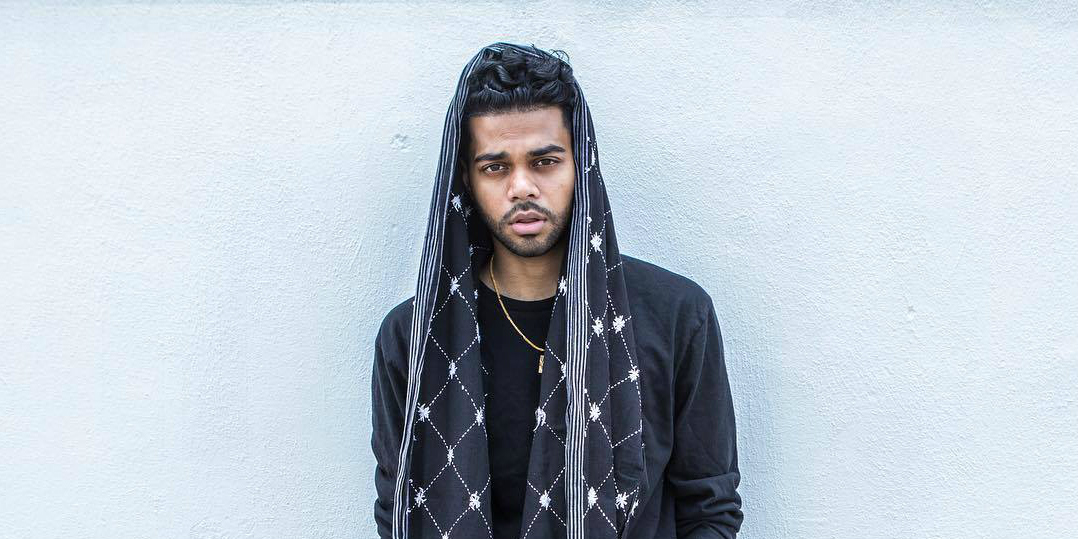 Where
FLEA Bazaar Café
Mumbai
Anik Khan
Bangladeshi rapper and singer Anik Khan grew up in New York's Queens. Drawing from his Bengali roots and his upbringing in Queens, Anik has emerged as a unique voice in the hip-hop realm. South Asian diaspora coupled with the spirited hustle of his neighbourhood lends Anik a distinct appeal which speaks to audiences worldwide.

Anik emerged as a fresh, notable talent with his first release 'I Don't Know Yet' in 2015. It was his critically acclaimed 2017 EP 'Kites', however, that firmly cemented his presence: both in the hip-hop scene, and as a voice representing "the other" (read: immigrants) in the US. With 'Kites' Anik explored his multicultural upbringing over 10 tracks that combined jazz, hip-hop, soul and genre-fluid harmonies with dance rhythms whose inspirations spread far and wide. In his latest single and music video 'Big Fax' which was released a short while ago, he continues to spit fire at outdated immigrant stereotypes, albeit with a pinch of humour and irony.
Artists
Labeled an Ambassador of "The New India", Monica Sharma Dogra is a Maryland raised musician, daughter of Kashmiri immigrants, who grew up listening to Hindu devotional songs, ghazals, and the Bollywood hits of Lata Mangeshkar. After winning a competition at the age of 16, she debuted at Carnegie Hall and then went on to graduate from NYU's prestigious music performance program - which catapaulted her to appear in the New York Theatre Circuit doing both plays and musicals. She then found herself in India, while recording a solo-project with Andre Bettes in New York City, the producer of Madonna's Immaculate Collection. It was there she met her music partner Randolph Correia, and formed the band Shaa'ir + func (S+F for short). S+F has been named one of India's favorite bands by VH1, and played at some of the biggest festivals in the world.
Sumit Roy is a visual artist and communication designer, and a rapper based out of New Delhi. He is half of the RYMY-a two man rap+dj collective he formed with his friend Mistry in Baroda, and he also sometimes performs as RollsRoy's.
Tags
Join Our Mailing List