Anik Khan, DJ Mocity & Seedhe Maut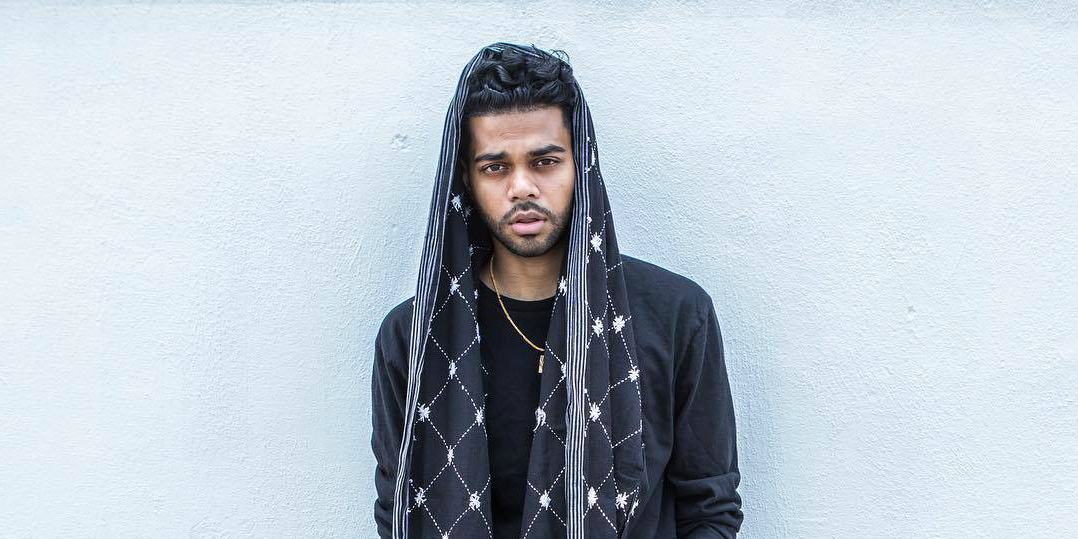 Anik Khan
Bangladeshi rapper and singer Anik Khan grew up in New York's Queens. Drawing from his Bengali roots and his upbringing in Queens, Anik has emerged as a unique voice in the hip-hop realm. South Asian diaspora coupled with the spirited hustle of his neighbourhood lends Anik a distinct appeal which speaks to audiences worldwide.

Anik emerged as a fresh, notable talent with his first release 'I Don't Know Yet' in 2015. It was his critically acclaimed 2017 EP 'Kites', however, that firmly cemented his presence: both in the hip-hop scene, and as a voice representing "the other" (read: immigrants) in the US. With 'Kites' Anik explored his multicultural upbringing over 10 tracks that combined jazz, hip-hop, soul and genre-fluid harmonies with dance rhythms whose inspirations spread far and wide. In his latest single and music video 'Big Fax' which was released a short while ago, he continues to spit fire at outdated immigrant stereotypes, albeit with a pinch of humour and irony.
Artists
DJ MoCity is an award-winning DJ, promoter and co-founder of South Asia's first online community radio - Boxout.fm. Born and raised in Baghdad and New Delhi, MoCity spent his early days as a hip-hop loving teenager in New Delhi, and has grown into a highly experienced and respected musical tastemaker who has played an instrumental role in the development of creative communities across Asia and the Middle East. The work he's done with pioneering crews such as the Reggae Rajahs (India), the 264 Cru (Dubai) and his award-winning podcast Motellacast, is a testament to his work ethic and philosophy. A global citizen, MoCity has used his multicultural heritage to connect audiences and communities across regions.
Azadi Records' signee Seedhe Maut represent the next stage in the evolution of the capital's hip-hop sound. Having mastered the art of delivering razor sharp, combative and witty rhymes, the bi-lingual duo are following in the trailblazing footsteps of international hip-hop collectives such as Run The Jewels, Clipse, Black Hippy, Mobb Deep, Blackstar and more.
Sumit Roy is a visual artist and communication designer, and a rapper based out of New Delhi. He is half of the RYMY-a two man rap+dj collective he formed with his friend Mistry in Baroda, and he also sometimes performs as RollsRoy's.
Tags
Join Our Mailing List