Perera Elsewhere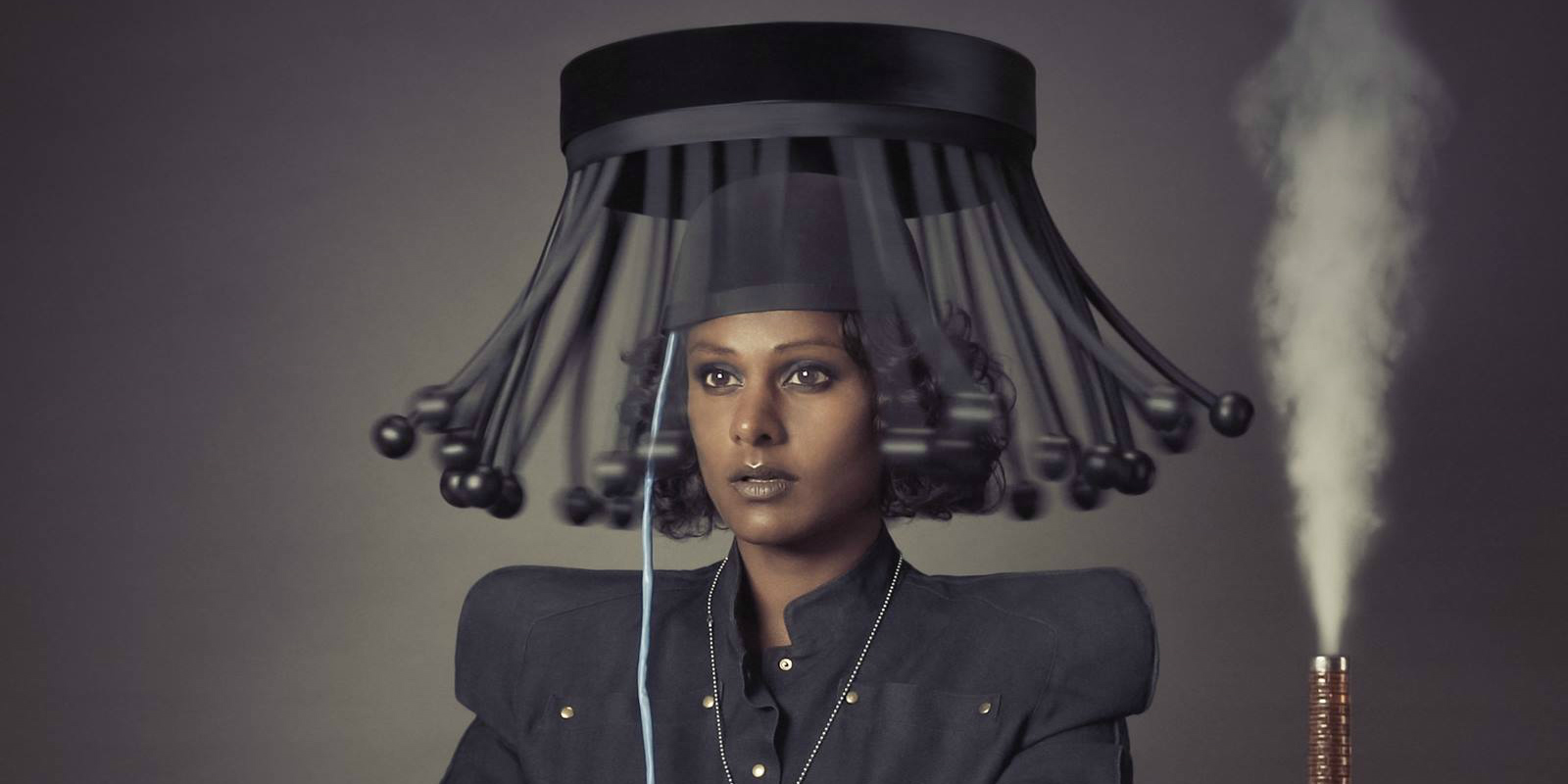 Hugo Holger Schneider x Joi Bix
Perera Elsewhere aka Sasha Perera is a London-born, Berlin-based musician, producer, song- writer and DJ. Using everything from gritty, indigenous sounds to her own warped vocals or trumpet, oscillating synths or dread-heavy basses, Perera creates soundscapes to house her songs as well as shape-shifting, psychedelic instrumentals. The result sees eerie ambient-blues, avant R&B & extra-terrestrial folk seamlessly co-exist in the land of 'elsewhere'. From the grit of dark club to the absorption of indigenous sounds & styles along her travels, Perera melds these inspirations into her own semi-acoustic, abstract and pop-tinged bliss.
Perera Elsewhere has released two albums on the Los-Angeles-based FoF music who she signed with in 2013. She has had songs licensed for TV & films eg. Oscar-winning Director Paolo Sorrentino's 'Loro' in 2018, and received critical acclaim from media outlets such as the BBC, NPR, Pitchfork, Fader & The Guardian.
Pre-elsewhere, Sasha was songwriter & vocalist of the project Jahcoozi. BBC radio icon John Peel played their first EP and called it 'pop music from the future' and they released 3 albums after that. In 2004 she co-curated 'Grimetime' party series at WMF club in Berlin, and started DJing 'for fun' in 2008 as Mother Perera. She has gone on to give audio production workshops for for Ableton Loop & Native Instruments and has co-curated / participated in various music projects in Asia and Africa via the Goethe Institut.