Perera Elsewhere & Versa To Play In New Delhi As Part Of 'Various Artists'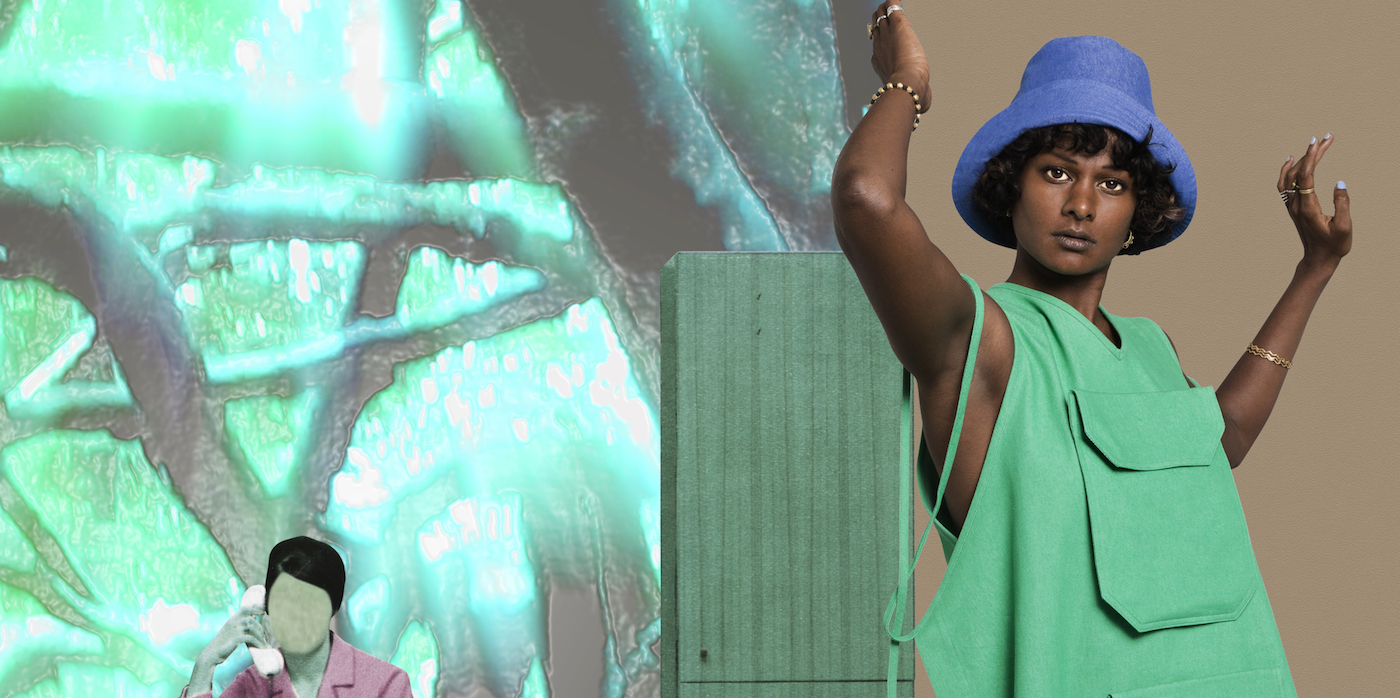 3 March 2020
Producer and DJ Perera Elsewhere will join British artist Versa for the second edition of our event series 'Various Artists' in 2020 on March 14 at New Delhi's Auro Kitchen & Bar. The London-born Berlin-based talent will be returning to India after mentoring aspiring female artists last year in New Delhi as part of Selector Pro workshops.
With a mercurial vision that's uniquely her own, Perera arranges snapshots of the sonic world around her alongside dread-heavy basses and synthlines for a musical output that is always otherworldly and futuristic – self-categorising it as "doom-folk". Her abstract, semi-acoustic, pop-tinged offerings have found a home on Oscar-winning films, TV shows and the reputed L.A.-based label Friend of Friends.
The femme force will be joined by New Delhi-based Wild City resident selector Shireen and Versa, who treads across 2-step, bass, dub and techno in his DJ sets and productions – percievable through his latest track 'Temple Song' below, which premiered recently via Mixmag.
We will once again be collecting donations, which alongside proceeds from the event will go toward providing relief and rehabilitation to the areas of North East Delhi that were affected by the violent riots that tore through the city in February.
Listen to Versa's 'Temple Song' and a mix by Perera Elsewhere for FACT below and follow the Facebook event page for 'Various Artists' here for further updates.
Tags
Join Our Mailing List