Listen: 'Breach' By Sub-Z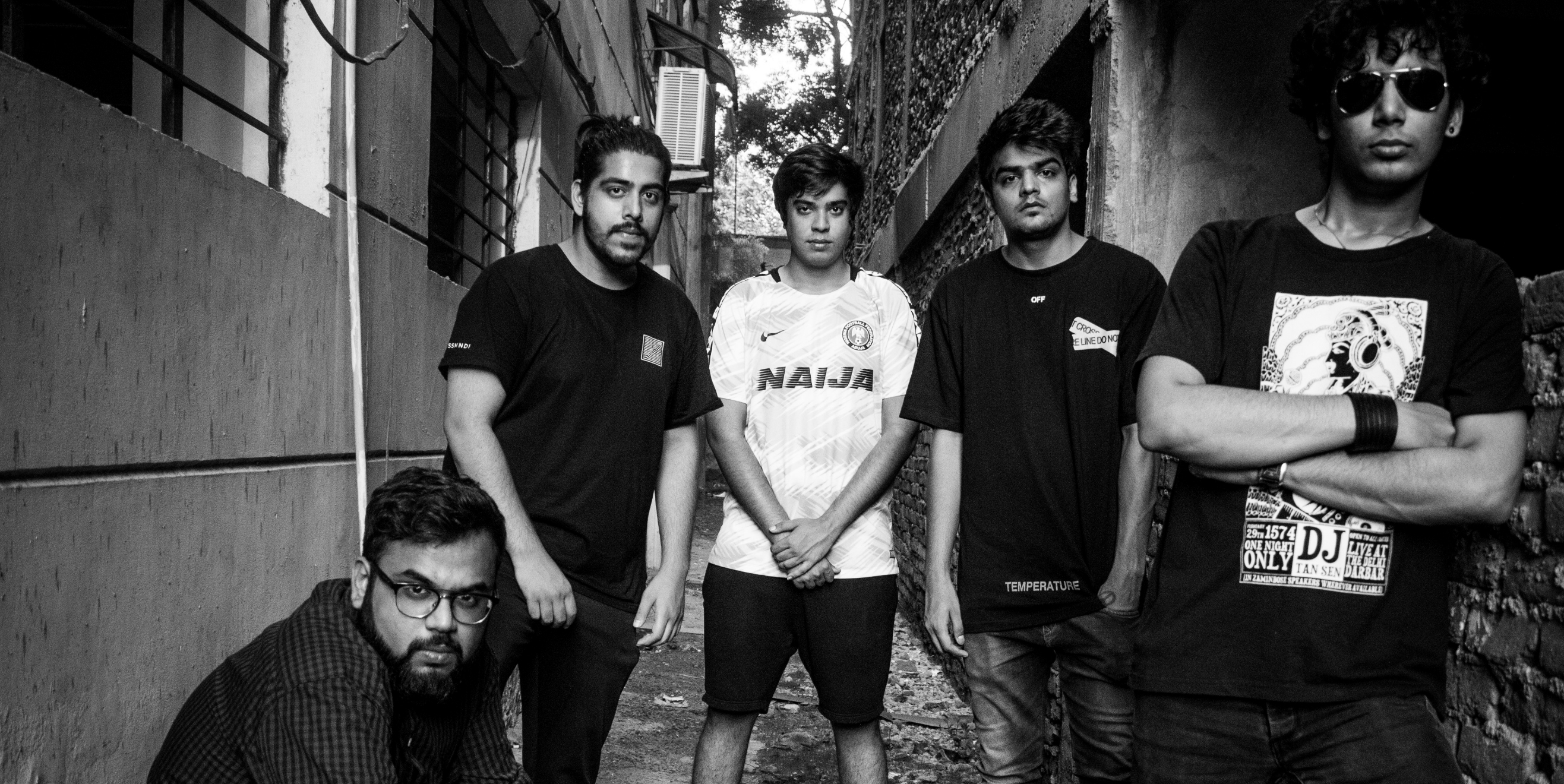 30 August 2018
It's been almost a year since the conception of Sub-Z. With a self-explanatory title 'Sub-Zero' is a collective of 5 DJs and producers who undertook an ambitious mission to educate people in New Delhi about everything related to bass.
This has manifested in their sporadic Bassmndi event series, which aims to offer an alternative space to the evolving underground music scene in Delhi. The second chapter of their collective effort was presented in the form of their debut compilation EP 'Breach', which was released last week.
If Sub-Z is imparting lessons, 'Breach' can be considered a comprehensive crash course for bass-heads; for starters, it acts as an excellent introduction to dub, tribal, 808 and, of course, bass. The sub-heavy four-track offering features tracks from Sub-Z core members Stain, Miredo, Tanzen and npstr – all incidentally ILM Academy alumni.
Foreseeably, npstr's 'Genesis' is the heaviest of the lot, with an exhilarating bass design, though the low-frequency track 'BTMBC' by Tanzen cuts it close. Miredo, meanwhile, offers a modern spin on classic dubstep with 'Scar'.
Ultimately, it is Stain who emerges as the kingpin – at least in this EP – with the intricately layered tribal track 'Bounded' whose appeal can be credited in equal parts to his generous use of samples, complex percussion and the dark bass-line.
Listen to 'Breach' below:
Words: Satvika Kundu
Tags
Join Our Mailing List