Fatima Hajji Heads To India For 2-City Tour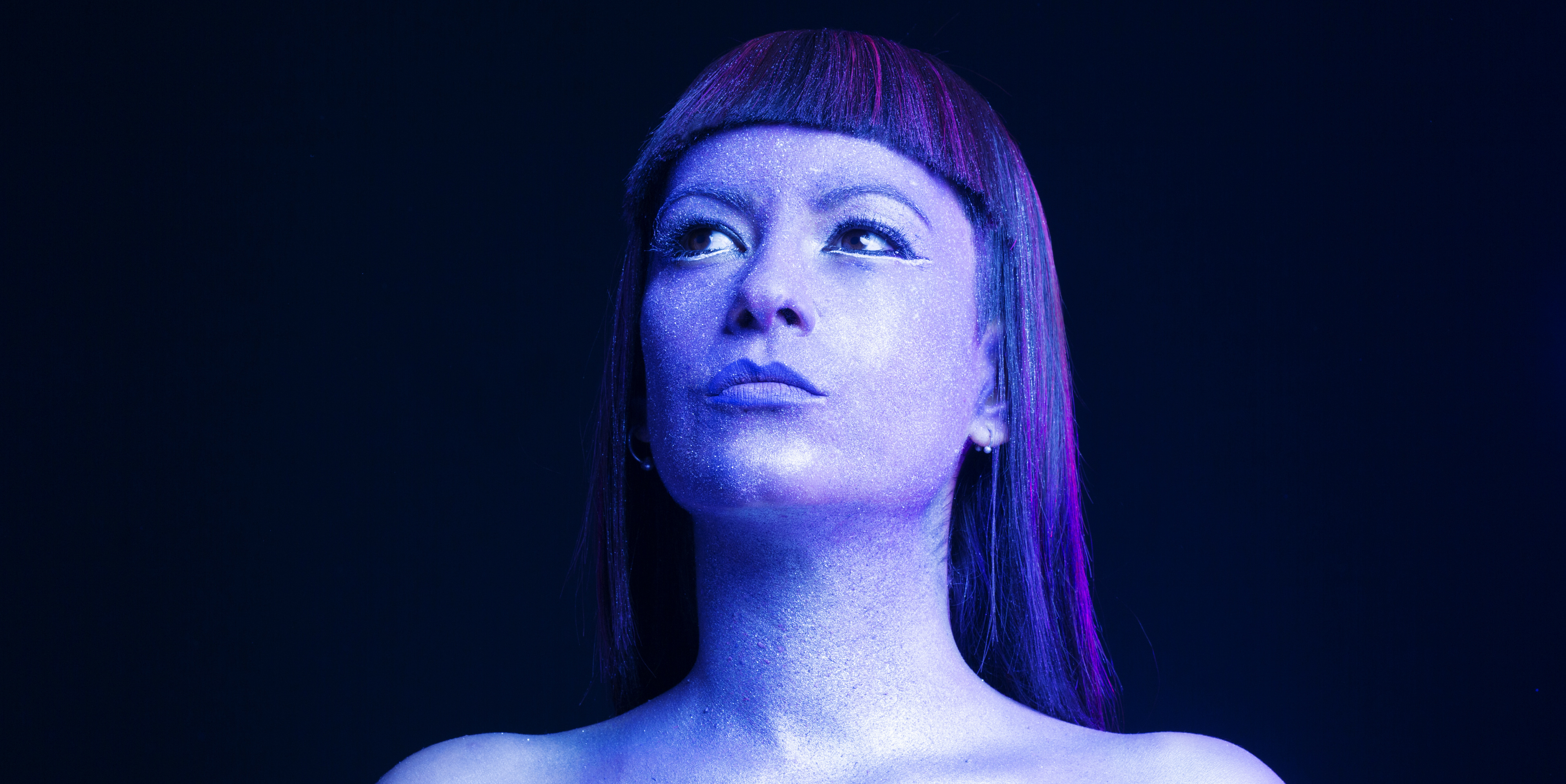 29 August 2018
DJ, composer and entrepreneur Fatima Hajji is heading to India for a 2-city tour later this week.
Fatima is considered one of Spain's leading techno DJs, a title she's earned after almost 20 years behind the console. Though she's Spanish by birth, her Arab roots shine through the contemporary sounds in her sets and her distinctive image and style.
Previously a purveyor of hard techno, Fatima has gradually transitioned to the pure underground spectrum of the genre with sets at slower BPMs as well as tech-house, which coupled with her childlike spontaneity, continue to shatter boundaries at her shows. Her effortless ability to throw down fresh, audacious and ruthless beats make her stand out as a selector.
Fatima's three record labels: Standbite, Taikatta and Silver M also boast releases by some of the scene's finest talent, such as Spartaque, Loco & Jam, Fabio Neural and D-Unity.
You can follow Fatima on Facebook for further updates, and listen to one of her recent mixes below:
Tour Details:
31 Aug – Ark Bar, Mumbai
01 Sep – Auro Kitchen & Bar, New Delhi
Tags
Join Our Mailing List