Head Bob Sessions: An Immersive Listening Experience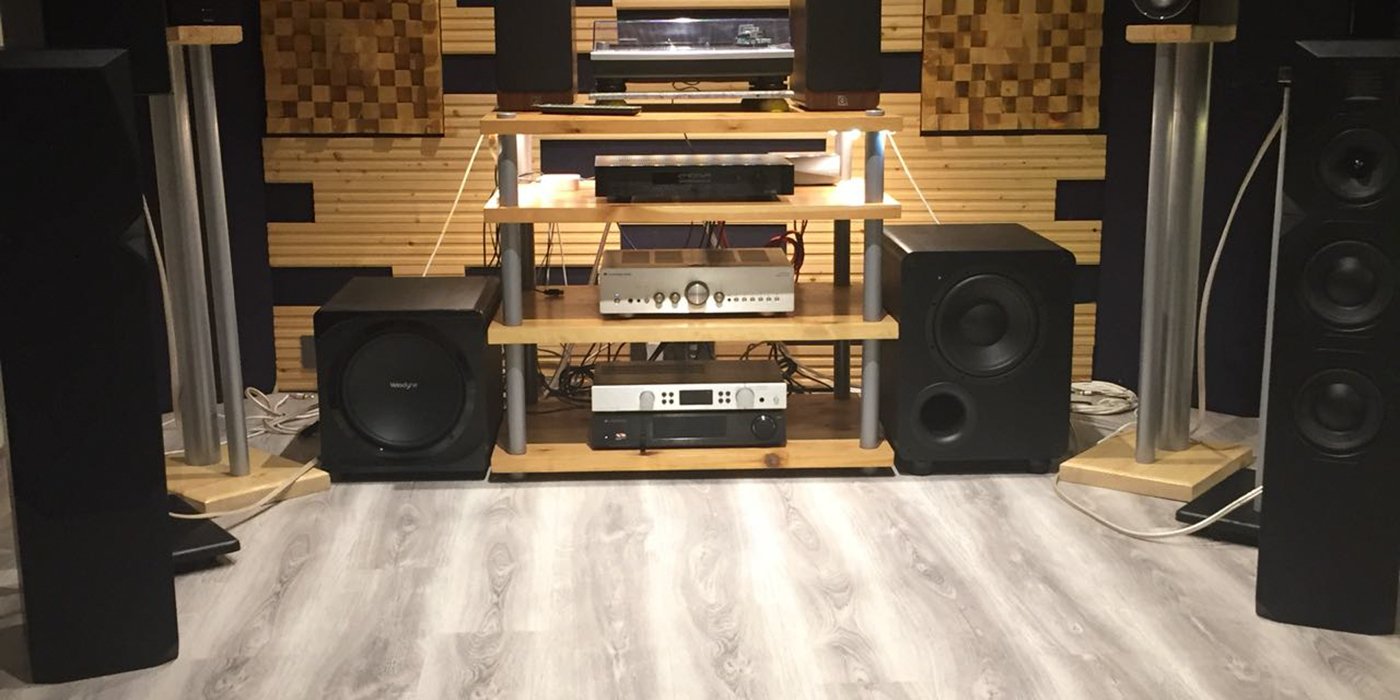 5 June 2018
'We as listeners need to respect their work by listening to it on equipment that can translate it well'
In an attempt to make listeners understand the nuances of sound and provide them with a listening experience that does justice to the production efforts of an artist, Sound Redefined are organising 'Head Bob Sessions' on 12 and 13 June - an 'experimental' audio listening experience which will aim to transform a listener's auditory perception.
The listening sessions will take place in a stereo-surround sound environment with the listener seated at the 'sweet spot' - translating soundscapes from artists such as FILM, Rohan Kale, Monophonik, Vridian Music, Jamblu, Muteverb, Uday Dass, and else if.
Head Bob Sessions will take place over a course of 2 days wherein, each participant will get to experience a 30-minute listening session each within a high-quality home audio amplifiers, speakers and other gear.
To participate as a listener, apply here. Slots are limited to 12 seats for the first session.
Follow the event on Facebook to stay up to date.
Tags
Join Our Mailing List