First Watch: Disco Puppet's 'When You Listen'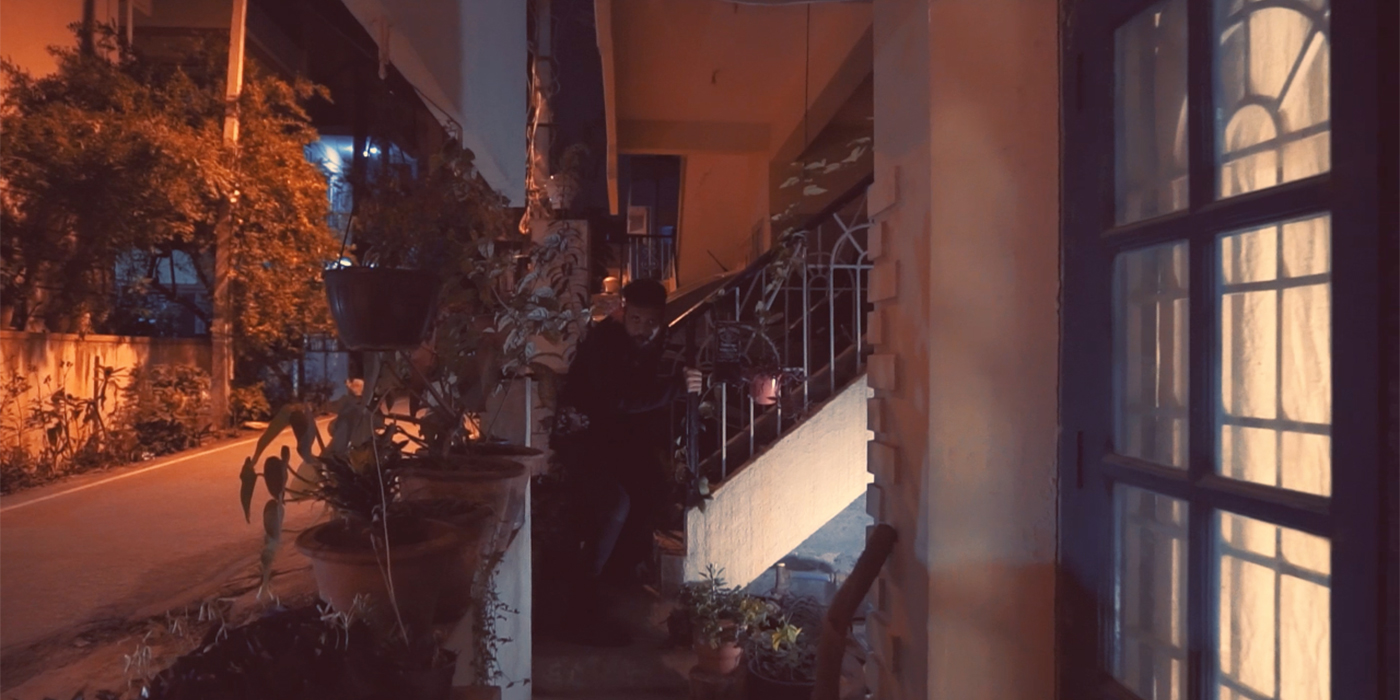 5 June 2018
"When we finished this video, I was also tired." – Aniruddh Menon
In an attempt to rapture audience attention to his LP that came out 8 months ago, Bangalore-based producer, Disco Puppet has released a video to 'When You Listen'; one of the tracks from the album.
"Since music videos are just elaborate productions designed to hold the viewer's attention for more than a minute, the plan is that you come away humming "I'm tired" under your breath. And that the refrain sticks in your head long enough that you go back to the song. And then finally maybe you'll listen to the album."
The LP was the producer's debut full-length album for Consolidate, which came out in September last year.
The video to 'When You Listen' features Disco Puppet drudging his way across the contours of his home till he eventually finds his way to a terrace occupied by friends (and fellow Consolidate members). Almost alienated from life as though he is tired of coping, Shoumik aka Disco Puppet finds refuge in a final resting place occupied by similarly alienated brethren.
Shot and directed by Anirudhh Menon, watch Disco Puppet's walk to trudging refuge, below:
Follow Consolidate on Facebook and Disco Puppet on SoundCloud, here.
Tags
Join Our Mailing List