First Listen: Wind Horse Records' 7th Compilation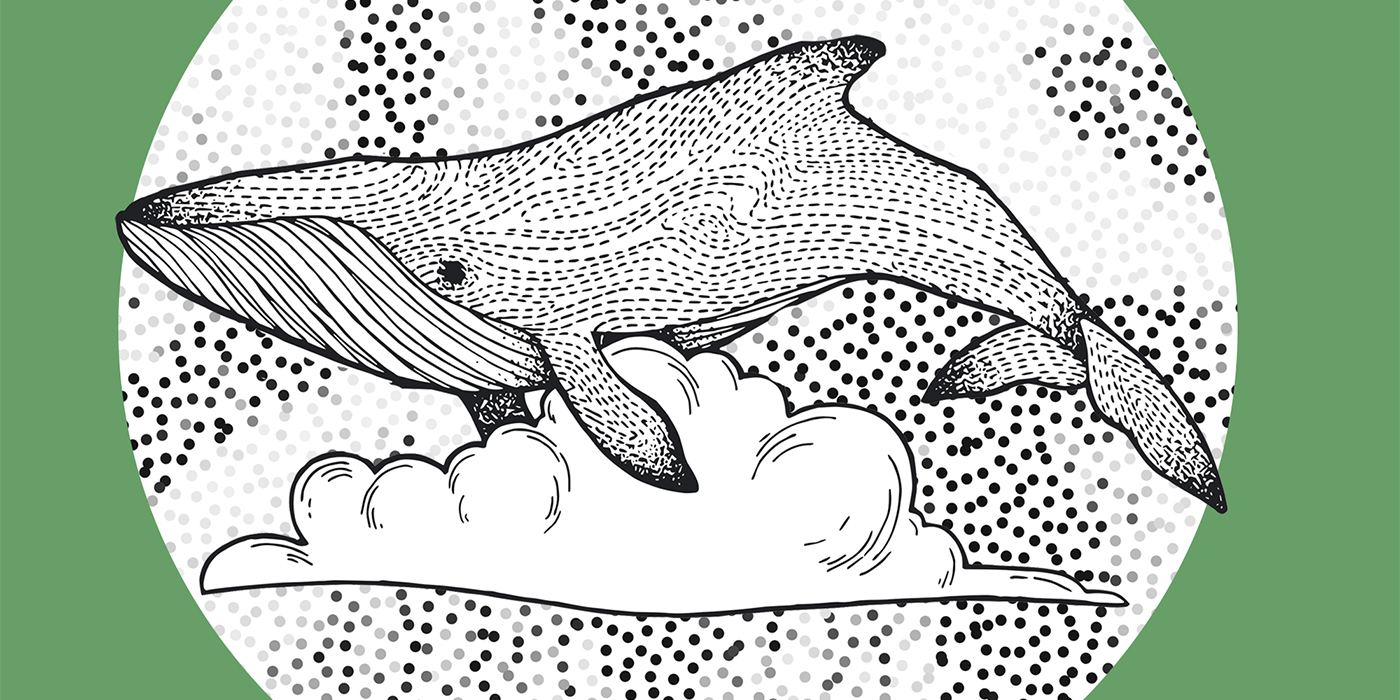 1 June 2018
Wind Horse Records is all set to release its 7th sampler compilation featuring tracks from electronic musicians from both India and around the world.
The 14 track compilation features tracks from artists such as Mule from Argentina, JFunc and DJ Hamza amongst other upcoming Indian electronic music acts VridianMusic, Reverse Osmosis, FILM and Tasneem - forming a diverse compilation.
A balanced mix of tracks for the dancefloor, highlighting the various moods of the club. Beginning with Mule's serenading soundscapes, right through to tech house and techno from the likes of VridianMusic, Reverse Osmosis and FILM, as well as disco-inspired sounds from Stalvart John and Wilson Costa.
Check out the tracklist below and listen to the compilation here:
Tracklisting:

Mule (Arg) - Sea (Original Mix)
FILM - Cross (Original Mix)
Blurry Slur - Bliss This (Original Mix)
JFunc - Ek Sein n' Ses (Hamza Remix)
Ayesha Pramanik - In Deep With You (Original Mix)
Synths Back - Luna (Original Mix)
Stalvart John - One Nation (Original Mix)
Wilson Costa - Africa (Original Mix)
VridianMusic - Problematic (feat. Damini C) (Original Mix)
Reverse Osmosis - Lawless (Original Mix)
Weird Sounding Dude - Desert Storm (Original Mix)
Aniket Vidyadhar - A Moment Of Courage (Original Mix)
Alexxo - Small Town (Original Mix)
Tasneem - Floating Boats (Original Mix)
Wind Horse Record Label is India's first house music record label run by Hamza and Stalvart John. You can follow them on Facebook and SoundCloud for further updates.
Tags
Join Our Mailing List