Boxout.fm x Synth City To Represent India On International Synth Day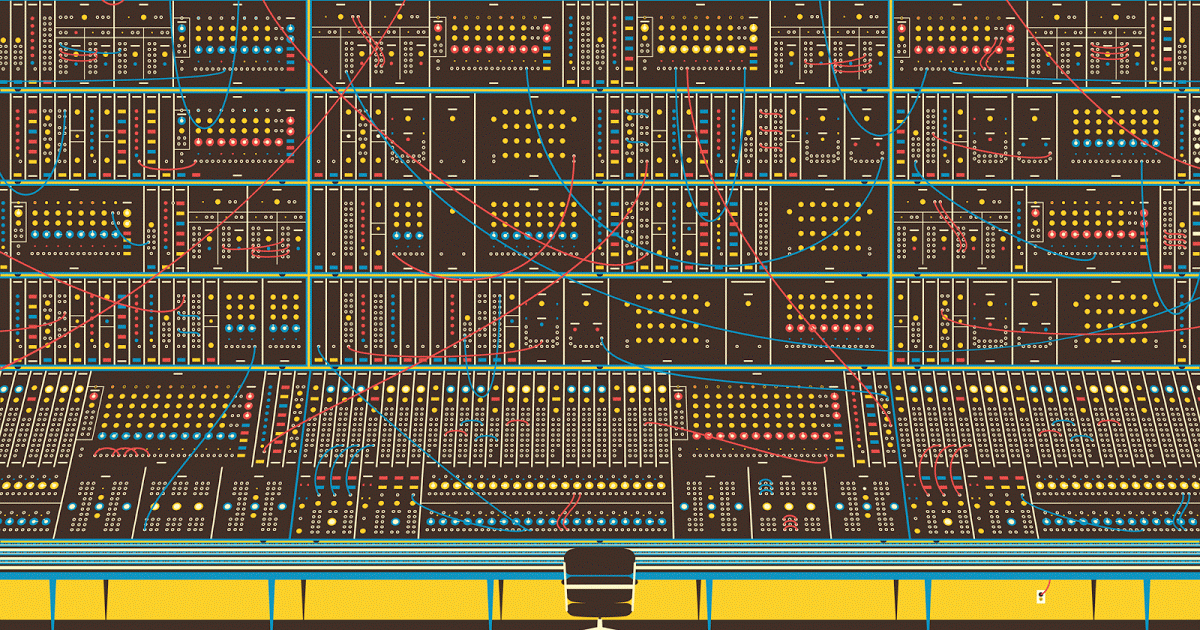 22 May 2018
Delhi based online radio boxout.fm is representing India this year on International Synthesizer Day - organised by Synth City, as part of a broadcast that kicks off in Tel Aviv and travels all across the globe. The broadcast takes place at the AGENC studio from 11:30am-1:30pm on Wednesday, 23 May.
For its second year participating in the global broadcast, boxout.fm will be featuring the likes of Delhi-based producer D80 alongside Wicked Mannequins - Nishant Gill's more serenaded ambient project. The line-up also consists of the 3 member funk n' synth experimenter band FOPCHU, and Mumbai based Shatrunjai Dewan aka Monophonik.
International Synthesizer Day marks the birthday of inventor Robert Moog - subsequently commemorating his Moog synthesizer.
You'll be able to watch the broadcast on Synth City's Facebook page or head to boxout.fm for live audio streaming.
Tags
Join Our Mailing List