Boxout.fm Turns One With 'Boxout Weekender'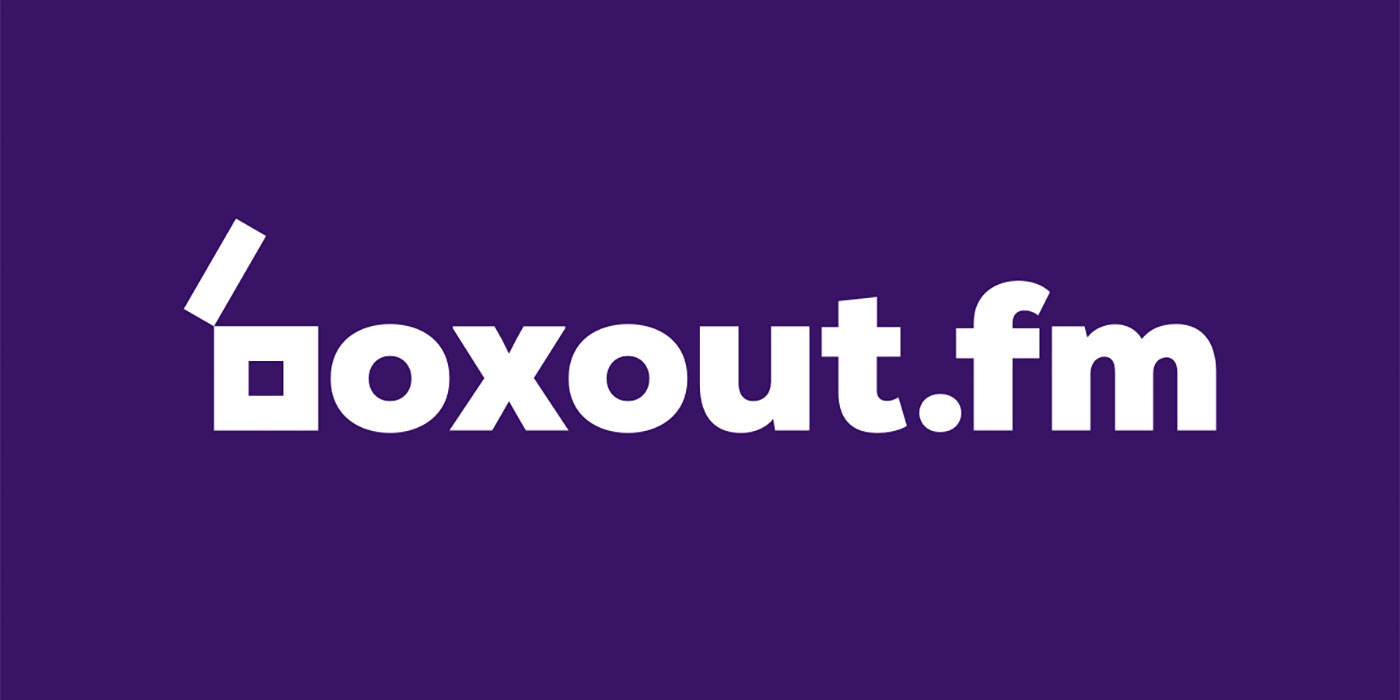 21 March 2018
Delhi based community radio, Boxout.fm is completing a year since its inception - marking the occasion the community has announced 'Boxout Weekender'; a 3-day celebration that will feature all hosts of Boxout.fm and the diverse styles of music that the online radio airs.
Running all day and night from 6-8 April 2018 they hope to bring together DJs and producers that have been closely associated with the radio since its inception with each day representing the diverse spectrum of music which Boxout.fm shares and promotes.
Friday will showcase sounds from hip-hop and bass music with sets from the greybox, MC Soopy, Lacuna, Tarqeeb and Profound. Saturday will feature dance floor bangers from the likes of Daisho, Yidam, AGENT, Stalvart John, Luna Toke, Sanjith, Dreamstates and Abhi Meer. On Sunday, they'll slow it down with sets from FILM, Pagal Sound, bigfat, Dakta Dub and Diggy Dang.
Find line-up details:
6 April: Hip-Hop and Bass (8 pm to 1.30 am)
- thegreybox
- MC Soopy
- Lacuna
- Tarqeeb
- Profound

7 April: Disco, House & Techno (4 pm to 1.30 am)
- Daisho
- Yidam
-AGENT
- Stalvart John
- Luna Toke
- Sanjith
- Dreamstates
- Abhi Meer

8 April: Reggae, Dub, World Music (4 pm – 10 pm)
- FILM
- Pagal Sound
- bigfat
- Dakta Dub
- Diggy Dang

A three day event will run from 6-8 April at New Delhi's Auro Kitchen & Bar. You can head here for tickets.
Tags
Join Our Mailing List