Listen: 'everything, at the last minute' By Asfandyar Khan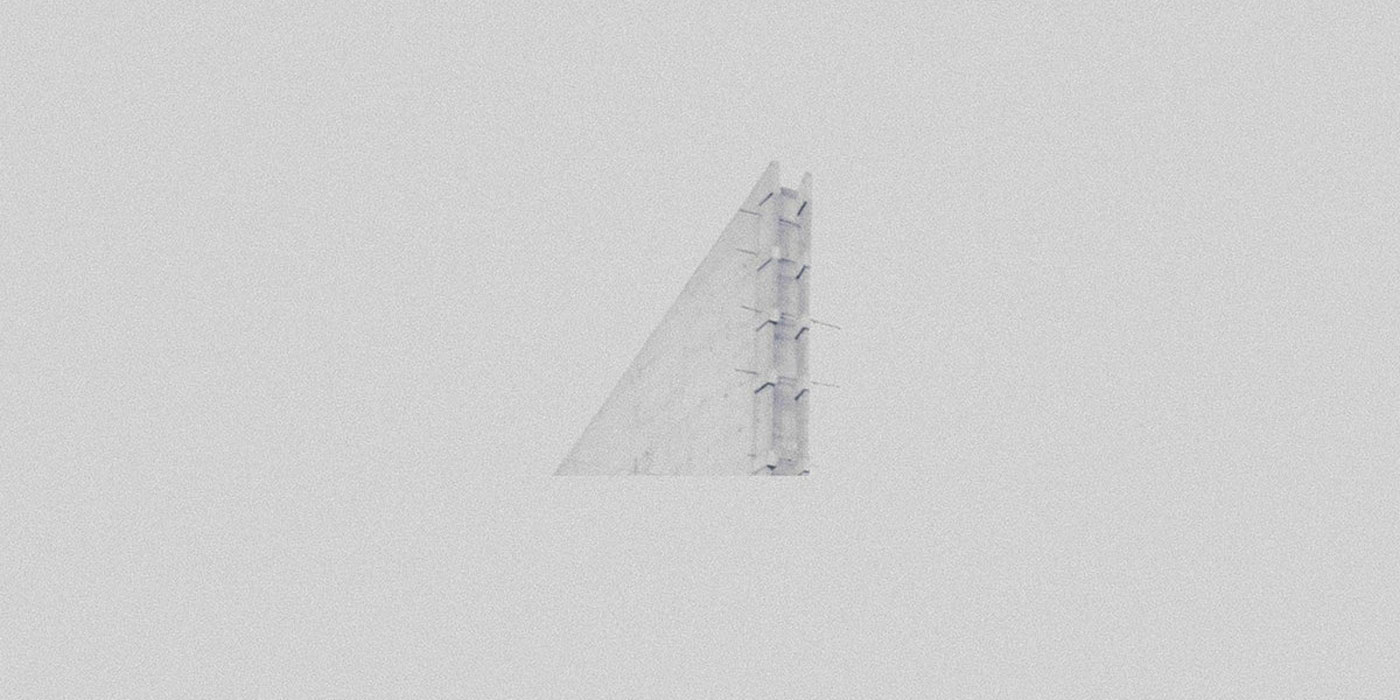 19 September 2017
After a brief hiatus of silence from Pakistani producer Asfandyar Khan, he returns with a 6-track EP.
Known primarily as TMPST, it's in fact been his ambient-soundscape moniker that's constantly caught our attention. And with 'everything, at the last minute', his latest EP, Khan shows us just how strong of a producer he has become.
He has grown strength to strength as a musician, epitomised by his ability to bring up feelings of nostalgia, encapsulating lazy, summer Sunday afternoons and cloudless starry skies within the opening minutes of the EP.
At no point does the project ever have a payoff, though, at times, it gears up for one. Instead, it's a steady spiral into total, meditative placidity. At 6 minutes long, tracks like 'different sea' still feel too short because of its capacity to lull you into a sense of tranquillity.
'Lumber' is the only song on the EP with words; it's also its shortest. Included as if to remind the listener that the island you create for yourself may be an introspective one, but remember to reach out to others.
Listen below to 'everything, at the last minute' and follow Asfandyar Khan on Facebook and Soundcloud for more of his work.
Tags
Join Our Mailing List