Asfandyar Khan Creates A Musical Journal With Ambient Album 'old, new'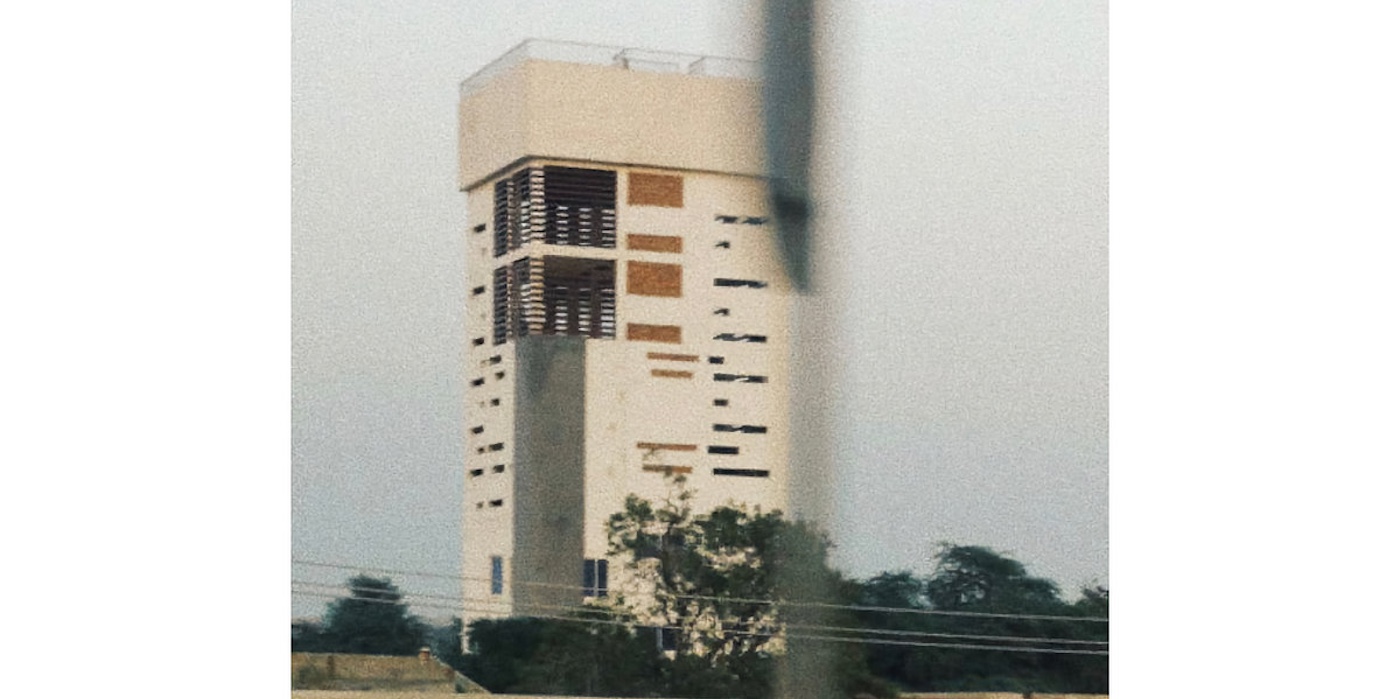 28 February 2023
Asfandyar Khan, who also goes by his techno moniker TMPST, just released his album 'old, new', his first ambient long-form since 2017.
The Islamabad and usually Karachi-based artist declares: "I am not someone who diaries or journals, but these are entries that I've made over the years, in my own way, to place myself in points of time."
Consequently, the 7-track release is a piece of work as dynamic as the more-than-5-years that it reflects. With textures that lie somewhere between grainy pad harmonies to cinematic strings-like melodic motifs, the compositions can range from deeply contemplative and grand, as with 'just a few days more' and 'a consistent memory', to just capturing a momentary mood like 'the morning quiet'.
Listen to 'old, new' below and follow Asfandyar Khan for more information.
Art by Azka Shahid
Tags
Join Our Mailing List