EveryNowHere Is At His Most Personal With 'Sepia'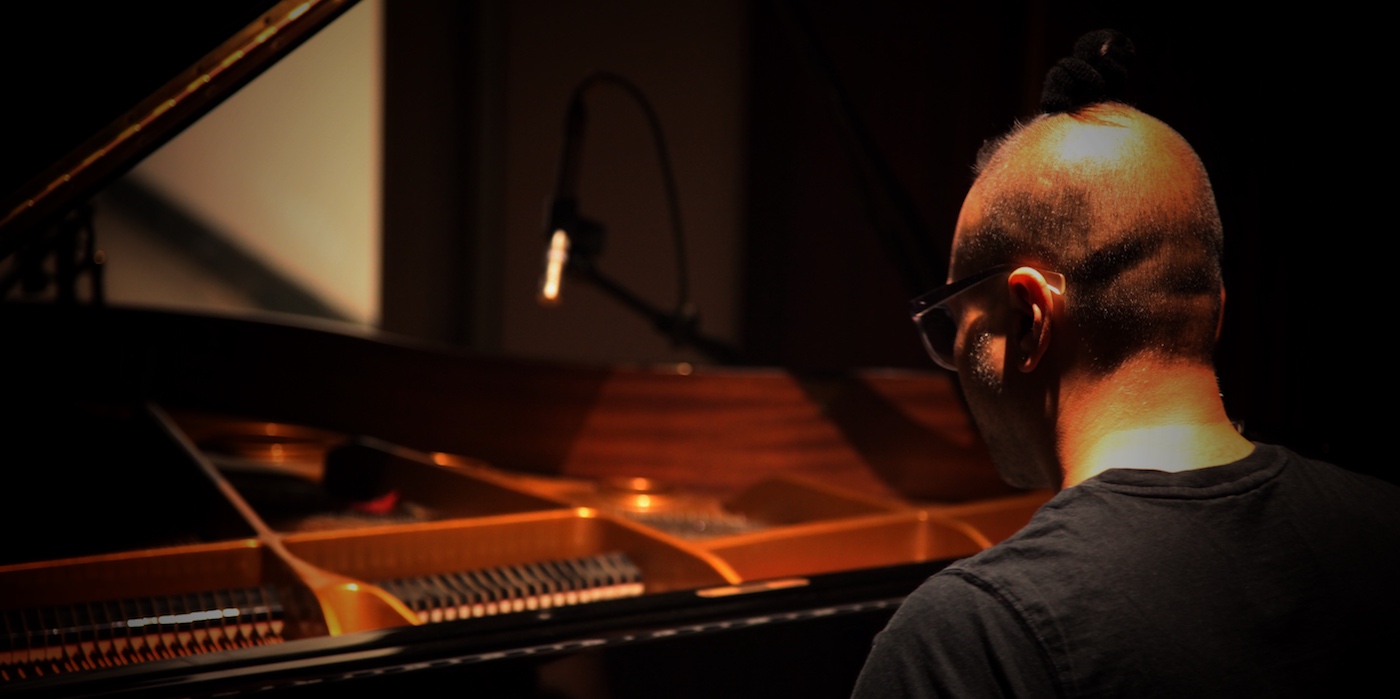 11 January 2023
"I'm kinda going beyond a point of no return with this one," says T.L. Mazumdar aka EveryNowHere before presenting his latest EP 'Sepia'.
The German South Asian heritage artist moves past creating electronic timbres-rich lyrical works and piano-led instrumentals to offer 5 tracks that are led by confessional songs dealing with "a good chunk of my childhood [that] my brain refuses to acknowledge". Mazumdar, who considers this one of his most personal works, connects with the parts of him unlocked via therapy and addresses the post-traumatic amnesia from a tumultuous childhood on the EP.
Borrowing material he wrote during adolescence and supplementing it with more recent experimentations around drawing from the subconscious, 'Sepia' puts all its focus on the poetic lyrics that may falter in melodic nuance but only for the sake of delivering exceptional honesty and vulnerability. Around the singing, piano chords fall like raindrops on a bed of ambient noises and, equally importantly, silence.
Listen to 'Sepia' below and follow EveryNowHere for more information. Head to his website to know more about the EP.
Tags
Join Our Mailing List