T.L. Mazumdar Distils Isolation-Induced Quiet Contemplation Into Solo Piano Pieces On 'Vignette'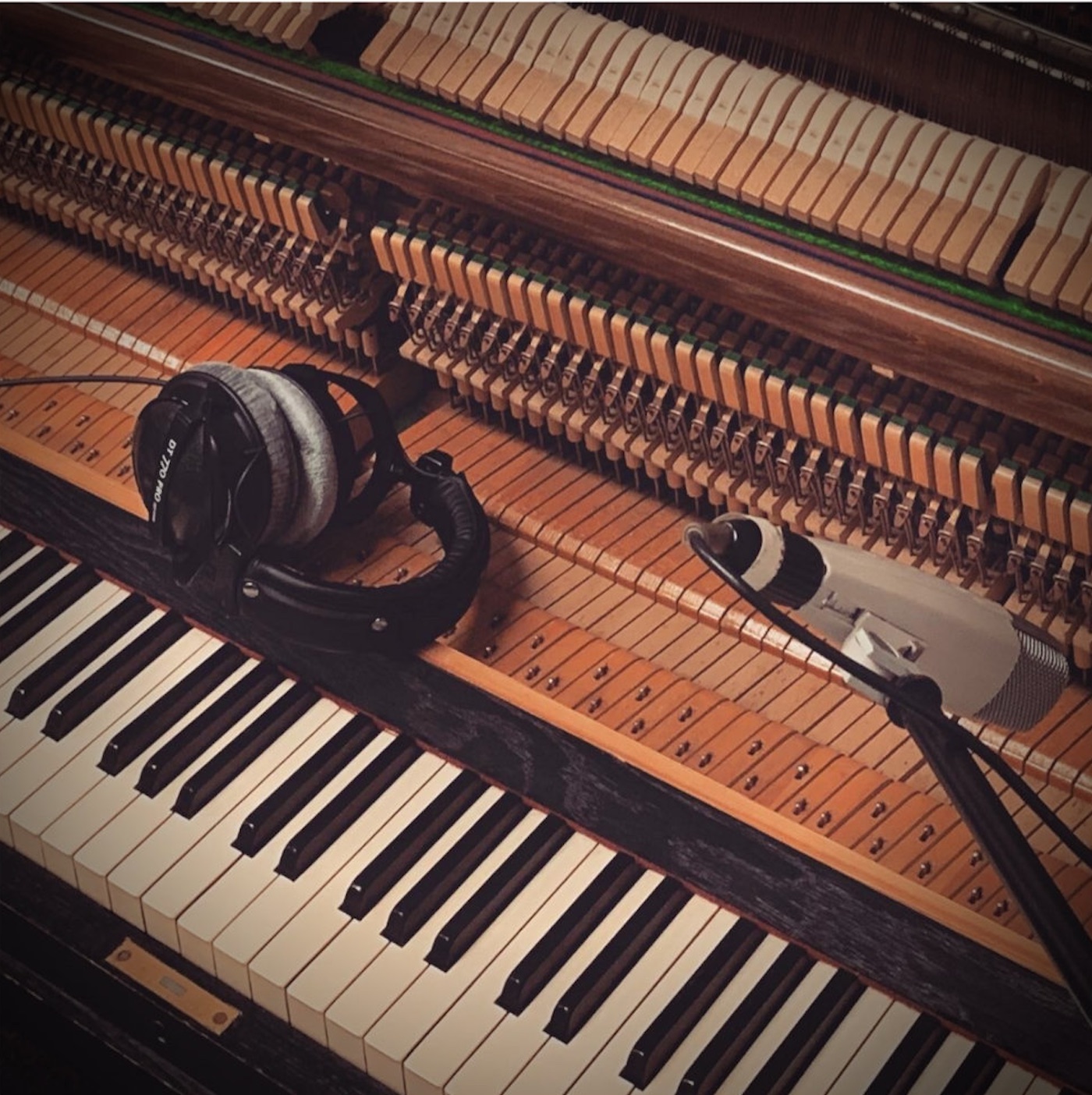 23 December 2021
One to usually find home jumping between India, Germany, U.K. and Lisbon, Indo-German artist T.L. Mazumdar aka EveryNowHere found his inability to hop between his places of belonging introduce him to a loneliness stronger than anything he was expecting. While the multi-instrumentalist has since managed to reach out to his loved ones to recover the toll the disconnect took on his mental health, appeared on sporadic singles, and explored the baggage and freedoms that come with creativity through his podcast 'Tapasya Loading', Mazumdar spent a good chunk of his time coping with lack of human connection by connecting to the piano in ways he hadn't before.
The resultant musings eventually took the shape of his first-ever solo piano record 'Vignette'.
While solo piano records in the non-classical traditions often run the risk of falling into the canon of background music, the 7-track release exudes such gentleness that it reveals everything to active listening and almost recedes into a near-silent ambience when ignored. Aside from the stark unabashed emotionality that defines it, 'Vignette', which was recorded in a baroque building, is set apart by the stylistic choice of leaving every artefact in till you are privy to everything from the minutest difference of pressure in Mazumdar's playing and the loud breath in preparation for breaking into 'Please', to the faint sounds of the standstill world around him. 'Vignette' is the musical equivalent of an impressionist painting capturing a unique time and (mental) space in its creator's life.
Listen to the EP below and head to T.L. Mazumdar aka EveryNowHere's artist profile here.
Image from artwork of 'Vignettes'
Tags
Join Our Mailing List