Premiere: 'Standing Still' By EveryNowHere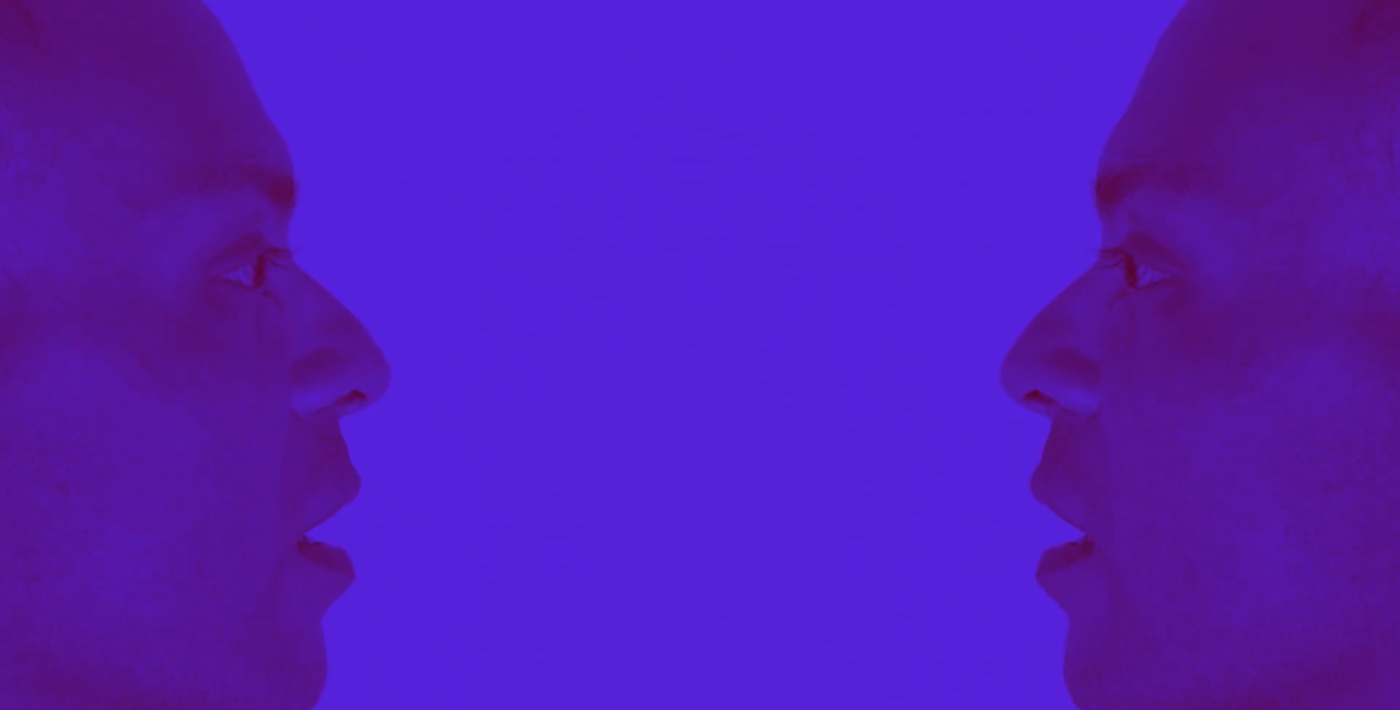 13 May 2019
Growing up in India, UK, Germany and North Africa, T.L. Mazumdar's musicality is as diverse as his upbringing. The singer-songwriter composer-producer has spent the major part of his life as a musical nomad traversing through collaborations across genres and nationalities – working alongside the likes of Jivraj Singh, Vasuda Sharma and Bernard Schimpelsberger.
The latest in his journey saw him hosted deep in the heart of Lisbon's underground arts scene by independent artist collective EKA unity as part of a 2-year residency. Mazumdar worked with the collective at their creative lab space – a 17th century castle, before gentrification forced the group to relocate. The residency became one of the "quirkiest experiences" of Mazumdar's career, when he found himself backed against a wall with a Portuguese policeman kicking his legs during a raid, just 2 hours after a gig at the same location.
No arrests were made or explanations given, but the experience seeped into the creation of the artist's upcoming EP 'Re_Movement' as his new moniker EveryNowHere. According to Mazumdar, "While I won't pretend to fathom the mechanics of the system, it was definitely an eye-opener regarding the diversity and yet commonalities in some of the experiences independent artists all around the world often seem to be dealing with."
The sombreness and confusion that such an encounter can inflict is reflected in the album's first single 'Standing Still' - the music video of which premieres with Wild City today.
"Time's standing still again / Words failing me again" sings Mazumdar as someone with a failing sense of actuality. Mazumdar's glitchy movements in the video aim to depict a distortion in the time-space paradigm - which is also the concept that's reflected in the title of the moniker EveryNowHere.
Conveying isolation through the emptiness between its sparse percussion and piano chords and carrying layers of meaning in its seemingly simple music video, 'Standing Still' is Mazumdar's most sophisticated release to date.
Watch the music video below and head to EveryNowHere's artist profile for further information.
Words: Amaan Khan
Tags
Join Our Mailing List