Exclusive First Listen: Jay Pei Brings Introspective Emotionality To Club Music On 'A Passage Of Time'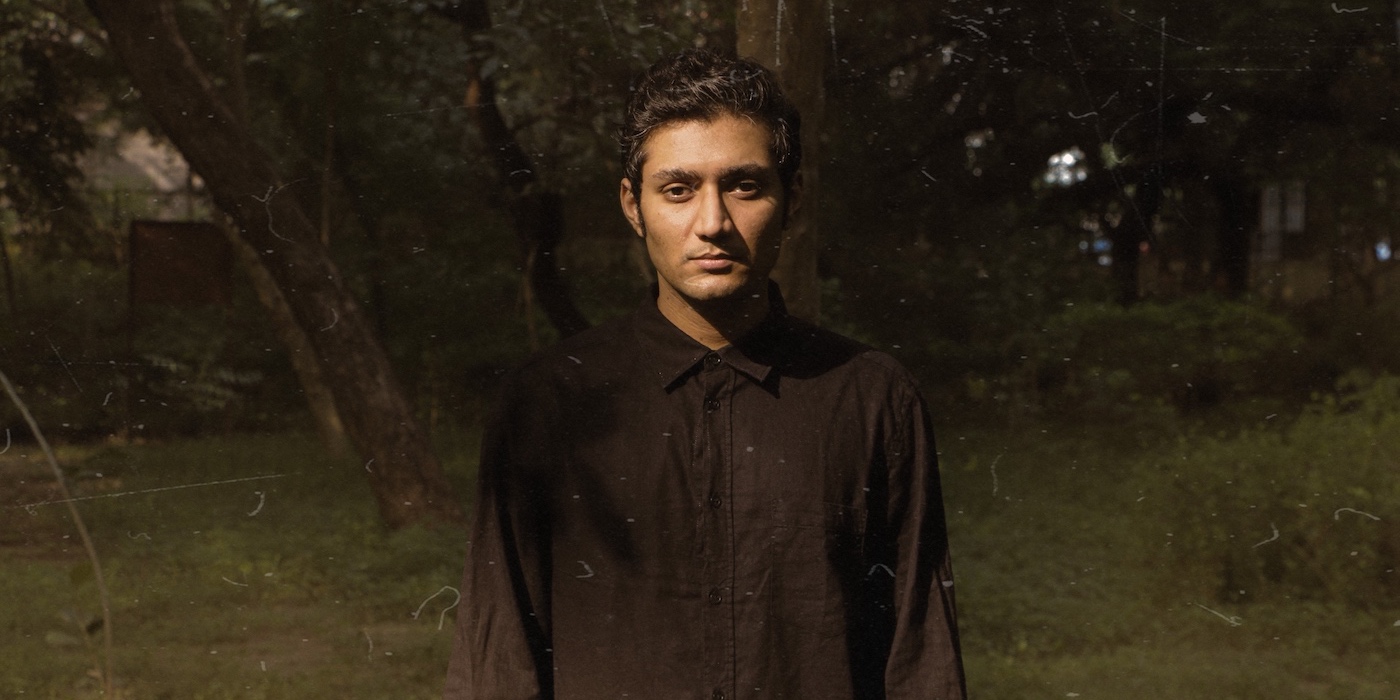 8 November 2022
Jay Pei's artistic vision has been on the move. After years of mastering the art of creating cinematic techno (and sometimes adjacent styles) on this side of the world, the New Delhi producer and DJ has been doing things differently lately – whether it be the piano and strings-led semi-traditional compositions on 'Squares', debuting a new and intricate live set, or exploring the various individual facets feeding into his career with the workshop and performance series 'Dairo'.
The artistic expansion reflects as he returns to his frequent base of Qilla Records for his latest EP 'Last Of The Light'. The 4-track EP returns to the world of reverberating ethereal textures decorating the peripheries of the thumping draw of drums and low-end, but never quite depends on the tropes and the typical of dance music even as it completely embraces its feel. "'Last Of The Light' is a deeper exploration of my thoughts and curiosity but within the realm of club music, all the tracks are in a way a juxtaposition of contradicting emotions," explains Jay upon the emotive uniqueness of the upcoming release.
None on the EP demonstrate the release's quality of serving familiar instincts with fresher approaches than the opener 'A Passage Of Time' – which Jay shares exclusively via Wild City ahead of its wider release.
A unique entry in the long-running artists' discography, the very timbral choices of the track distinguish it from the rest. Forgoing his usual fare of large foreboding visceral drums, Jay chooses closer-sounding snappy percussion reminiscent of d'n'b and boom bap to ground the composition as gentler hooks and melodic meanderings rise and settle back to create a comforting and optimistic mood.
Listen to 'A Passage Of Time' below ahead of its wider release, and follow Jay Pei for further updates.
Tags
Join Our Mailing List