'Dairo': Jay Pei Curates Workshops To Accompany His Residency At Auro Kitchen & Bar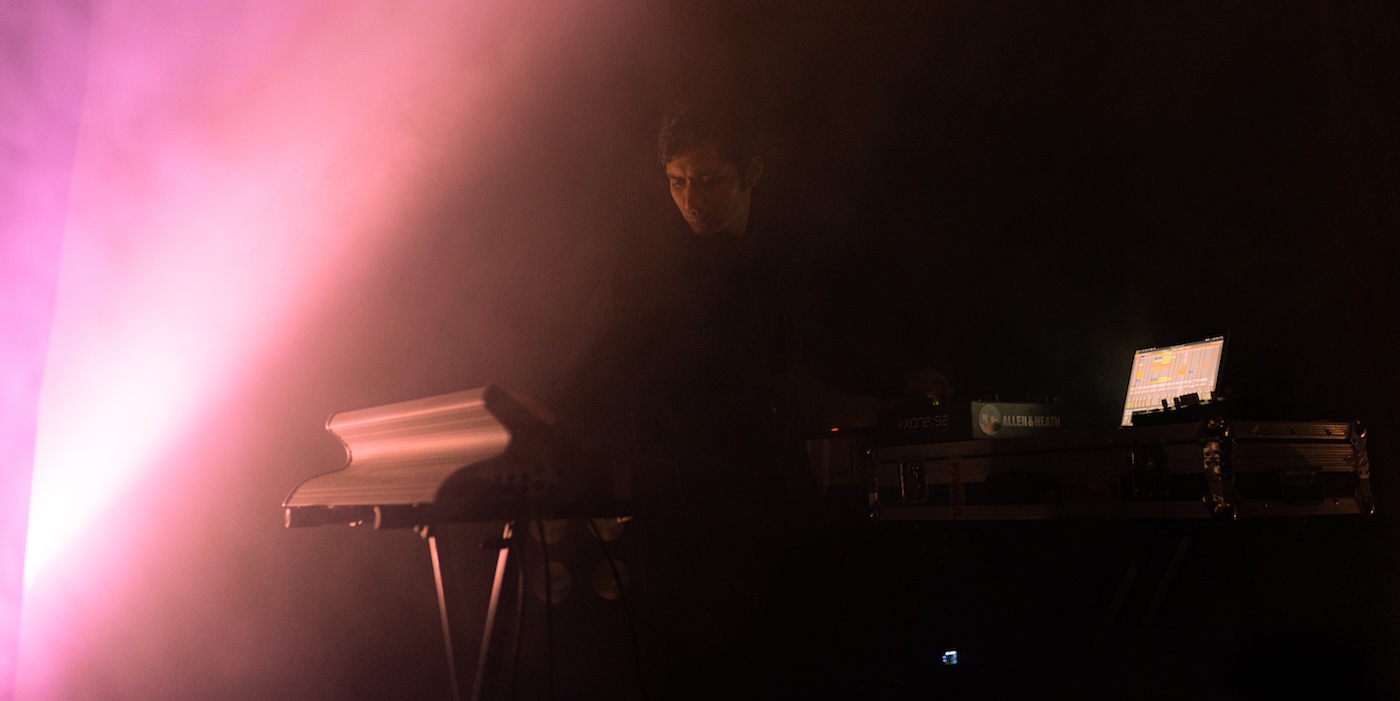 19 September 2022
New Delhi-based DJ and producer Jay Pei recently announced his 3-month residency at the city's prominent venue Auro Kitchen & Bar, taking over monthly with a series of performances and workshops entitled 'Dairo', a title based on the largely-bygone act of gathering musicians and storytellers in the evenings by the communities of Gujarat
The series takes over the venue monthly, with happenings on September 24, October 15 and November 26. Supplementing the performances with workshops and masterclasses by Ableton Certified Trainers and industry stalwarts, the first two dates of the series will also serve as Ableton user meet-ups.
On its first outing on September 24, 'Dairo' will precede Jay Pei's performance with free-for-all workshops on songwriting on Ableton Live with virtuoso musician and educator Aditya Balani, producing electro music on Ableton Live with Zainab Wani aka Zequenx, and masterclass on creating the visual identity for your projects by in-demand designer and musician Sijya. Following the workshops, Jaipur-based act Darshan Jef aka DEF takes over the decks to warm up for Jay Pei's theatrical and minimal live set, before Zequenx closes the night with her dark and psychedelic soundscapes.
To attend the first edition, register here, and follow Jay Pei for further announcements.
Tags
Join Our Mailing List