Jay Pei Gets Cinematic & Gentle On New EP 'Squares'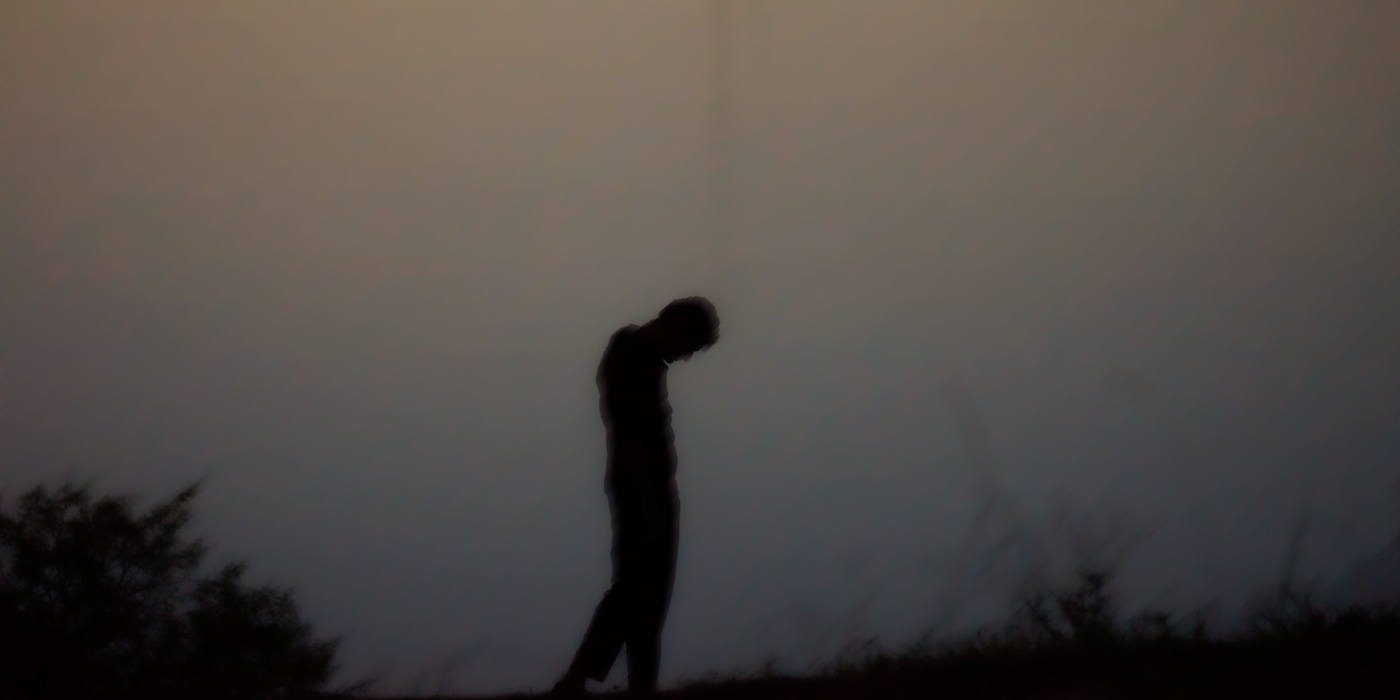 17 August 2021
New Delhi-based producer Jay Pei, who is usually known for his club-friendly productions, makes a stylistic shift towards cinematic gentle strings and piano arrangements on his introspective new EP 'Squares', which just released via Qilla Records.
The 4 tracks named 'Spring', 'Summer', 'Fall' and 'Gloom', were composed by the producer and DJ in 2016, while he lead an introverted life mostly within the confines of his studio apartment. However, the work was shelved until the solitary moments from the recent lockdowns provided Jay Pei with the introspective lens needed to fully translate the musical vision of the EP. "Last year, being faced with the lockdown it was almost as if I was back to square one, locked within the four walls of my studio again. What was different this time was the fact that I was more in touch with my inner self than I had been when I first wrote this EP," adds the Delhi-based act.
Taking the metaphor of the four walls a step further, Jay Pei unveils four sides of his psyche with the EP's meticulously crafted compositions, traversing expanses of deep emotions over each offering to create a release made for the individual than the crowd. Soft orchestral string parts seethe beneath the placating melodies of the piano as synth textures bubble at the periphery – as if, Jay Pei's more external-facing dancefloor-ready musical alter-ego is never far away and even seems to increase its presence over the introspective journey with thumping bass of the grand closer 'Gloom'.
Listen to 'Squares' below and head to Jay Pei's artist profile for more information.
Tags
Join Our Mailing List