NH7 Weekender Announces The Lumineers, Bloodywood, Dirty Loops, Berklee Indian Ensemble For Pune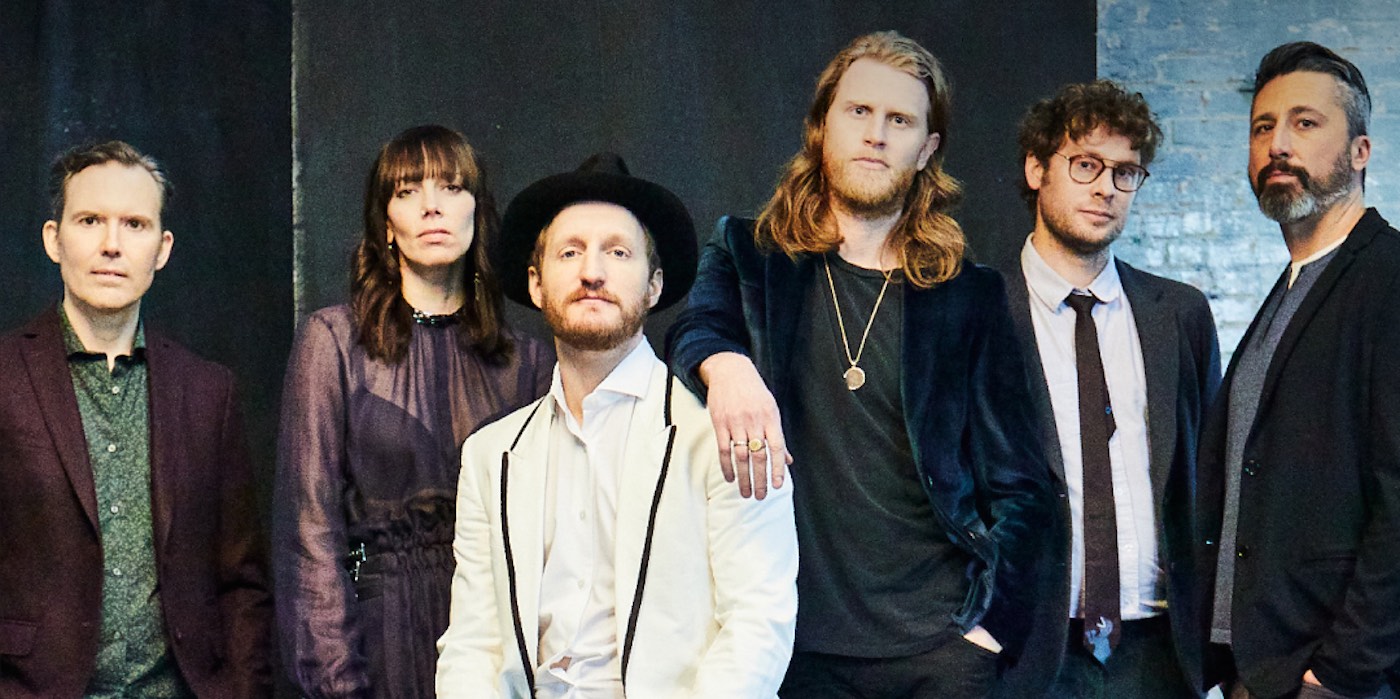 3 October 2022
India's prominent multi-genre festival NH7 Weekender just announced the lineup for its 2022 edition in its home city of Pune, taking over Mahalaxmi Lawns between November 25–27 with 5 stages covering styles from hip-hop and rock to metal and electronic.
The festival will bring international acts like the folk-rock group The Lumineers, who also performed for the festival for its virtual edition in 2020, and Swedish pop-R&B group Dirty Loops alongside the fusion act Berklee Indian Ensemble. Also, included on the lineup will be homegrown acts like Bloodywod, The F16s, Yashraj, Hanumankind, Parekh & Singh, Dappest + adL, Easy Wanderlings, Tejas, VelvetMeetsATimeTraveller, Kraken, Gutslit, Trees For Toothpicks, Pacifist, Dohnraj & The Peculiars, Rudy Mukta, Wild Wild Women, Adi., Karshni, Kamakshi Khanna, Gouri & Aksha, Sanjeeta Bhattacharya, Fox in The Garden, Utsavi Jha, Saachi, Shreyas Iyengar, Rawal X Bharg and Perp X Linfomation.
With more acts yet to be announced, NH7 Weekender returns to a 3-day on-ground format after a little less than 3 years with the upcoming 13th edition.
For more information, follow the festival here.
Tags
Join Our Mailing List