Dappest & adL Release Standout R&B Album With 'At Your Service'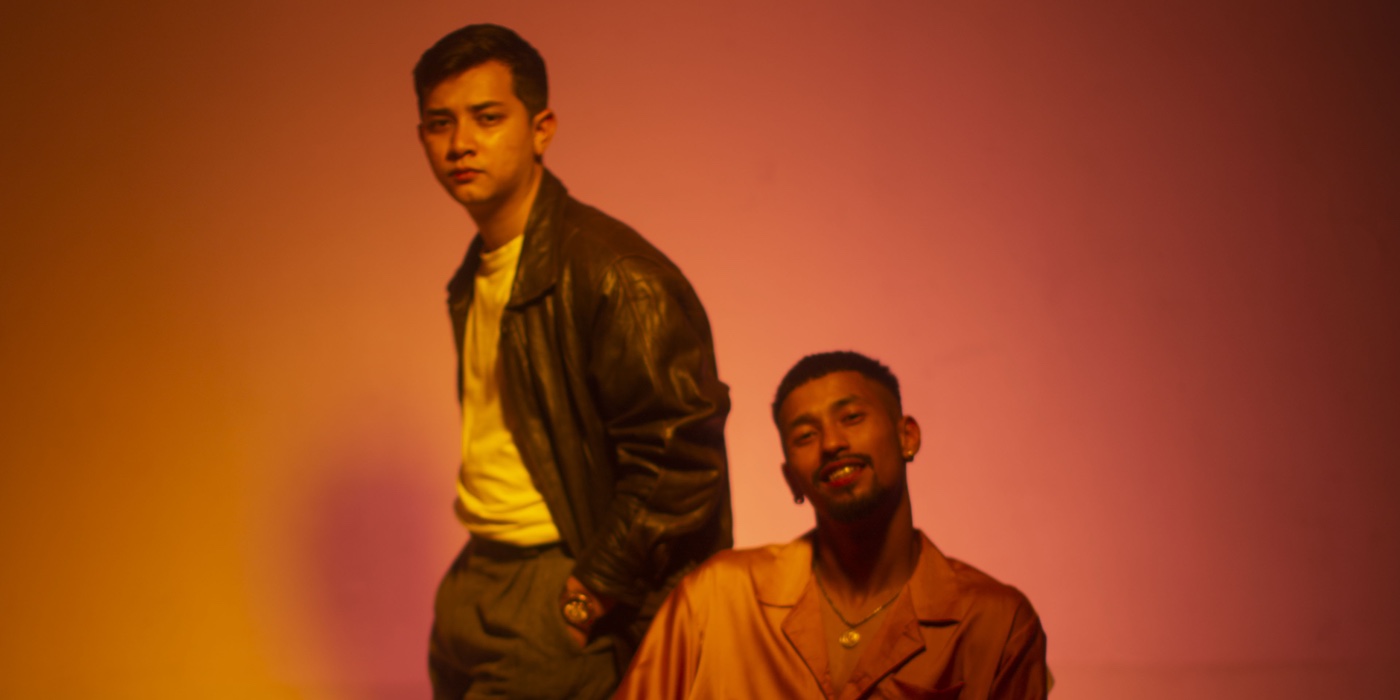 2 August 2022
Shillong's producer Adiel Massar aka adL and rapper Dappest have just released their collaborative album 'At Your Service' via Export Quality Records.
While the pair has kept the album under wraps for two and half years and remark at not having a singular concept beyond expressing the wide range of their assimilated genres, the 11-track comes as one of the most well-defined albums (an increasingly rare format) in the Indian independent music this year. While producer adL draws from the late 90s and early naughties R&B and neo-soul a la D'Angelo and Soulquarians, vocalist Dappest channels more contemporary influences, if not rapping then functioning at the threshold of falsetto reminiscent of The Weeknd.
Between the two ends of the influences that range across genre and generations, the pair dip in and out of multiple styles, becoming danceable at 'GYSO' and borrowing from African pop rhythms on 'Madaz'. Both the artists don't shy away from wearing the influences on their sleeves either, giving them a nod either through name-dropping in the lyrics or even quoting melodies, like that of George Michael's 'Careless Whisper' on 'Toppa The World'.
Listen to 'At Your Service' below and follow adL and Dappest for more information.
Tags
Join Our Mailing List