Okedo & Dolorblind Introduce Their Duo Okedolo With EP 'Season 1'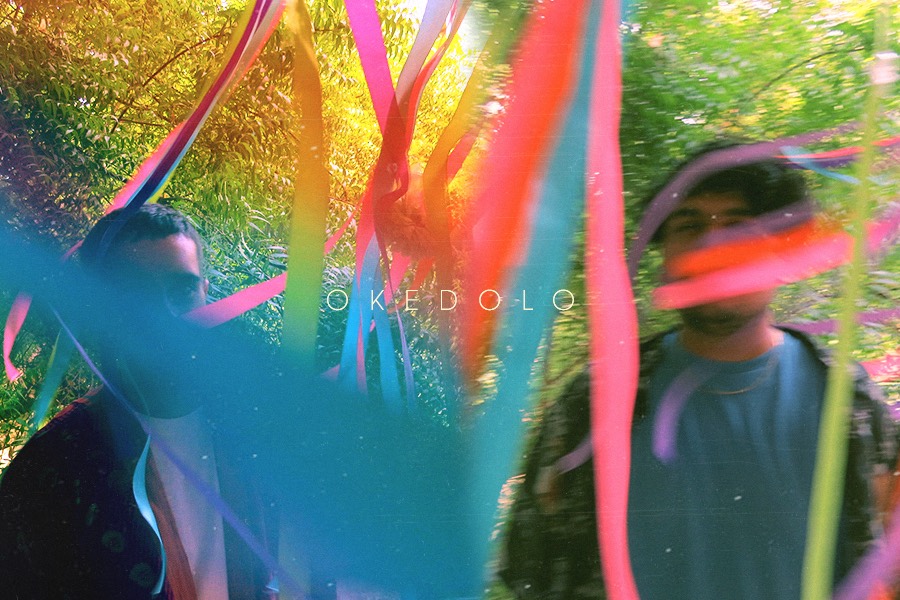 26 August 2022
New Delhi musician Ishaan Gandhi aka Okedo (which was formerly a duo) and Patna-born Noida-based act Rohan Sinha aka Dolorblind recently released 'Season 1', the debut EP of their joint moniker Okedolo. After discovering a shared past and developing a subsequent camaraderie during the pandemic, the pair use their partnership as a platform to explore styles they haven't as their individual acts. While both Okedo and Dolorblind are familiar names in the country's electronica pool, neither have previously whole-heartedly embraced the typical dancefloor rhythms as much they do with Okedolo.
Okedo's percussion-rich downtempo and IDM flare combines with Dolorblind's more menacing and steady alternative hip-hop on 'gooooood' and the second half of 'URL IRL' – the high point of the 5-track EP – while the DnB closer '1 7 4' is an outing unlike anything the two artists have offered before. The unique vocal songwriting of Sijya, the guest artist on 'URL IRL', adds a moody emotionality to the energetic number, which remains the EP's most accessible phase in combination with the placating playfulness of the preceding 'Sexy Track'.
If the track titles and the sampled Whatsapp scam voice note on 'Intro' weren't enough, the just released music video for 'gooooood' indicates clearly that the duo has chosen irreverence as a defining feature with full intent – making a robust effort of bringing back an element of fun and light-heartedness to the blanket genre of dance music. Dolorblind explains: "When me and Ishaan decided to work on this, our one and only goal was to make music that's enjoyable to make. We are not confined to any genre but we do absorb the influences of our current surroundings. We thought it'll be interesting to interpret modern day dance music in our own way. The curiosity and explorations resulted in 'Season 1'."
Listen to the EP below and follow Okedo and Dolorblind for further information.
Tags
Join Our Mailing List