philterSoup & SAT Mix IDM & Electro-pop On 'EMERSION'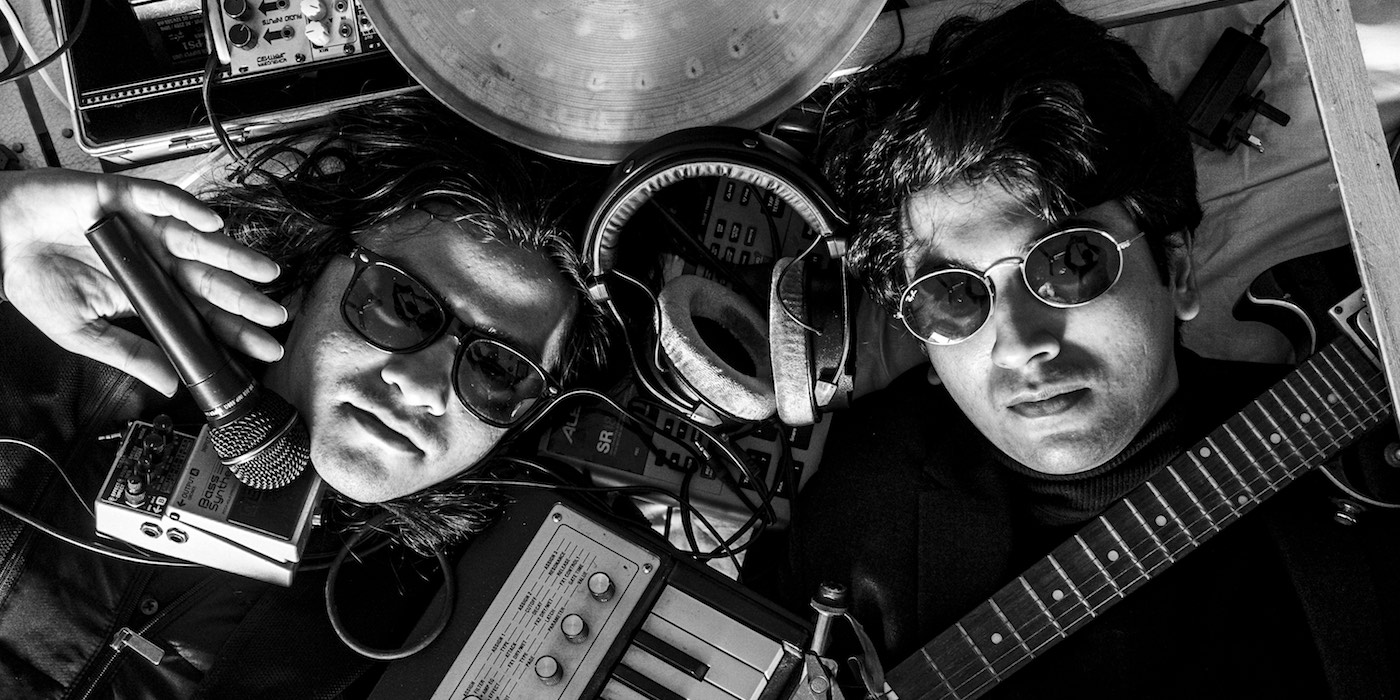 4 July 2022
Previously seen on the label Social Isolation and OTT-release soundtracks, Mumbai-based producer-composer Sanjay Das aka philterSoup pairs with multi-instrumentalist-songwriter Satyajit Chatterji aka SAT to release the EP 'EMERSION'.
The 3-track release combines the two artists' musicality – taking philterSoup's penchant for the leftfield in the form of glitch-ed IDM beats and textured percussions with a hint of hip-hop, and centring it with SAT's more contemporary songwriting (with added input of k o k u m on opener 'You Keep Moving') which achieves notable emotionality on the cinematically yearning 'Anything You Want'. According to Das: "This album explores the potential of the human capacity for love through varying degrees of the simple but beautiful question: What do you need?"
Listen to 'EMERSION' below and follow philterSoup and SAT for more.
Image by Naman Saraiya
Tags
Join Our Mailing List