SYEYL Finds A Place Between Ambient & Downtempo On 'Train Of Thought'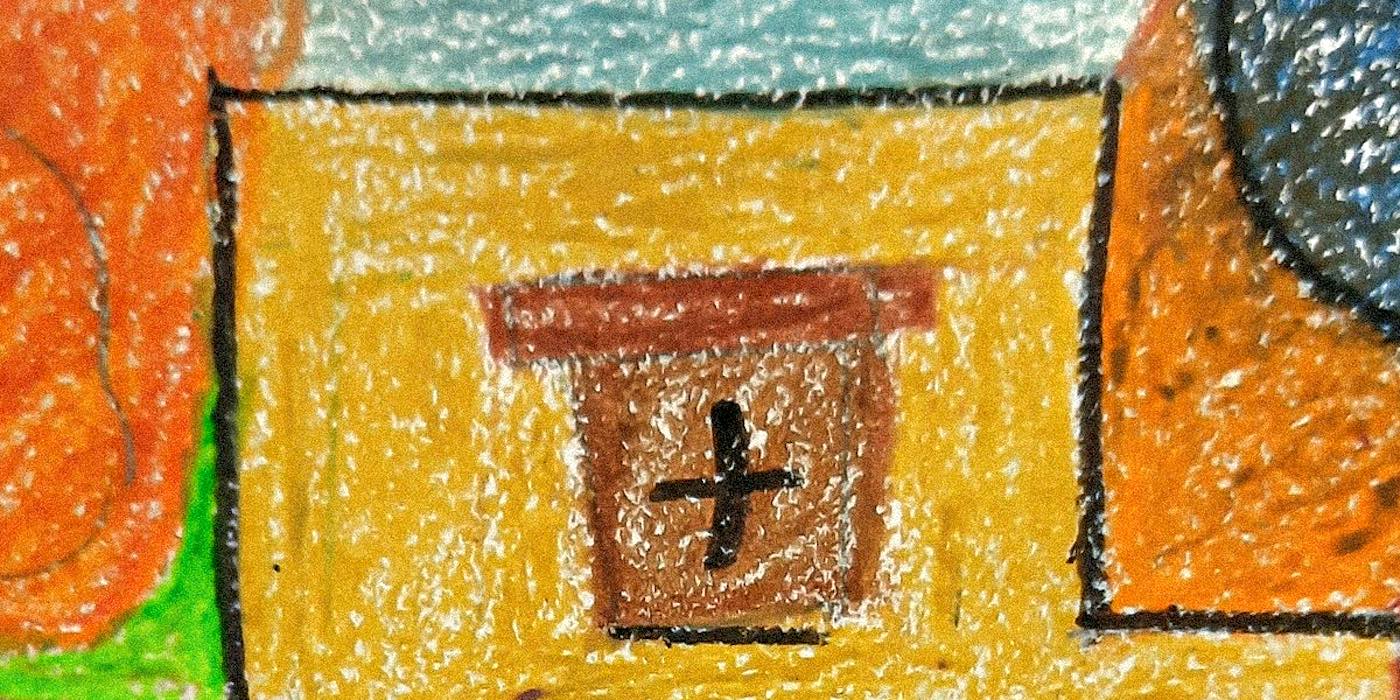 14 June 2022
Hrithik Arora, who previously released music as Outlier, debuted his new moniker SYEYL last year, releasing music on the compilation 'After Hours' by the producer collective Jwala. The New Delhi producer has just dropped a new single entitled 'Train Of Thought', sampling and building upon 'The Sea' by Christian Coler.
According to the artist: "This track represents my 'Train Of Thought' [around] how I usually come up with tracks – by discovering the hidden connection between sounds which move me". The downtempo number borrows the languid ambient harmonic movement of the original source material but takes it to more uptempo realms by with patiently-moving but driven rhythms – to find a sweet and tranquil spot between being engaging and relaxing at the same time.
Check out 'Train Of Thought' below and follow SYEYL for more information.
Tags
Join Our Mailing List