Jwala's New Compilation 'After Hours' Features Robu, Big Trouble & More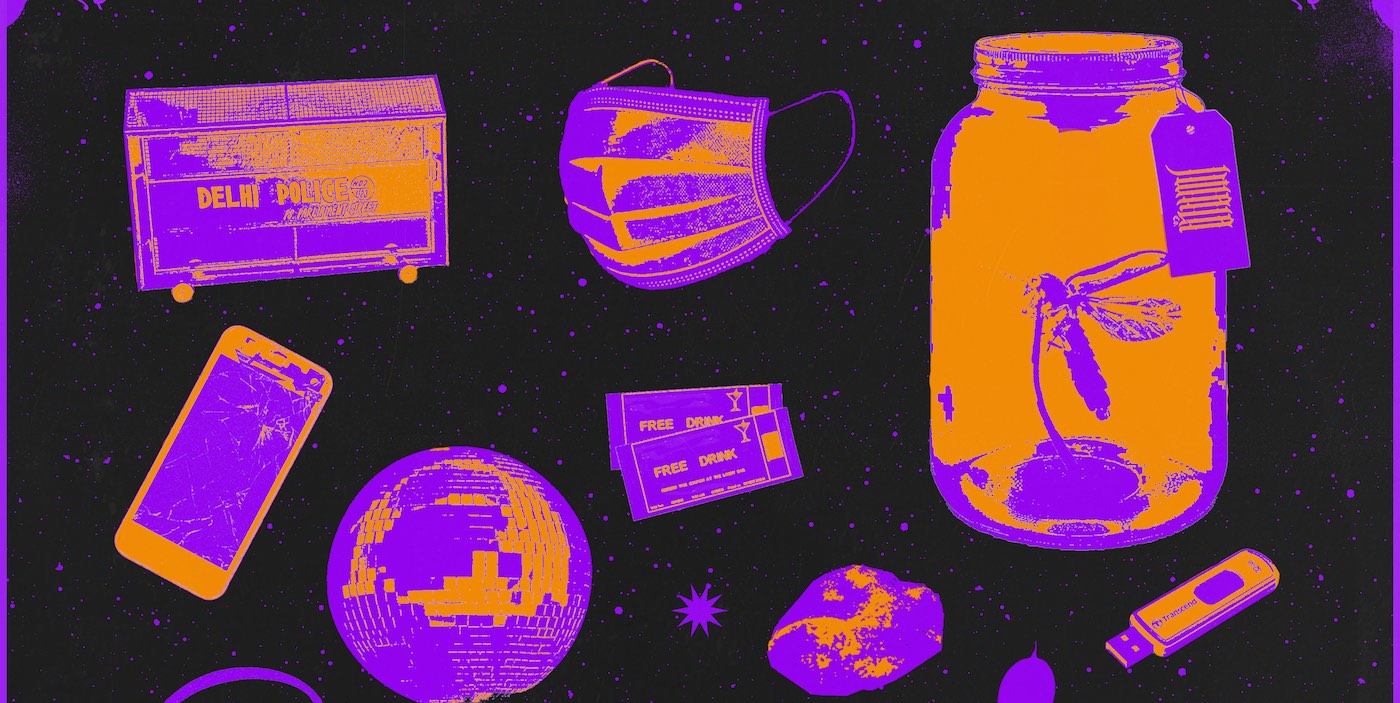 13 July 2021
After breaking its nearly 2 year-long silence with 'New Light' last year, label and collective Jwala has just released their latest compilation 'After Hours', which features SYEYL, Big Trouble, Robu, Six Flying Whales and Echologue.
Beyond the miss of Big Trouble's 'Jamrock Junkie', which ambitiously tries to mix reggae with gritty bass and even some elements of EDM, the 5-track release delightfully champions a range of up and coming producers from the country. SYEYL leads uptempo ethereal beats with whirring arpeggios on 'Alsisar', probably inspired by the namesake Rajasthan town's annual music event Magnetic Fields Festival, while Echologue kicks off his IDM-a-la-Squarepusher number 'Delirium' with a sample of psychologist and YouTube personality Jordan Peterson – an exercise that's become part of the Internet humour over the last year and thus, on this compilation, reiterates Jwala's identity as a collective of "internet-raised music producers".
The sweetest spot on the EP comes from the light-hearted contemporary orchestra sound palette of Six Flying Whales' 'The Great Uncrumpling' which harkens to the soundtracks of RPG video games, and the bubbling languid beats and dubby bassline interplay of Robu's 'Jive'.
Listen to 'After Hours' below and head to Jwala's profile for more information.
Artwork by Dolorblind
Tags
Join Our Mailing List