Hanumankind & Kalmi Drop Self-Assured Free Verses On 'Rush Hour'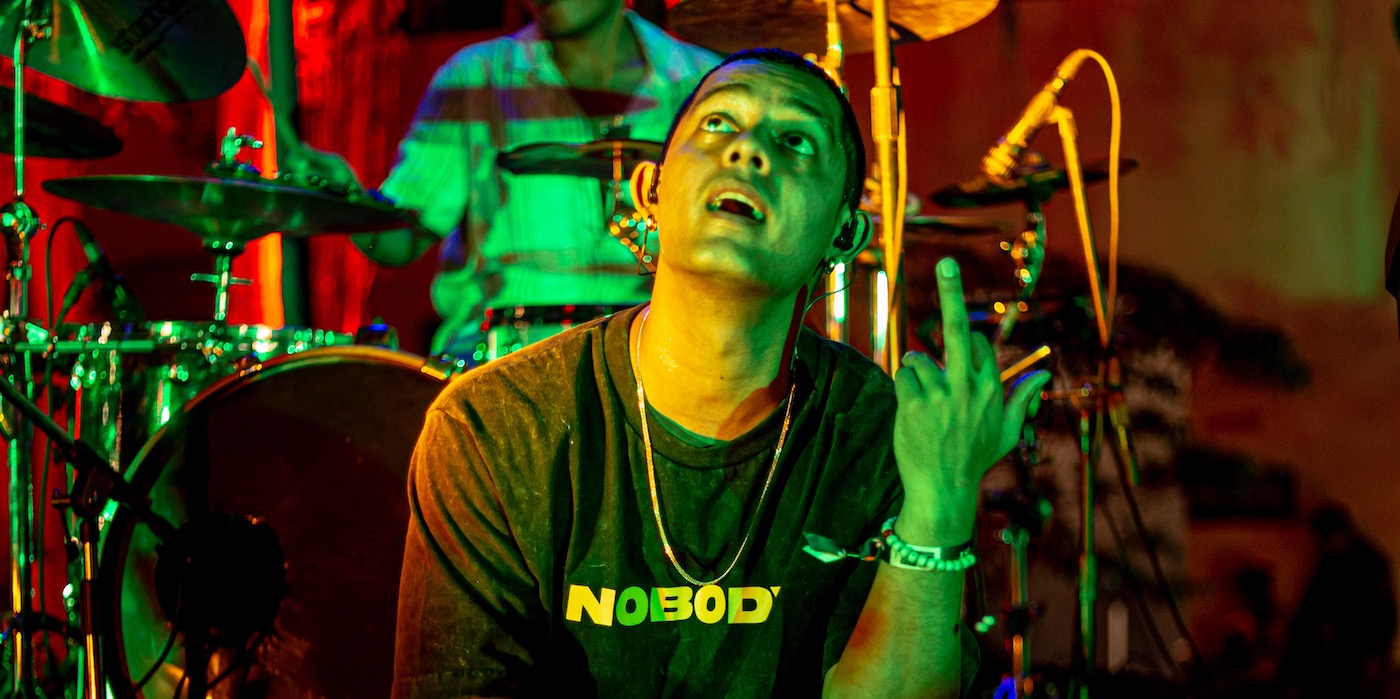 13 June 2022
Bangalore-based rap force Hanumankind and frequent collaborator-producer Kalmi just released their latest single together called 'Rush Hour'. The release drops with a notable music video, by Bijoy Shetty, of the MC riding around the city.
A product of casually and quickly put together verses, beats and video, the track gives a raw view of the artiste's notable skills, with Hanumankind's abilities as a wordsmith taking centre stage in the reflection on self and the journey that made it. The simplicity and casualness of the work lend it a laidback swagger, replete with a gritty hook, lo-fi guitar riffs, and heavy but sparse drum and bass parts.
Check out the music video of 'Rush Hour' below and follow Hanumankind and Kalmi for more.
Image: Hanumankind performing as part of Till Apes at Jazz Weekender 2022
Tags
Join Our Mailing List