Pulpy Shilpy, Nigel Perera, Shantam & Himay Feature On OCL Records' Debut Release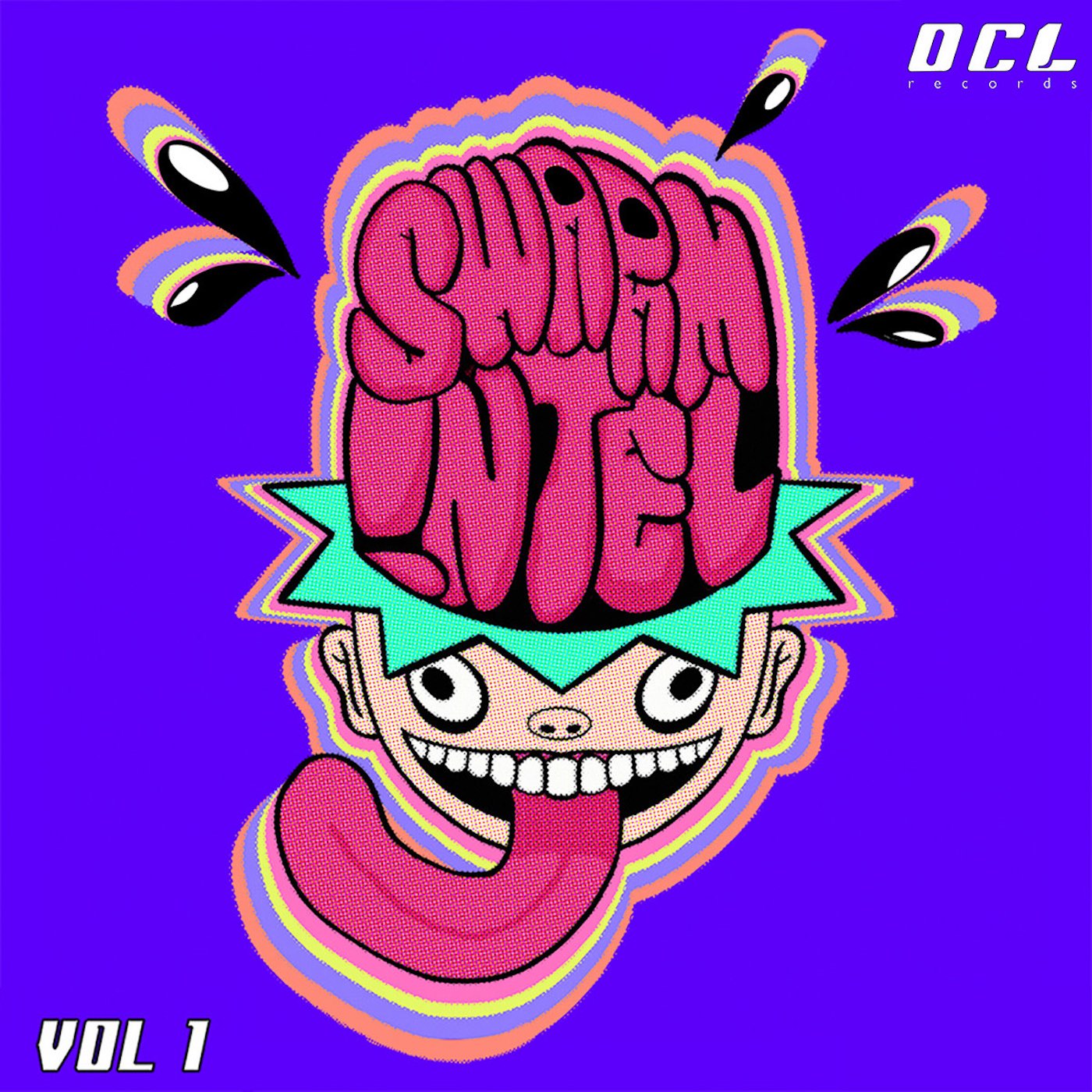 10 May 2022
While Goa hasn't lacked in the presence of electronic music for decades, during the pandemic, creatives of the genre from various parts of the country have shifted to the coastal state to introduce a growth of fresh sounds. Orbs Cure Labs, from erstwhile Pune-based artist Gowri Jaykumar aka Pulpy Shilpy and DJ-producer Ryan Kardam aka CudaWuda, stands notable among those for consistently hosting and co-hosting events of a wide variety over the last 2 years.
Orbs Cure Labs has just added a label arm to its umbrella, launching OCL Records with the 4-track compilation 'Swarm Intel Vol.1'.
The brevity of the release allows a strict focus on quality as it curates leftfield dance numbers with a heavy peppering of glitch-led fragmented motifs like FOPCHU-member Shantam's 'funmusic' or the more sombre 'JFRYSHD' by Sri Lanka's Nigel Perera. While the majority of the release only offers abstractions of musical genres, the closest recognisable style comes from the squelching arpeggios of Himay's 'A Night In Chopara' that harken to acid house – a genre Pulpy Shilpy aggregates alongside glitch on her 'Rigor Tortoise'.
Listen to 'Swarm Intel Vol. 1' below and head to Orbs Cure Labs' Instagram for more.
Artwork by threeyellowlines
Tags
Join Our Mailing List