Hamza, Nash, Hiranya & More Announced For Jazz Weekender's DJ Garden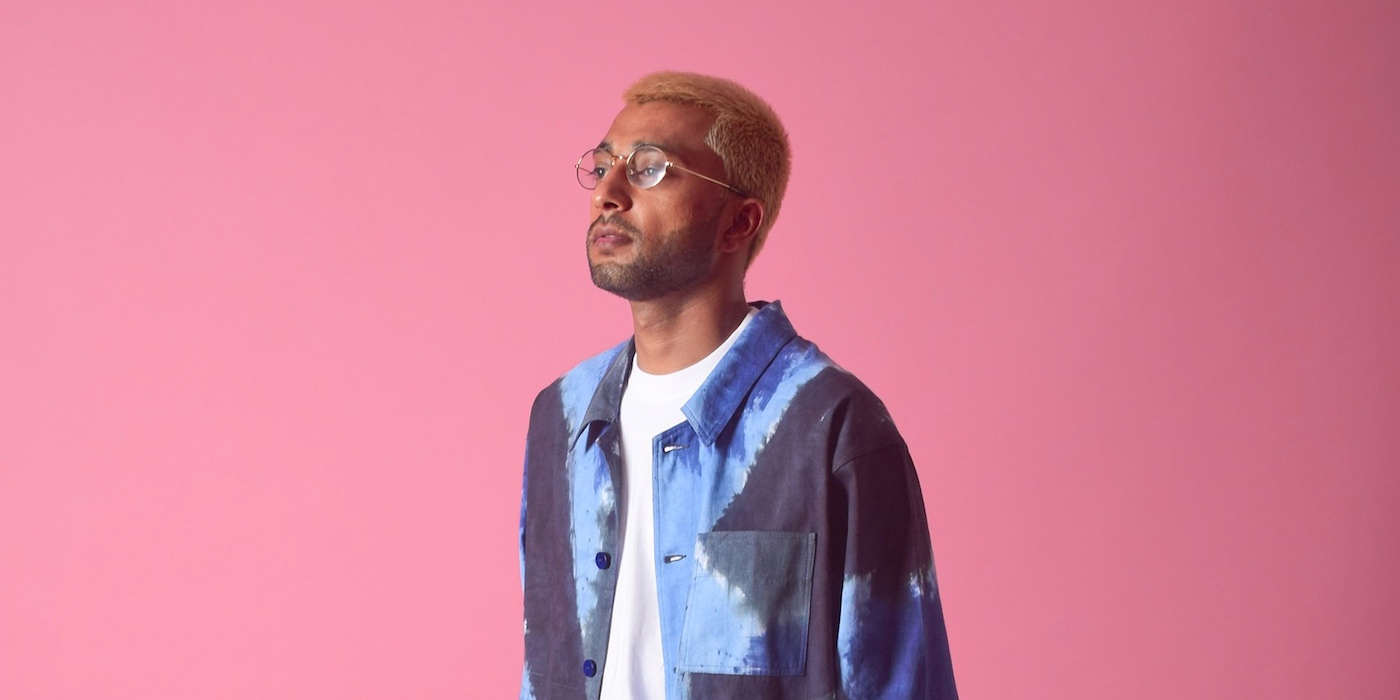 27 April 2022
Jazz Weekender, the 3-day International Jazz Day celebration by boxout.fm, Wild City, Gatecrash, Jazz In India and Art Unites, is just around the corner.
Taking place at New Delhi's 1AQ between April 29 – May 1, the multi-event had announced Triorität, Gino Banks x Rhythm Shaw, Tribemama Marykali, The Revisit Project, Boi Akih, T.il Apes, The Jass B'stards, Four + 1, Raj and Pakshee as part of the live acts on offer. Expanding upon the experience, Jazz Weekender has just announced a set of DJs that will branch out the weekend into adjacent genres of jazz and highlight its reach through their selection.
Visual artist and DJ Hiranya, Coven Code-member Priyam and seasoned genre-traversing Nash will open Friday, Saturday and Sunday respectively, while alternative hip-hop/R&B act thegreybox, dub/bass enthusiast Stain and the musically globe-trotting Hamza will join in on closing duties for the respective days.
Alongside the music act, Jazz Weekender will also feature a flea market while brands like Bira 91, Jack Daniel's, Greater Than and Jade Forest will curate food and beverage experiences to make the most out of the summer's laidback atmosphere.
To get your tickets and for more details, head here.
Image: Nash
Tags
Join Our Mailing List