Exclusive First Listen: FILM Announces Debut Album With Single 'Call Me'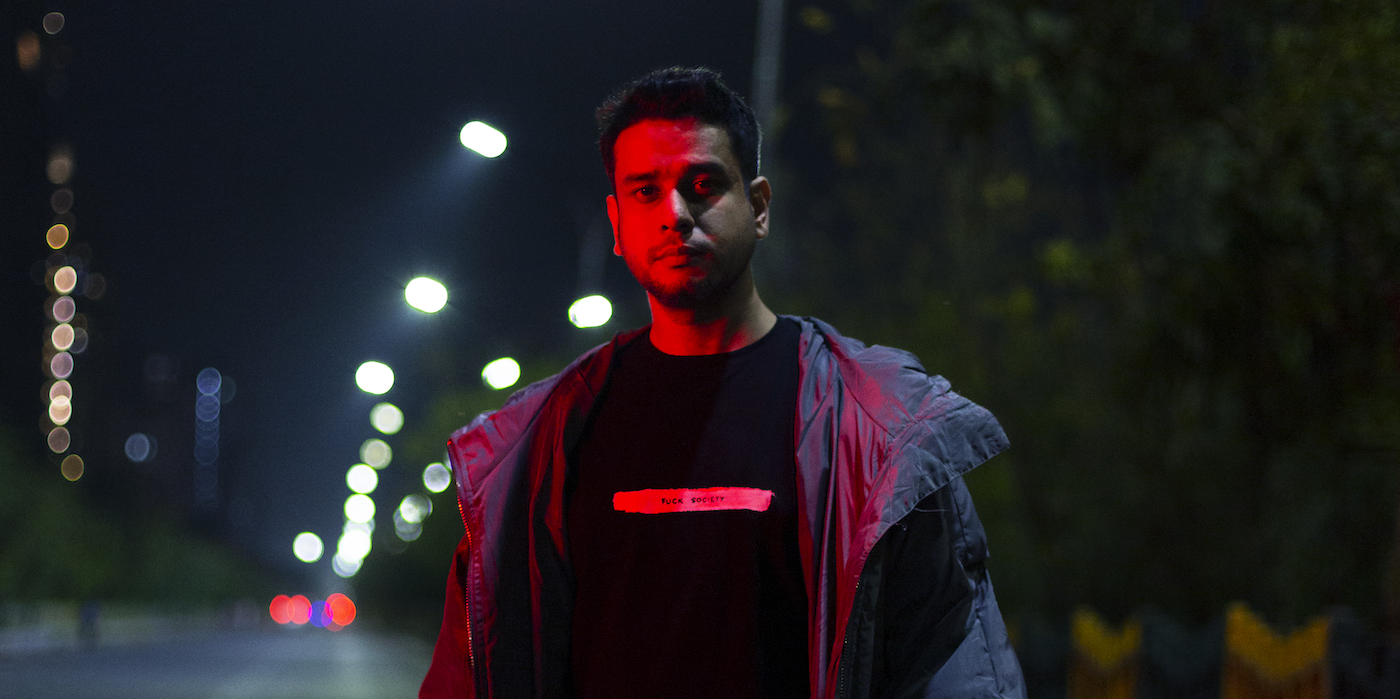 8 April 2022
Appearing in nearly every other compilation that aims to represent India's electronic music talent, having a Boiler Room appearance under his belt, and handling artists and entertainment booking at New Delhi's pillaring venues of Auro Kitchen & Bar and Summer House Cafe, Sanil Sudan aka FILM is a staple presence in the country's dance music landscape. Yet, the New Delhi-based mainstay has remained without a full-length album to his name which he is allaying with a self-titled LP releasing via Qilla Records.
It's lead single, 'Call Me', which Sudan shares exclusively via Wild City ahead of its release, signals the album to be notably set apart from his previous outings – whether as FILM or through his minimal and dub techno moniker Tyrell Dub Corp, which he debuted in 2020.
'Call Me' carries the vigour of the d'n'b rhythms, the style FILM has primarily dealt with in the past, but presents them with entirely new timbres: ones that are muffled in rich pads and a lo-fi melancholy.
"Most tracks have been built around a central theme or samples which tell a story," explains Sudan about the music on the album and 'Call Me' remains no exception. If the repeated motifs don't evoke in one the image of hearing a distant phone ring in a dream, the resultant sum of the layers captures a wistful longing – presenting the familiar idioms of electronic music but with entirely new intentions, results and effective emotions.
Listen to 'Call Me' below, exclusively via Wild City ahead of its release on April 11. For more information, head to FILM's artist profile.
Tags
Join Our Mailing List