From Exploring Folk Music To Procuring Funding: Culture Connects Returns For On-Ground Events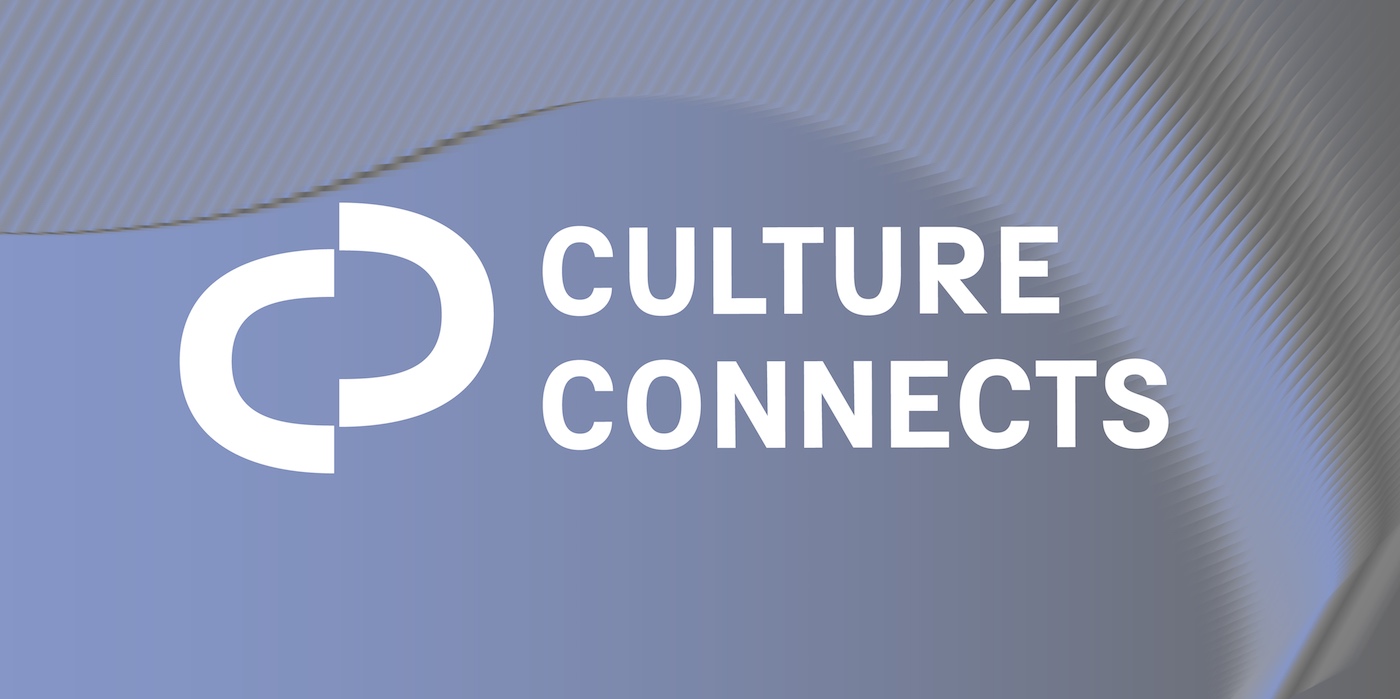 29 March 2022
Culture Connects, the creative series by Wild City and MUTEK San Francisco in collaboration with American Center New Delhi, will enter its final run of events with on-ground conversations and a showcase to continue tackling the learning pillars of MUSIC, CULTURE & TECHNOLOGY, and CREATIVE ENTREPRENEURSHIP.
The series partners with Global Music Institute on April 7 to host musician Sucharita Gupta, Anahada Foundation's Abhinav Agrawal and GMI's Aditya Balani for 'Exploring Folk Music Of North India'. The conversation will examine various folk music forms across northern India with respect to their musical nuances, social and cultural aspects, challenges in the current context and ways to empower folk artists. The trio will also discuss its commonalities with other art forms like blues and jazz and explore it further with a showcase soon after, during which, Sucharita Gupta will be joined by Lalit Kumar (tabla) and Saurabh Shrivastava (harmonium), alongside Balani on guitar.
Focusing more on entrepreneurship on April 21, the series will partner with Sleepy Owl to present 'Open Floor: The Fundamentals Of Funding'. Packaged coffee brand Sleepy Owl's co-founder Ajai Thandi will engage in conversation with VC Archit Vijoy to break down the basics of the venture capital ecosystem. The on-ground event will help audience get practical tips on raising funds and understand what the process of fund-raising involves: introductions, pitches, negotiations, term sheets, and all the intricacies that go with each stage and every round.
Registration and following of the communicated guidelines will be important to attend these limited-capacity events, which take place a the American Center in New Delhi. To register, head here.
For further updates, subscribe to our mailing list here or join the Facebook group here.
Tags
Join Our Mailing List