Culture Connects Returns In 2022 For Intimate Workshops On Music, Creative Entrepreneurship And Culture & Technology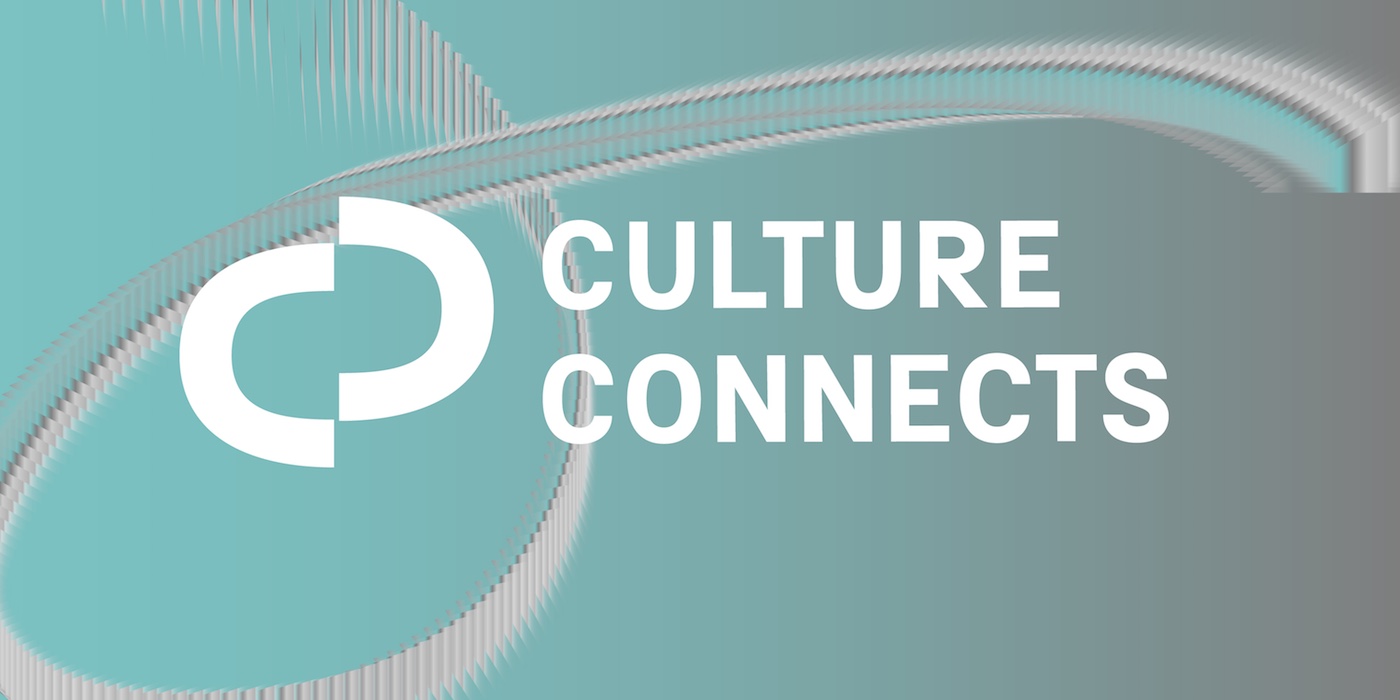 10 February 2022
In 2021, 'Culture Connects', our event series with MUTEK San Francisco and American Center New Delhi, helped creative aspirants pivot from the COVID-19 crisis by hosting conversations, discussions, workshops and performances exploring the topics of music, creative entrepreneurship and culture & technology. After enjoying the success of connecting with participants closely last year through closed-door workshops on everything from starting your own radio show and NFTs to music law basics and turning your passion into a business, the event series returns in 2022 for more of such intimate and limited-capacity knowledge-sharing events.
This time 'Culture Connects' will uphold the three pillars of music, creative entrepreneurship and culture & technology by partnering with three culturally trailblazing institutions: music education center Global Music Institute, mental health organisation Invisible Illness, and multi-faceted arts platform and zine The Irregular Times.

On February 17 at 6 PM IST, the series invites multi-instrumentalist performer, composer, conductor, and educator, Derek Beckvold to probe into 'Teaching & Learning As A Global Musician'. Having taught music in India, America, Afghanistan, Sri Lanka, Lebanon, Sudan, Palestine and more, Beckvold will dive into what it means to be a teaching artist in the modern world, through group discussions and examples from the attendees as well as his own experience.
While the previous workshop will be hosted in partnership with Global Music Institute, the follow-up sees 'Culture Connects' partner with Invisible Illness to dive into 'Being A Confident & Creative Entrepreneur' on February 23 at 4 PM IST. Co-founder and CEO of the mental health and well-being consultancy, Jasdeep Mago Jethani will share why entrepreneurs lack confidence at the beginning; how we can build it and some practical tips and ways to apply it in daily life.
The last workshop of this phase takes place on March 9 at 4 PM in partnership with The Irregular Times. Official lens creator for Snapchat, Gauri Kumar will introduce you to the capabilities of Augmented Reality to drive strong marketing campaigns and experience products for your brand. This workshop entitled 'Bringing the Power of Augmented Reality into your Marketing Campaigns' requires a basic technical aptitude or interest in AR, and no prior experience in coding is required.
Each event takes place as a free-for-all limited capacity Zoom session. To attend, register here.
For further updates, subscribe to our mailing list here or join the Facebook group here.
Tags
Join Our Mailing List