Sourya Sen Offers Introspective & Abstract Audio-Visual Reflection With 'Signs Of Life'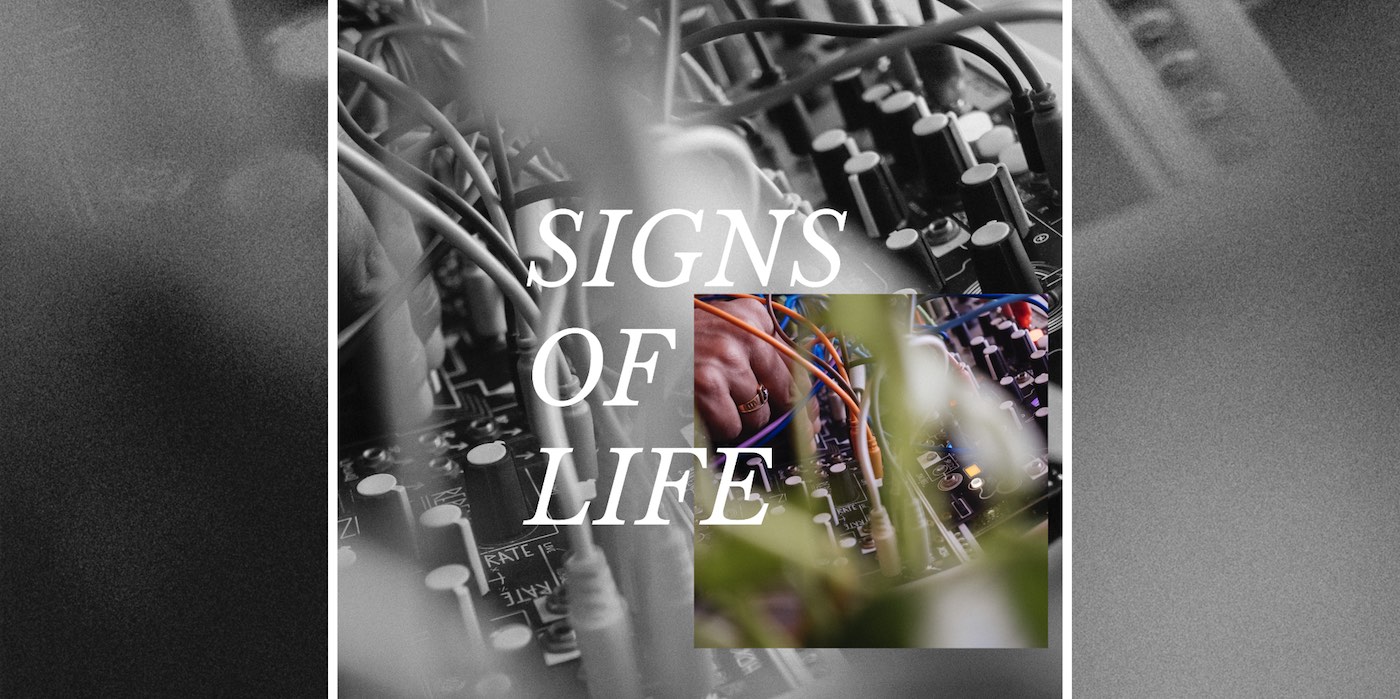 3 March 2022
Sourya Sen, who has also released music as Oblique, recently released his new audio-visual EP 'Signs Of Life', dropping four ambient tracks with conjoined music videos made in collaboration with photographer and visual artist Parizad D.
Like his previous excursions, Sourya relies on the generative and reactive capabilities of modular synths to create music akin to abstract paintings: textural, emotive and focusing on feel and atmosphere than any direct allusion to a particular subject. However, while Sourya has previously used the musicianship to include external themes like the space around him or the co-existence of urban and natural, 'Sings Of Life' turns the perspective entirely inward.
It focuses on the introspective – further augmented by the patient and meditative development of the music videos – while demonstrating a variety of emotions as it bases itself mostly on morphing noises. A notable exception being 'Points Of Departure', which briefly lulls you with meandering arpeggios before leaving you with the foreboding drone of the title track.
Watch the video of 'Signs Of Life' below and head to Sourya Sen aka Oblique's artist listing or our profile on Parizad D to know more.
Tags
Join Our Mailing List