Listen: 'Electric Birds in Concrete Jungles' By Oblique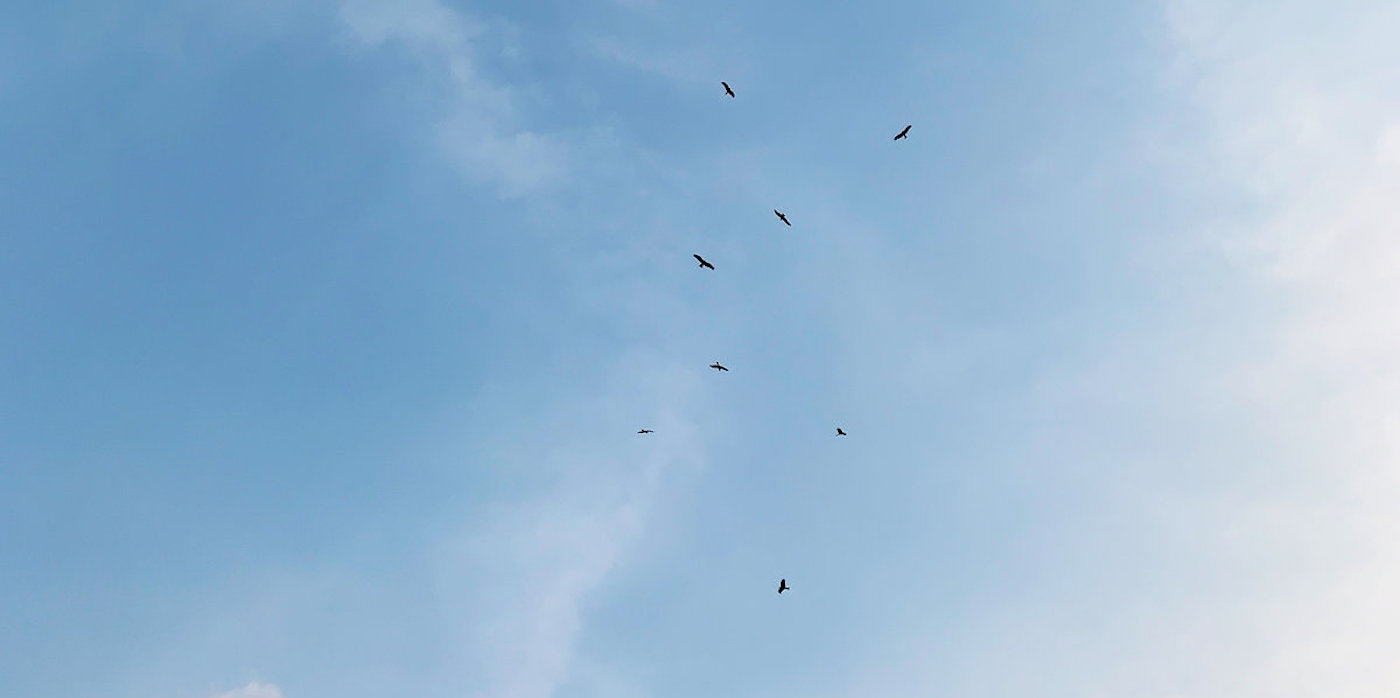 14 May 2020
Slipping into our musical diet again and again in the past by being part of compilations like 'Social Isolation' and Chinabot's 'HKH Cryosphere', Kolkata-based audio-visual artist Sourya Sen aka Oblique strongly asserts his sonic identity on his latest EP 'Electric Birds in Concrete Jungles'.
Alluding to the 2-track release's apt title, Sen's music is chirpy, lively and to reflect the free flight of a bird, expansive – but conveyed through the modern man-made sounds of modular synths. Capturing even the impulsive spontaneity of his subject, Sen performed and recorded the EP in a single take with his Eurorack modules, utilising the modular synthesis' strength of creating generative music i.e. music with an element of contained randomness.
In tandem with the juxtaposition of nature-associated terms with man-made elements of the title, 'Electric Birds in Concrete Jungles' features an assortment of echoing volatile ostinatos and melodic cascades which speaks to your primal senses, but laid over rigid dancefloor rhythms.
Listen to the EP below and head to Oblique's Facebook for further information.
Tags
Join Our Mailing List