Monophonik Humanises Techno & Breakbeat On 'Tabalchi' & 'Sourcecode'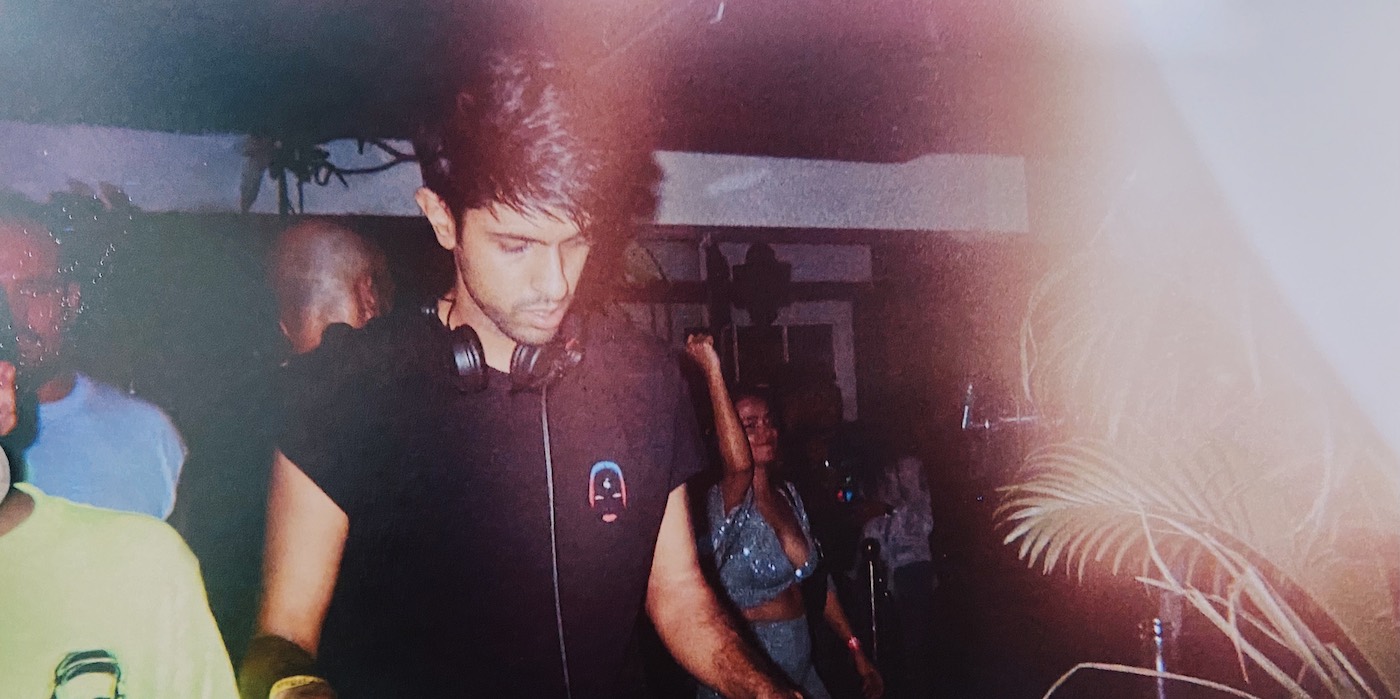 18 January 2022
Analog synth enthusiast, DJ and producer Shatrunjai Diwan aka Monophonik just dropped some new music via Brudenell Groove collective-run British label Reel Long Overdub. The Mumbai-based artist shares the space with Leeds-based producer Diastema on the EP 'Cherry Picked', splitting two tracks each for a 4-track vinyl and digital release.
While Monophonik has been contributing sporadic singles in compilations lately, 'Cherry Picked' is the most clear-cut demonstration of his growing hybrid sound which he has been offering at his live sets. He combines constantly morphing modular sounds that range from the vintage to intricately nuanced and interspersing them with the occasional vocal sample. The latter helps humanise his blend of genres that tread the lines between techno and break on 'Tabalchi' and jumps between the two styles on 'Sourcecode'. To enhance that effect, the tempo glides throughout the compositions, and on a standout moment on 'Sourcecode', jumps abruptly to trance-like intensities of four-on-the-floor kick drums on the cue of a Bhangra vocal shout – reaching rare and ingenious heights of humanised colourful dance music.
Listen to 'Cherry Picked' below and head to Monophonik's artist profile for more information.
Tags
Join Our Mailing List