Benjamin Damage Announces 6-City Tour & Creative Residency In India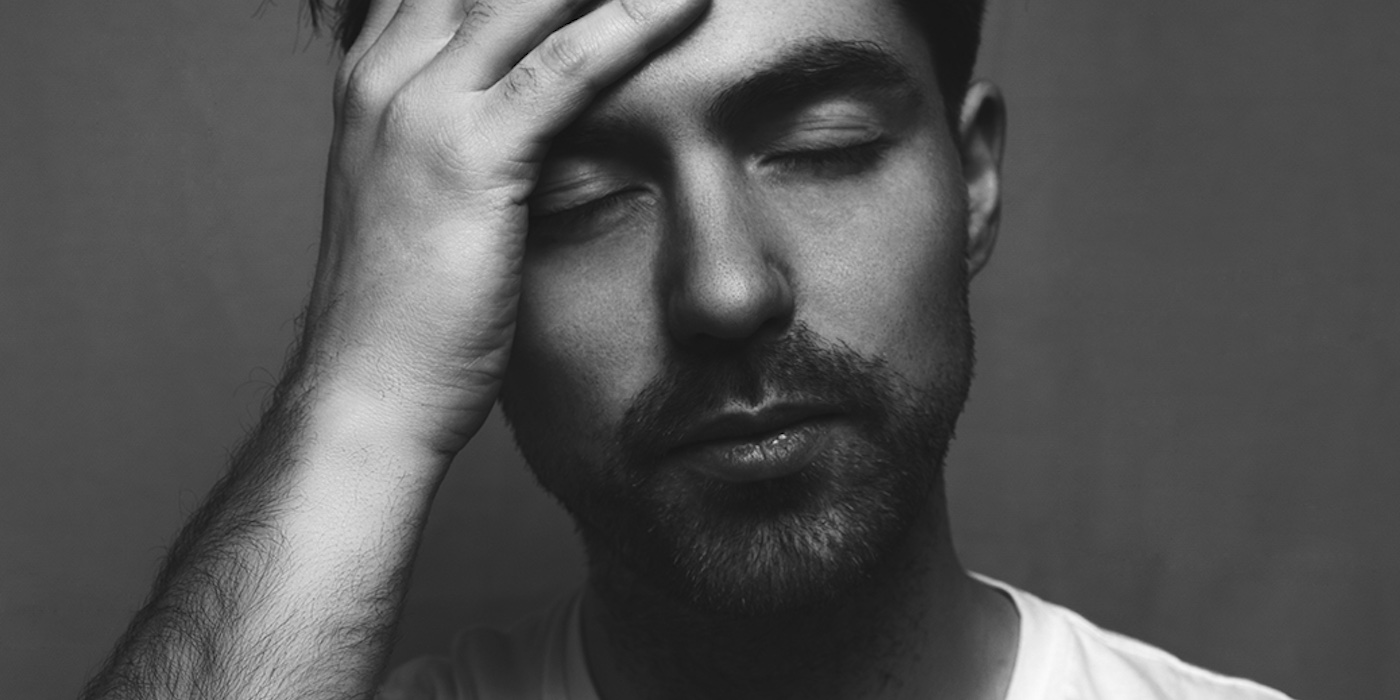 26 November 2021
British act Benjamin Damage has just announced a series of shows across Rajasthan, Goa, Pune, Mumbai, Bangalore and New Delhi between December 5, 2021 – January 7, 2022. The tour will double as a creative residency for the Welsh techno DJ and producer, who will not only perform across the cities but also interact with select Indian artists for knowledge-sharing and studio jams.
The first artist to be signed to Modeselektor's 50 Weapons Imprint early in his career, Damage is known for maintaining a noticeable connection to the early ethos of genres like techno and jungle but with a bold non-purist approach, not fearing to supplement time-tested rhythms with leftfield electronica and hard-hitting industrial murk. Damage had also toured the country previously in 2014 and in 2018 with Red Bull Music Academy – breaking down his set-up and his process of translating his work from studio to live settings with a masterclass in New Delhi during the latter outing.
Returning again for both performance and cultural exchange, Damage will perform at local venues in Pune, New Delhi, Mumbai and Bangalore, alongside making festival/multi-day event appearances at Earthen in Rajasthan's Mandawa and at Goa's Gravity Festival and Satellite Beachside.
See the full list of dates announced so far below and watch his all-hardware techno set to get a sense of what to expect. For further updates, follow Benjamin Damage on Instagram.
Tour Details
05 December – Earthen, Rajasthan
11 December – Gravity Festival, Goa
17 December – One Restaurant & Bar, Pune
24 December – The Park, Bangalore
25 December – Auro Kitchen & Bar, New Delhi
29 December – Satellite Beachside, Goa
07 January – antiSOCIAL, Mumbai
Tags
Join Our Mailing List