Benjamin Damage To Bring His Live Show To 3 Cities In India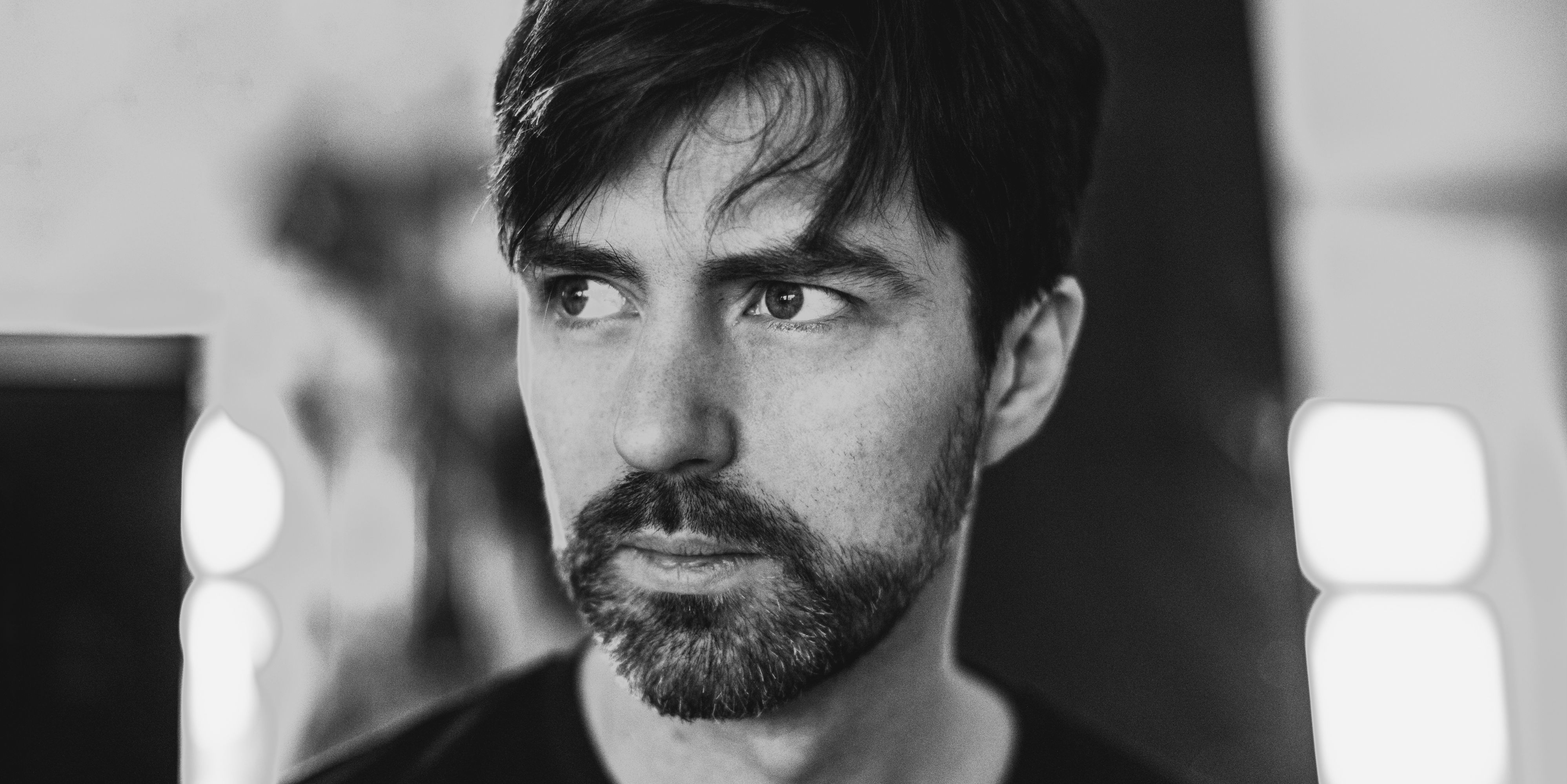 19 September 2018
Benjamin Damage should be a familiar name for Indian audiences. The Welsh DJ and producer came to India in 2014, playing a series of shows put together by Red Bull Music Academy.
In October, Damage returns to India, again with Red Bull Music, this time for a 3-city tour with a full live show.
The young producer has built a reputation as a master of deep electronics and as one of the leading names in the techno scene. Retaining traces of his UK underground roots, Damage drew from early rave, jungle and 90s house to transition into the techno sphere with a bold, non-purist approach, balancing melodic anthems against dark efforts tinged with industrial sounds.
Damage was inducted into modern electronic music after becoming the first artist to be signed to Modeselektor's 50 Weapons Imprint, following the underground success of his 2010 release 'Creeper' with fellow Welshman Doc Daneeka. The duo worked together in Berlin on the collaborative album 'They!Live' which fused UK bass, techno, lush ambience and haunting vocals, following which Damage relocated to the city.
Early electronic influences combined with the latest music technology marked his 2013 debut solo album 'Heliosphere'. The relationship between Damage and 50 Weapons flourished over a series of subsequent EPs and 'Obsidian', his second album, was the last record to close the label. Consequently, Damage moved on to the Belgian label R&S, with releases like 'Montreal', and 'Malfunction', a precursor to his next full-length, which is slated to come out next year.
No live performance by Damage is ever the same – he's known for taking elements of his original tracks and recreating them in a new form for every show. Prior to his gig in New Delhi, Damage will also host a Studio Science session, where he will break down his live set-up and take budding producers through how he translates studio recordings into live performances.
You can follow Benjamin on Facebook or Red Bull Music for further information and updates, and watch his live show at Sónar below:
Tour Details:
11 Oct – Auro Kitchen & Bar, New Delhi
12 Oct – Drop, Mumbai
14 Oct – The Tao Terraces, Bangalore
Tags
Join Our Mailing List