Wild City Singled Out: October 2018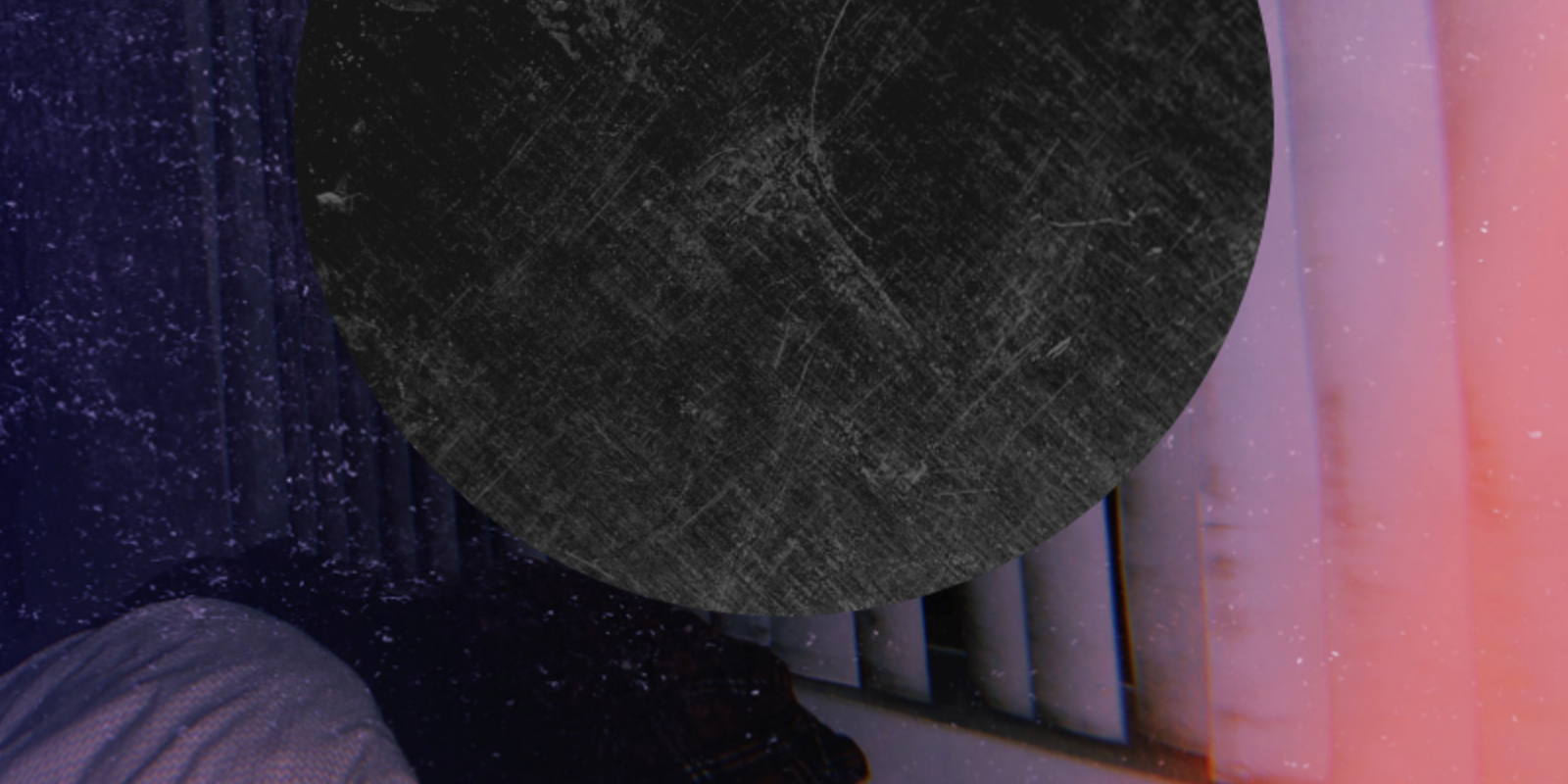 19 November 2018
Wild City handpicks the most interesting one-off singles released by artists in South Asia in our monthly feature - Singled Out. If you'd like us to listen to your music, send the relevant info to music@thewildcity.com or contact us privately on SoundCloud.
'Blood' By Second Sight
There's a dark playfulness in this track that will make you picture a Sweeney Todd-esque scene, but with smiling, sultry characters. Eerie, dissonant yet strikingly beautiful, 'Blood' is a standout track from Mumbai duo Second Sight's 'The Violet Hour'. The string quartet perfectly complements the duo's vocal harmonies on the track, which is cheerful, morbid and devastating all at the same time, making this our first pick for this month's Singled Out.
'Funeral of Crows' By Flying Dead Crow
We found this relatively unknown Dehradun producer on Bandcamp, and have been pleasantly surprised ever since. This track is wonderfully layered, with a foreboding ambience, a distractingly good organ, melancholic piano and a mouth watering bass.
'Young Sun' By Eashwar Subramanian
You may not know it yet but Eashwar Subramanian is your new favourite ambient producer out of India. We won't give away too much – you'll just have to listen to 'Young Sun', in which he pays tribute to the violinist Maestro Balabhaskar, to find out.
'Chai Shudhu Tomae' By Plastic Parvati
Laid on a foundation of urgent beats, Plastic Parvati's 'Chai Shudhu Tomae' – which translates to 'I only want you' – with Suyasha Sengupta's washed out, synthesised vocals and dark ambience sounds like a haunting, eerie beckoning by a possessed lover.
'The Voyage' By Nadwee
The electronic uprising isn't just taking place in India, but also in our neighbourhood. Bangladesh based Akaliko Records brought in a handful of gems from local talent in their compilation album 'The Wave' which scores the film 'Music for Startup Dhaka 2'. With oodles of synths and a melange of sounds from local instruments, Nadwee's 'The Voyage' is a great introduction to Bangladesh's electronic music scene. Our second pick: 'Another Sunset' by Dhaka Dub Hierarchy.
'The Lost Toy' By Owlist
Jaipur based musician Nitesh Jhurani recreates the emotional journey of a girl who leaves her hometown to live in the suburbs on his lo-fi, sample-rich, trip-hop album 'Suburbia'. 'The Lost Toy' kicks off the 11-track release, setting the tone for the rest of the electronic narrative. (We highly recommend listening to the full album, over here, because we honestly struggled with picking a single track).
'DOM IR' By Jamblu
Circuit Record releases are mandatory listening for anyone wishing to delve into the Indian underground music scene, and Kartik Pillai aka Jamblu's 'Dom IR' from Receivers VA [Circuit17] is an example par excellence. Jungle breaks, jazz samples, haunting piano strains and noise all come together to make this a great track.
'Sonar' By Cubewano
Known most famously as the co-founder of Taabiir and for his alias Karv, Ankit Chugh serves up an acid-tinged, lo-fi house track under his new dancefloor-friendly moniker 'Cubewano' (pronounced Q-B-1-O).
'Veenuss' By Blurface x zzz
At this point, Brij Dalvi (who goes by the monikers zzz, brijplease and Three Oscillators), can be considered a resident on our Singled Out series. He's back (yet again), this time with Blurface for a rework of a Bappi Lahiri track. With a collaboration like that, you don't really need a description, do you? But if you insist, one of the listeners dubbed it "lo-fi disco".
'I Owe You' By Nowhere In Particular
Siddharth Nair's experimental electronic project Nowhere in Particular is finally starting to take a definitive shape, one that is defined by discordant beats, distinct melodic layers and a gripping ambience.
'Astray' By Burning Deck Ft. Pardafash
Pardafash's ethereal vocals find a suitable home in this track by Sandeep Madhavan aka The Burning Deck. Madhavan's experience as a film score composer, bassist and electronic artist is evident in this abstract, downtempo offering from his new electronic EP 'Viscera'.
'Park Webs' By Dravy
We wish we could tear up some butter naan and dip it into this Dravy (sorry for the pun), because that's how good this track is. Too bad Halloween is over, because this would work perfectly as an ominous backdrop to a horrific misventure.
'In-a-morato-rium' By Watashi
Bangalore based producer and sound designer Watashi aka Yogesh Kumar's single 'In-a-morato-rium' is a bouncy drum 'n' bass and footwork offering, which originated from the idea of confining oneself to a solitary environment devoid of emotional distraction. We don't know about emotions, but this crunchy track is plenty distracting.
'Blue Winter' By Yung.Raj
Blissed out – that's the singular quality of every Yung.Raj track. Like a hazy winter morning, 'Blue Winter' summons the lo-fi, chill quality that marks most of the young producer's work, but strays from his usual hip-hop-based productions as he tries something different, with soothing vocals and a more "live" sound.
Image Credit: Ankit Chugh aka Cubewano
Tags
Join Our Mailing List