Hamza Rahimtula Returns With 'Banjara Series' For A 'Spain & South America' Edition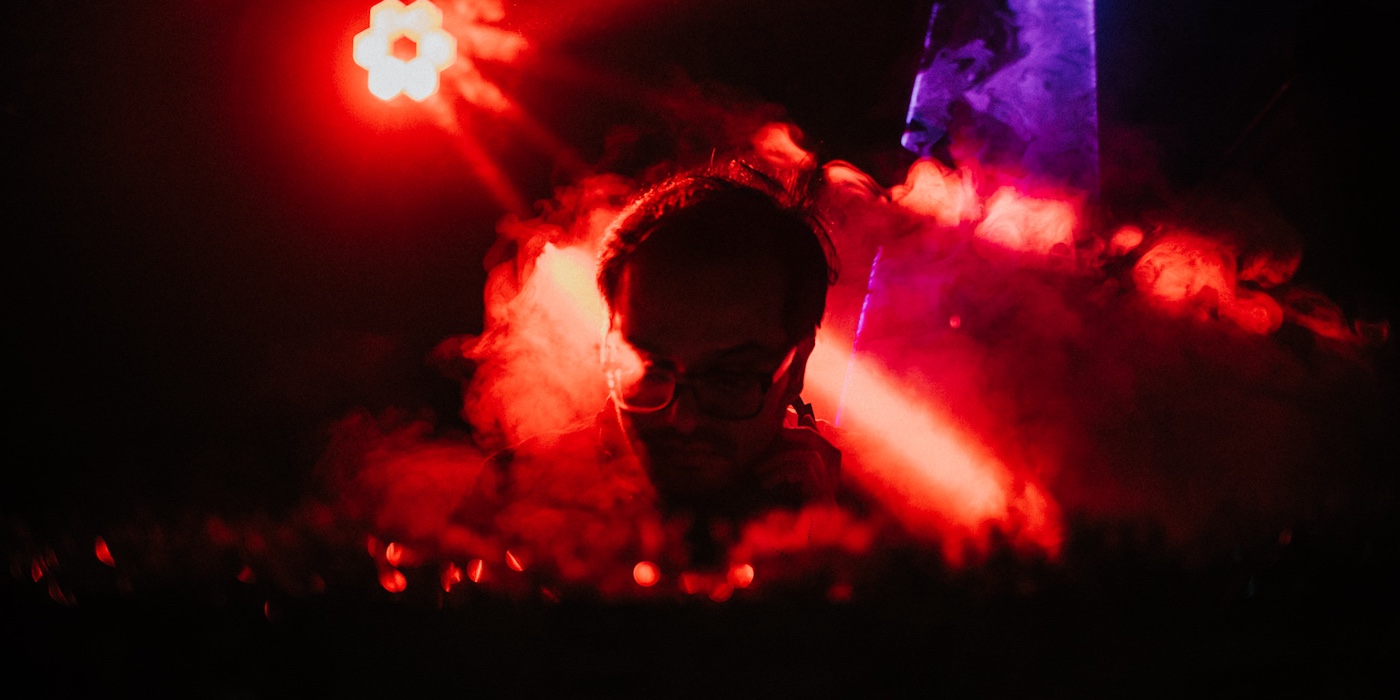 21 September 2021
As New Delhi musician Hamza Rahimtula continues to globe-trot musically to inspire his productive run of house offerings with 'Banjara Series', offering editions that highlighted music from 'Turkey' and 'Mali' previously, the producer and DJ has just dropped its third edition with 'Banjara Series, Spain & South America'.
"As someone who has only had the opportunity to experience the regions, people, and culture, my view is an objective one and that of an outsider but I've always had an innate desire to pay homage to these amazing and rich in culture parts of the world," says Rahimtula, who had the opportunity of experiencing Latin music and culture quite closely in his college years. Consequently, the 10-track release sees him incorporate the musical elements of the region more naturally into his music – not using it as an alien style but highlighting the influences that are already easily found in his musically native genre of house and disco through rhythmic infections, vocal samples and melodic choices.

The rhythmic agency that Latin and Cuban claves provide allow Rahimtula to showcase a new facet of his work as he adopts a comparatively sparser approach with the upbeat number 'Ritmo Del Amor' and the standout mystique of 'Namaste Rio'. The highlight however comes with the exchange between the Spanish-style guitar works and Cuban melodies delivered over horns on the remix of 'Sazon' by Juan Mejia, who features on the album along with J&M Brothers and Loopy Juice.
Listen to 'Banjara Series, Spain & South America' below and head to Hamza's artist profile for more information.
Tags
Join Our Mailing List