Hamza Collaborates With Stereo Nation's Loopy Juice On 'Givin It Up'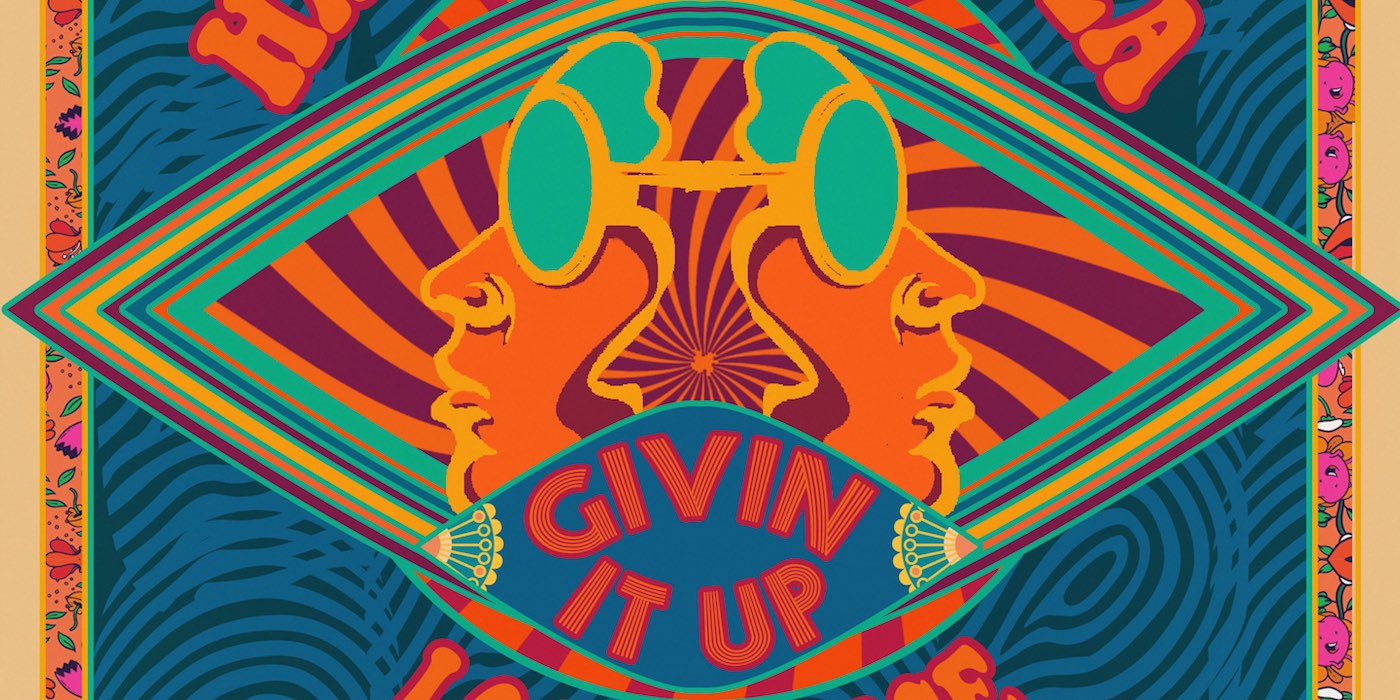 7 April 2021
The lockdowns around the COVID-19 pandemic provided many creatives with the downtime to pick up old unfinished projects. Hamza Rahimtula, the New Delhi-based artist and founder of India's formative house label Wind Horse Records, is one of the few to have taken out work from the backburner and led to notable success.
The producer, DJ and label-head was introduced to UK-based act Loopy Juice (of Stereo Nation fame) aka Tarsame Singh Saini, in 2009, who proceeded to invite Rahimtula to his studio in Birmingham and develop more funk-oriented tracks that at the time were left unfinished. "The way he would bust out his hooks and his spontaneous vibe was just so inspiring," adds Rahimtula, who realized the potential of the ideas in 2020 and decided to continue editing Saini's vocals and the other musicians they had recorded.
The final result is an 10-track album titled 'Givin It Up', fitted perfectly for summertime dancefloors with their mix of retro disco and funk oomph with modern house punch. The release keeps itself consistently centred to a single style except at its fringes and finer details, where it begins growing more abstract and psychedelic from 'Delhi 2 Paris' onwards. As it passes through darker spacious grounds on 'Ego Invader', Indian rhythmic scatting slips smoothly into the overall disco-house aesthetic of the album before returning to a bassline-led fun on 'Let The Music Play On'.
Listen to 'Givin It Up' below and head to Hamza's artist profile for more information.
Tags
Join Our Mailing List