Hamza Rahimtula Combines Malian Music With House On The Latest Edition Of 'Banjara Series'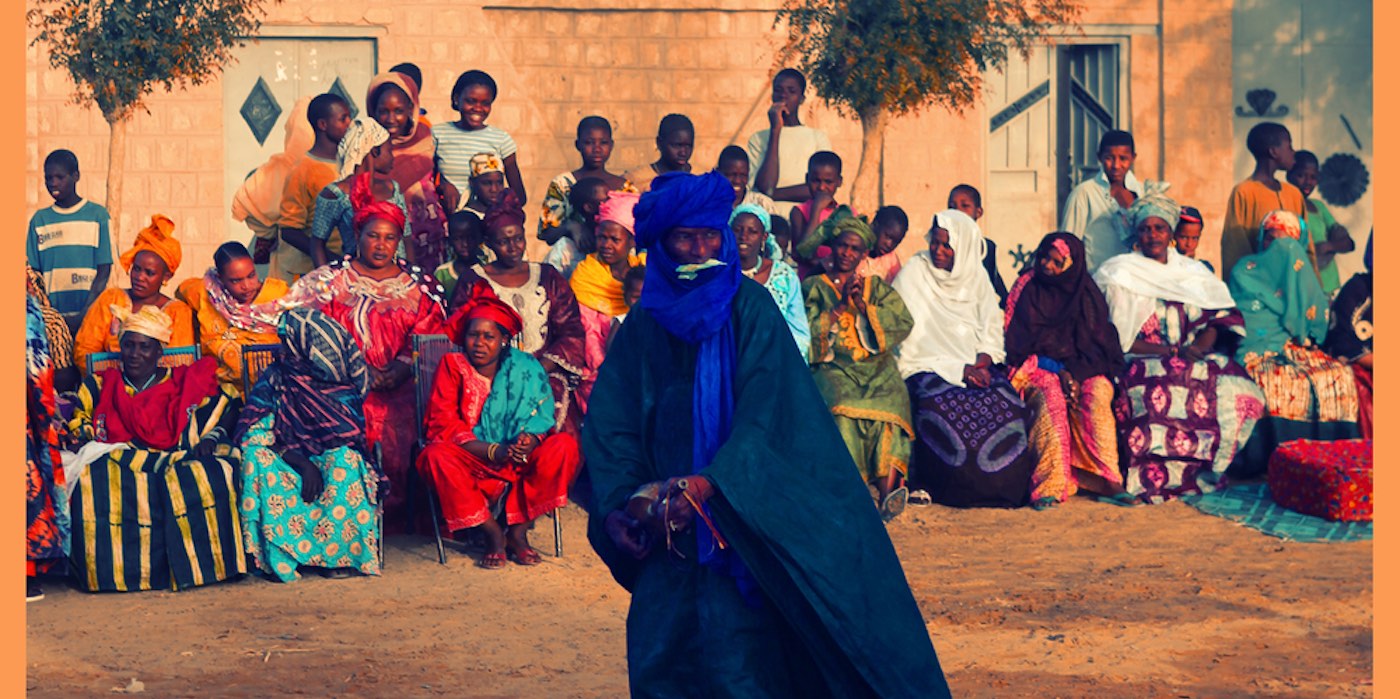 3 August 2021
New Delhi dance music act Hamza Rahimtula has dropped one of the strongest dance music albums from India in this year so far with the second edition of his 'Banjara Series', following 2020's 'Banjara Series, Turkey' with a musical excursion to the West African country of Mali on the 10-track release.
The house music DJ and producer doesn't reduce the nation's musical identity to just samples of kora, approaching instead with an open mind and an open space within his experience-honed arrangements of distinguished bass melodies and disco-inspired drum parts. Within that open space, Rahimtula invites in artists like Bassekou Kouyate, Madou Kouyate and even previous collaborator Loopy Juice of Stereo Nation to better reflect the essence of the nation and its music.
With the help of the ideas brought by the collaborators and own research, Rahimtula lets the newfound influences permeate subtly through his house-typical production till they settling into small details like the gentle swing of the hi-hats on 'Ben Kadi - Banjara Edit' or the pitched percussion runs of 'Tolon'.
Listen to 'Banjara Series, Mali' below and head to Hamza's artist profile for more information.
Artwork image by Magnus Gommers
Tags
Join Our Mailing List