Exclusive First Listen: Shashwat Bulusu's Intuition-Led Songwriting On 'Winter Winter'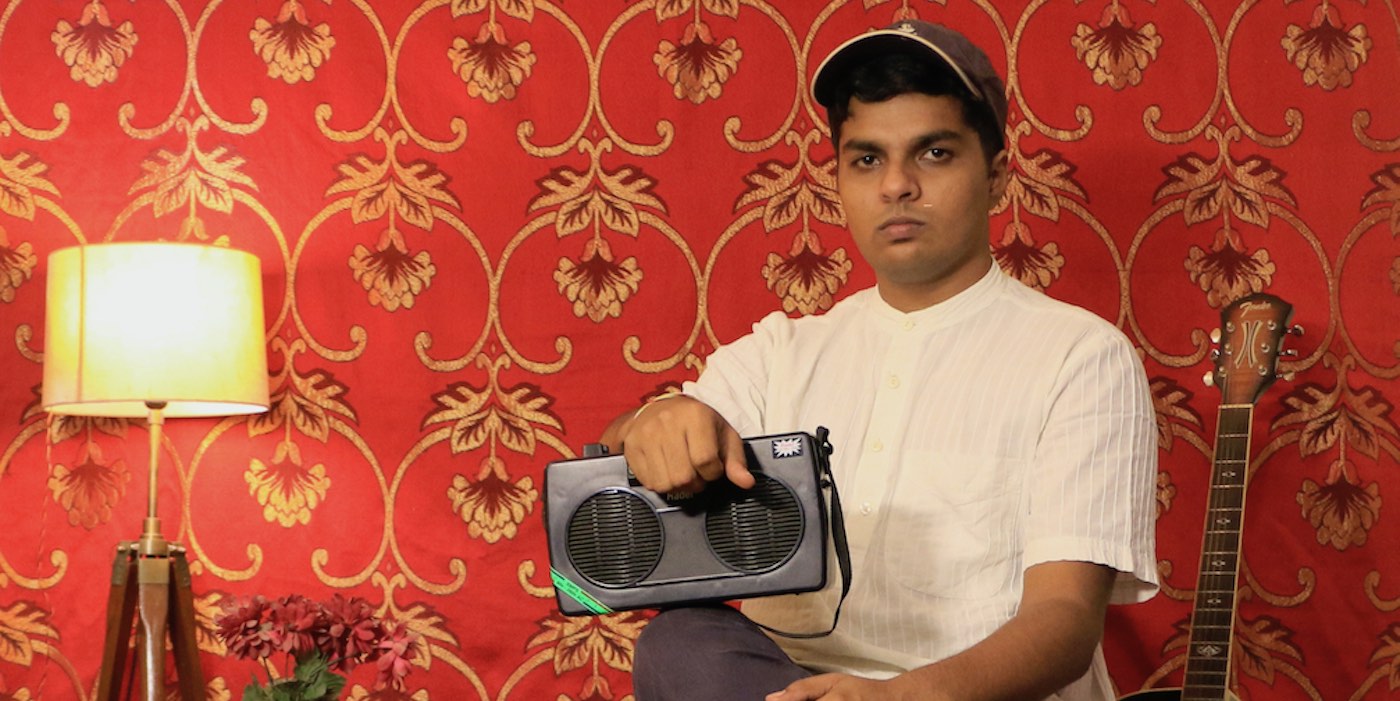 16 September 2021
Placing himself laudably into the canon of India's indie singer-songwriters through notable songs in both Hindi and English like 'Raani' and 'Sunset By The Vembanad' in the past, Shashwat Bulusu has maintained a close association to the warm and emotionally raw virtues of being a DIY producer – owning the rough edges of that style and placing them firmly as part of his musical voice. Two years since his last run of single releases, the Vadodara talent exhibits signs of stylistic maturity and steps out from behind the strums of guitars and direct lyrics towards pristine placating piano-led minimal arrangements, as abstract as their lyrical counterparts, on 'Winter Winter' – which he shares exclusively via Wild City ahead of its wider release alongside a charming music video tomorrow (September 17).
"'Winter Winter' is the sonic equivalent of subconsciously doodling while being on a call," Bulusu comments about the abstract nature of the work. "It's probably the result of an outburst."
A product more of intuition than of serving a specific message, the song carries a wide and strong emotional resonance within its sparse arrangement of piano arpeggios, slow and distorted violin notes, and the form of auto-tuned vocal harmonies popularized by the likes of Bon Iver and Imogen Heap. Unlike Bulusu's previous work which strongly rooted itself to the acoustic singer-songwriter style even in its composition, 'Winter Winter' sees the musician and visual artist channel a wider set of influences. He distils in small trace even his roots of Hindustani classical music with the stable vamp of piano chords spread into merging arpeggios – forming the foundation of the whole track and lending in its negligible harmonic movement a meditative immersive quality that contrasts against the more excited activity of the vocals to reflect and receive the dichotomous mental state of its creator and listener respectively.
Listen to the single ahead of its wider release exclusively on Wild City below and head to Shashwat Bulusu's artist profile for more information.
Image by Dhaivat Shah
Tags
Join Our Mailing List