Shashwat Bulusu Reflects The Beauty Of Childhood, Skateboarding & The North East On Music Video For 'Sunset by the Vembanad'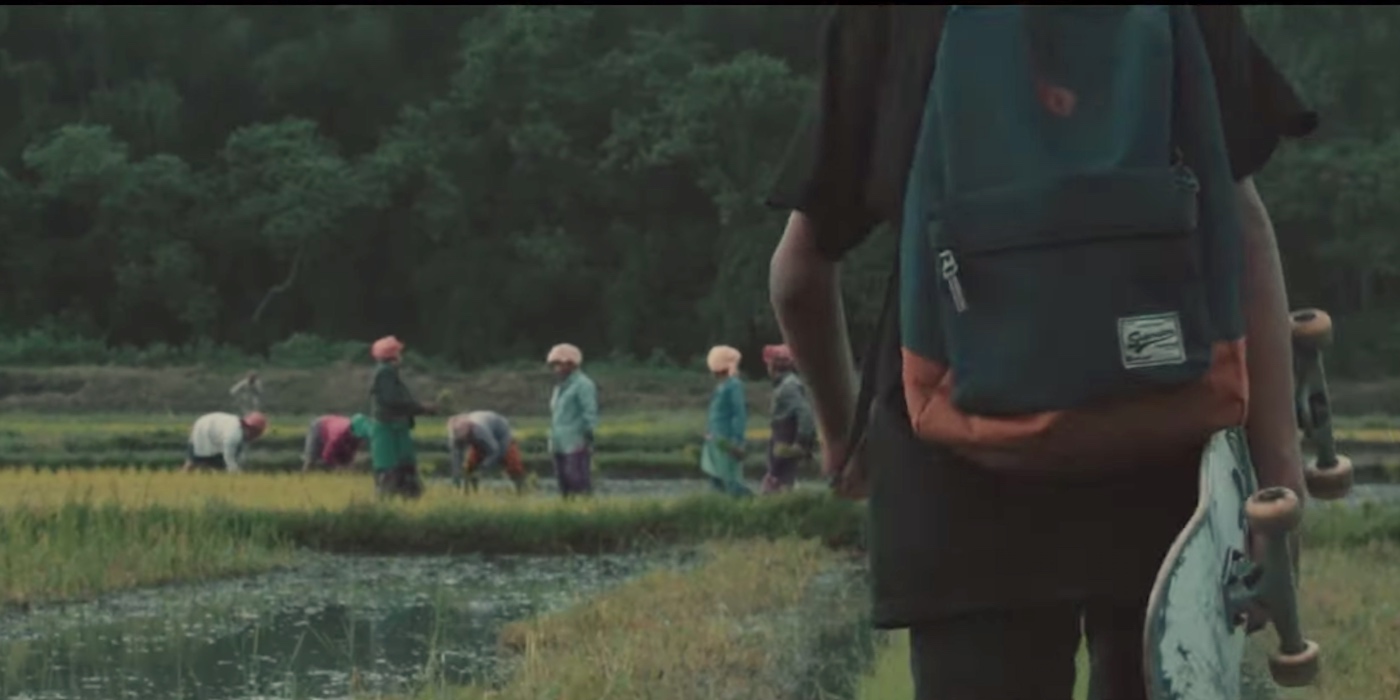 18 August 2020
Made in collaboration with Boyer Debbarma, the founder of skateboarding, film and art company Hucko, Vadodara-based singer-songwriter Shashwat Bulusu's latest music video adds a more impactful layer to his emotive single 'Sunset by the Vembanad'.
Soundtracked by Bulusu's raw and passionate singing, the music video depicts the falls, failures, freedom and success of learning to skateboard, and at large, of childhood – all the while highlighting the beauty of North-East India's cities and natural landscape. "I feel like music, skateboarding and art gives you so much freedom to create. You learn to preserve and also become a better person. I wanted to highlight these ideas," says Debbarma, who elevates the themes of adventure, imagination, freedom and innocence sung about in the single.
Watch the music video below and head to Shashwat Bulusu's artist profile for more information.
Image: Still from music video
Tags
Join Our Mailing List