Burudu Make A Return With 'Vice'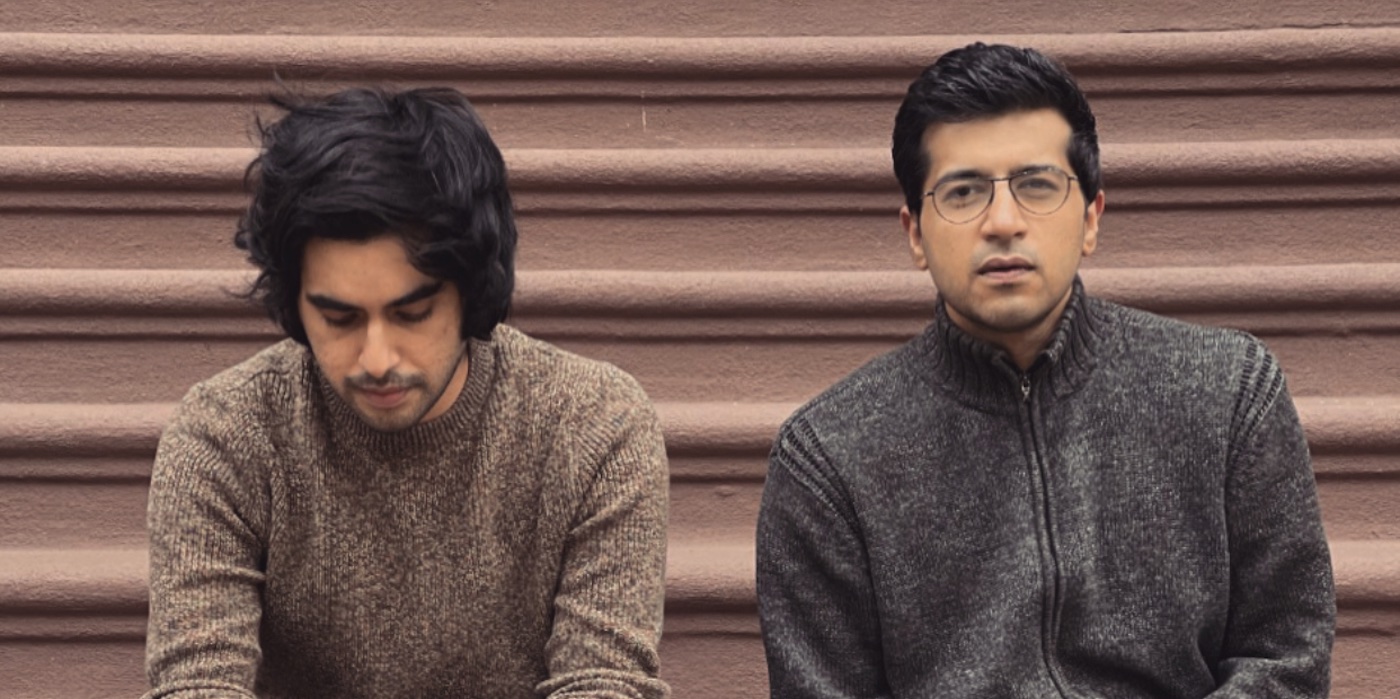 11 June 2021
Starting as a duo working out of their college dorm room in 2012, electronic act Burudu, the duo of New Delhi's Sahil Bhatia and Mumbai's Nakul Sharma, became a regular fixture of India's burgeoning electronica scene with releases like their album 'Ditties' and EP 'Royal Almonds'. In 2019, the pair announced that the diverging lives of its members might mean a halt from live performances and a shift in the music-making process towards remote working. While the COVID-19 pandemic soon forced almost all other music groups to adapt to a similar process, Burudu observed near-total radio silence for nearly 2 years, save for individual outings by its members. The pair recently broke that silence with the release of a new single 'Vice'.
The track brings back the characteristically heavily layered production of the act for most parts with the welcome exception of baring the focus down to a disco-house bassline over textural percussion and near-spoken vocals. Put within a tastefully catchy but painfully brief intro and a hymn-like lofty voice-focused breakdown, 'Vice' is an intensely varying journey consolidated within a small serving.
Check out the track's lyric video below and head to Burudu's artist profile for more information.
Tags
Join Our Mailing List