Listen: 'Ditties' by Burudu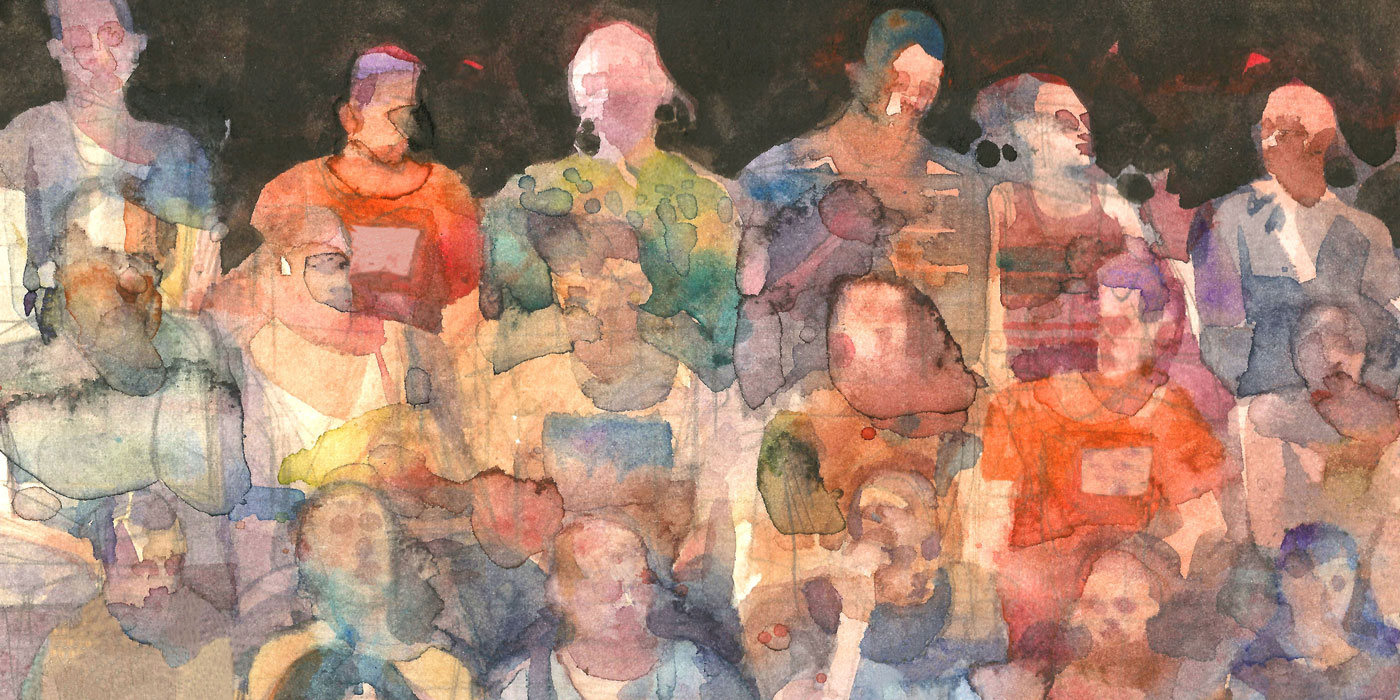 27 November 2017
There's a moment about halfway through 'Ditties', Burudu's debut album released on Friday, where you're fully immersed in the orchestral cacophony of noise. The layered, anthemic instrumentals twist and turn throughout the 12-track LP leaving listeners by the end of it, drained through an emotive rollercoaster.
Reminiscent of acts such as Explosions In The Sky, 'Ditties' elevates the post-rock sound by bringing in raw, heavy synths and fast-paced hi-hats, amalgamating genres rather than constricting themselves to anything. The guest features on the LP also help refine the LP from a one-dimensional piece to a release that showcases Burudu's ability to channel emotions into music while keeping it tight and controlled.
For us 'Indriya' featuring Sukanya Chattopadhyay is a stand-out tune on the album with the vocalist flexing her skills on a raag laid on top of a trip-hop beat.
Without a doubt, Burudu has quietly dropped a bombshell.
Listen to 'Ditties' below and stay up-to-date with all things Burudu here.
Tags
Join Our Mailing List