Review: 'Royal Almonds' By Burudu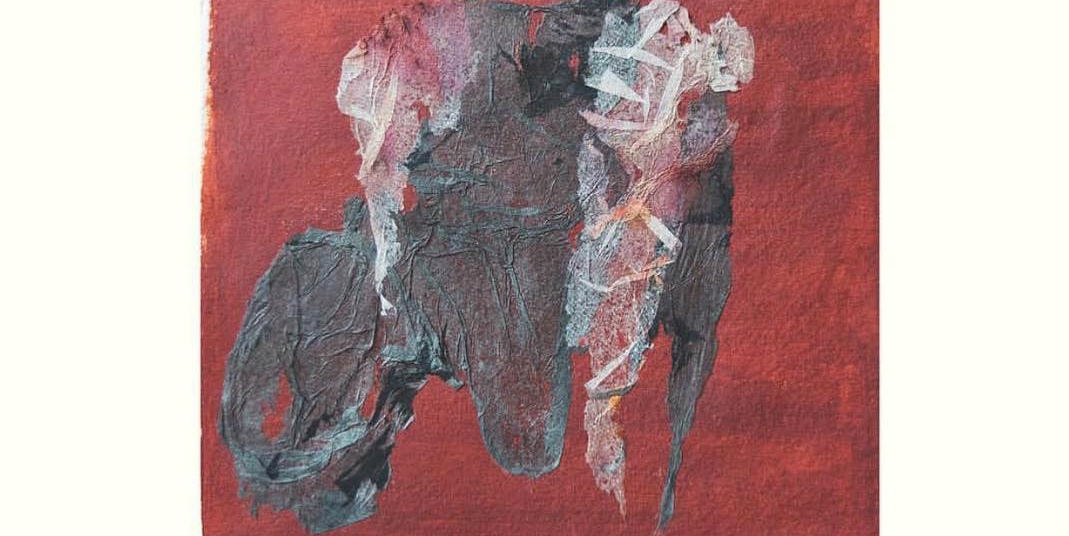 16 April 2019
As Burudu embraces a more club-friendly, deep house influenced approach on their new EP 'Royal Almonds', you may have thought that they would compromise on the lush, thoughtful soundscapes they've long been associated with. That sound however lies at the very foundation of Burudu, and if they abandon that, Nakul Sharma and Sahil Bhatia may as well start a new moniker.
It's natural for an act to evolve with time – even if that means adopting and experimenting with new, disparate genres – and Burudu have done it consistently well, ever since they started working together in 2012. And now it seems their charm doesn't only appeal to an Indian audience. While playing an experimental new set in Mumbai, their sonic potential and prowess grabbed the attention of live electronic band Stavroz, who signed them on their Belgian label Moodfamily for this EP.
There aren't many acts that have maintained the standard that Burudu have, and 'Royal Almonds' propels them even further up the ladder. It's their knack for bringing in a moody, contemplative atmosphere to even the grooviest, most dance-able tracks that's brought them to this point, and this quality is at finest display in this release.
Take 'Saviors' for example, which opens with a morose, anthemic pulse, looming over the EP with dragged out jungle rhythms, stealthy piano notes and eerie glimpses of vocals that crawl into your ear. The track breaks into a steady rhythm that will have you unwittingly edging towards the dancefloor, but this is not the kind of track that appeals to you to lose yourself or forget your surroundings. Burudu control patches, recordings, samples and synths not as machines or tools, but as if they're conducting an orchestra. There's so much precision, such tight control and meticulous composition that your attention automatically steers towards listening. Each element comes to life as a virtuoso in its own right, playing just the right notes at the command of the maestro. The ethnic melodies and oscillating, daunting synthesiser lead the show, though it's easy to lose them in the wild array of layers that construct the track.
It feels like Burudu is just tinkering with our emotions here, pressing and turning knobs as they take us on an emotional, sonic rollercoaster. The anticipation they draft on 'Saviors' verges on suspense, and they take us through highs and lows with little to no hint of what's coming.
The title track opens the EP on a high note with mellifluous smatters of bells, but since Burudu have established themselves as heart-wreckers (only in the best way), they play with percussion and a devastating melody to keep you grounded. They continue this trend on 'Taken Granted' with delicious piano and a deceptive, lush rhythm that informs their signature sound. The multiple layers conform into a simplistic groove about halfway through the track, and you may be compelled to wonder if perhaps Burudu really have given in to classic dance music tropes, but then chimes and bells reminiscent of Four Tet's 'There Is Love In You' trickle into the picture.
Burudu may not know it, but they're intrinsically, at some level, subverting generic dance music on this EP. That's not to say they're completely revolutionising that sound – 'The Dust Is Polite' has a deep, daunting rhythm that essentially belongs to deep house – or adopting an entirely new approach. It's just that layer of moodiness and dissonance that envelopes all of Burudu's releases, those unusual twists and that lack of pandering to the comfort zone, that gives them an edge.
Listen to 'Royal Almonds' below:
You can head to Burudu's artist profile for further information.
Words: Satvika Kundu
Image: 'Royal Almonds' artwork
Tags
Join Our Mailing List