RANJ, Issamood & Clifr Capture The Synergy Of Pop & R&B On '593, Vol. I'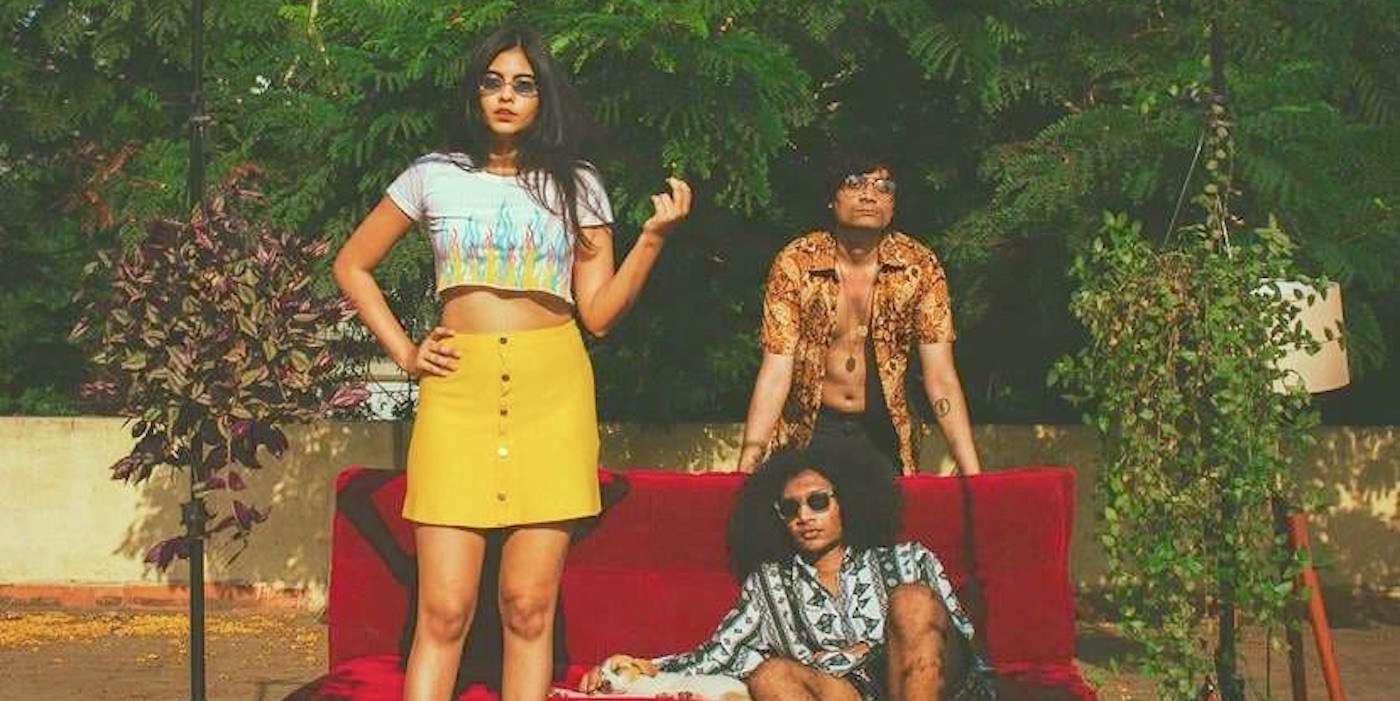 3 June 2021
Chennai-bred Bangalore-based singer-instrumentalist Ranjani Ramadoss aka RANJ's latest collaboration with producers Issamood and Clifr on the EP '593, Vol. I' offers one of the more polished mix of R&B, rap and indie-pop.
Snappy hook-based verses punctuate catchy melodious chorus over guitar and booming bass-led productions that stand in contrast to the previous lo-fi collaborations between Issamood and RANJ. The limelight rightfully rests on RANJ's impeccable delivery that passes through everything from triplet spits 'Attached', swiftly cascading and climbing melodies on 'Schoolbus' (featuring Tintin) and '£ Me' and jazz ballad-style singing on 'Come Thru'
Check out the EP here and watch the music video for its opener 'Attached' below. For further information, follow RANJ, Issamood and Clifr on Instagram.
Artwork by Ivan Michael
Tags
Join Our Mailing List