Three Oscillators, Corridors & More Feature On Qilla Records' 'Forte, Vol. 8'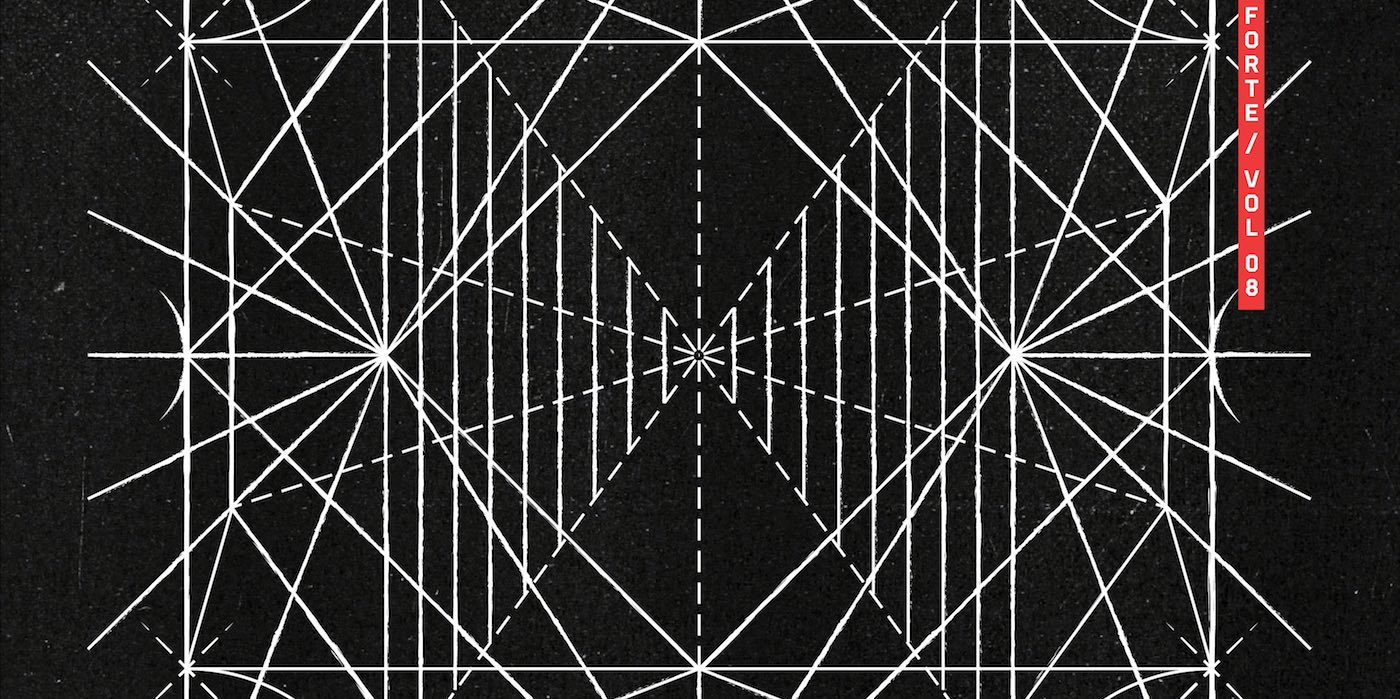 6 May 2021
India's premier electronic music label Qilla Records returned with the eighth edition of their leftfield electronica compilation 'Forte'. After a detour into the ambient realms of the genre with the seventh volume last year, 'Forte' returns to feature shades of IDM and dance music with contributions from Brij Dalvi aka Three Oscillators, Dehradun-act When I'm Human, Rijul Victors aka Corridors, and Sublime Sound, the solo moniker of producer Anhad Khanna.
All four tracks take different but related approaches, with Dalvi kicking things off with a minimal assembly of sustained timbres for a spacious offering before When I'm Human and Sublime Sound dial up the roughness of the release with fragmented samples and energetic percussion parts. The latter remixes one of label-head Kohra's most popular releases 'Acid Kidz' for his contribution to the compilation.
Khanna chops up the defining breakbeat and the scintillating arpeggios of the TB-303, and restructures the composition to take it away and back from being a dance number – offering both rigour and respite in almost equal measures within the same track. The focused journey of the track pales its follow-up by Corridors, who risks sounding too scattered as he covers vast grounds of electronic music on 'Snapshot of a Memory'.
Check out 'Forte, Vol. 8' below and head here to watch the video to When I'm Human's 'Daydream', which features dancer Puneet Jewandah sheds light on the architecture of Chandigarh's concrete buildings with the video.
Artwork by Aniruddh Mehta aka thebigfatminimalist
Tags
Join Our Mailing List