Qilla Records Present An Immersive Ambient Offering With 'Forte, Vol. 7'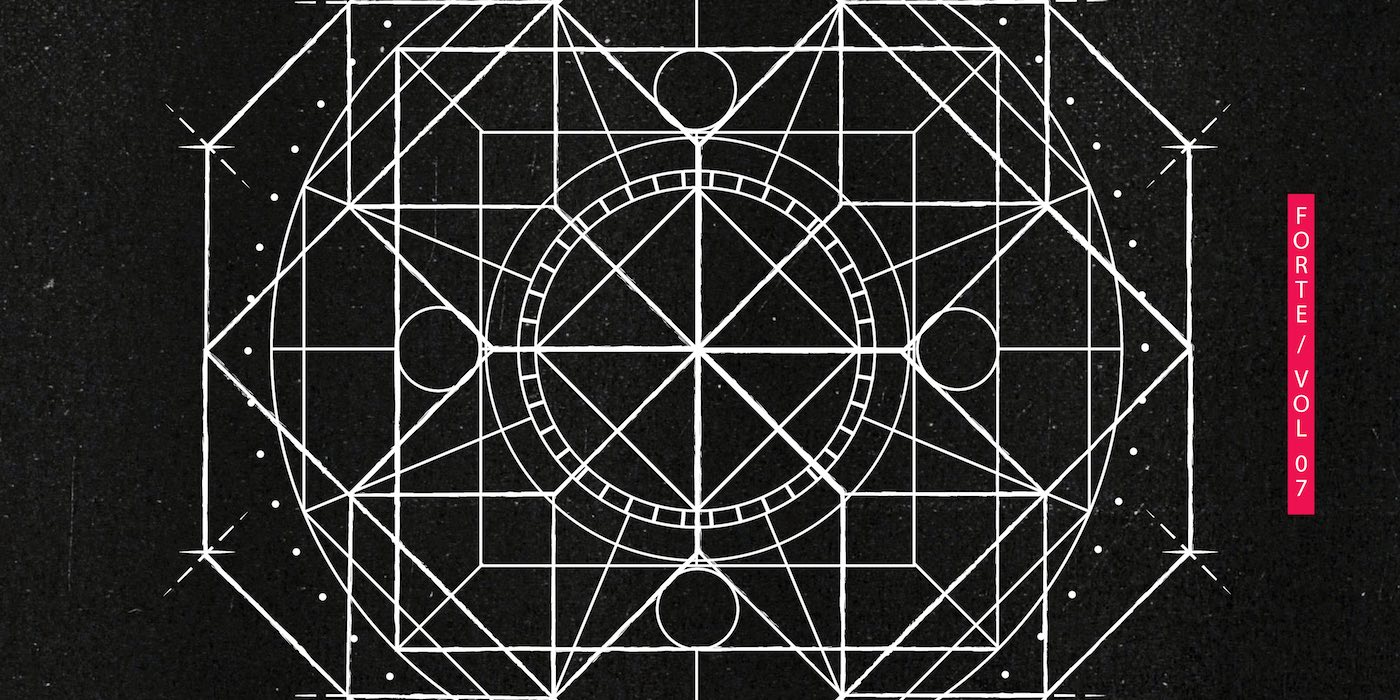 12 February 2020
Qilla Records has just released the seventh edition of their obscure electronica compilation 'Forte', dropping the label's most ambient-rooted offering till date.
Over its four tracks, 'Forte, Vol. 7' offers two contrasting takes on ambient and downtempo with fresh tracks from Pakistani producer Asfandyar Khan (who also goes by TMPST), Kolkata-based producer and promoter Varun Desai aka Yidam, Kolkata-based electronic duo Hybrid Protokol, and New Delhi-based artist Siddhant Jain aka ELM.
Kicking off the compilation, Asfandyar Khan builds a dramatic soundscape from the cascading echoes of plucked strings which dissolve into a dissonant mesh of reverb in 'In Dust'. Yidam creates a similar cacophony, but with a different approach – presenting clean pads that distort and syncopate against each other to offer a subtle rhythmic interplay, before Hybrid Protokol's 'Nada' brings a turning point in the compilation with the addition of a tangible pulse and a dominating drum beat to the engulfing soundscapes. Concluding the 4-track release, ELM gradually elevates the compilation from its laid back nature toward a more dancefloor-suited intensity by picking up the menacing textures of the compilation and infusing them with an infectious exchange of drum breaks.
Listen to 'Forte, Vol. 7' below and follow Qilla Records on Facebook for further updates.
Tags
Join Our Mailing List