Paraphoniks, Pulpy Shilpy, Audio Pervert & More Feature Alongside Norwegian Musicians On 'Merge Emerge'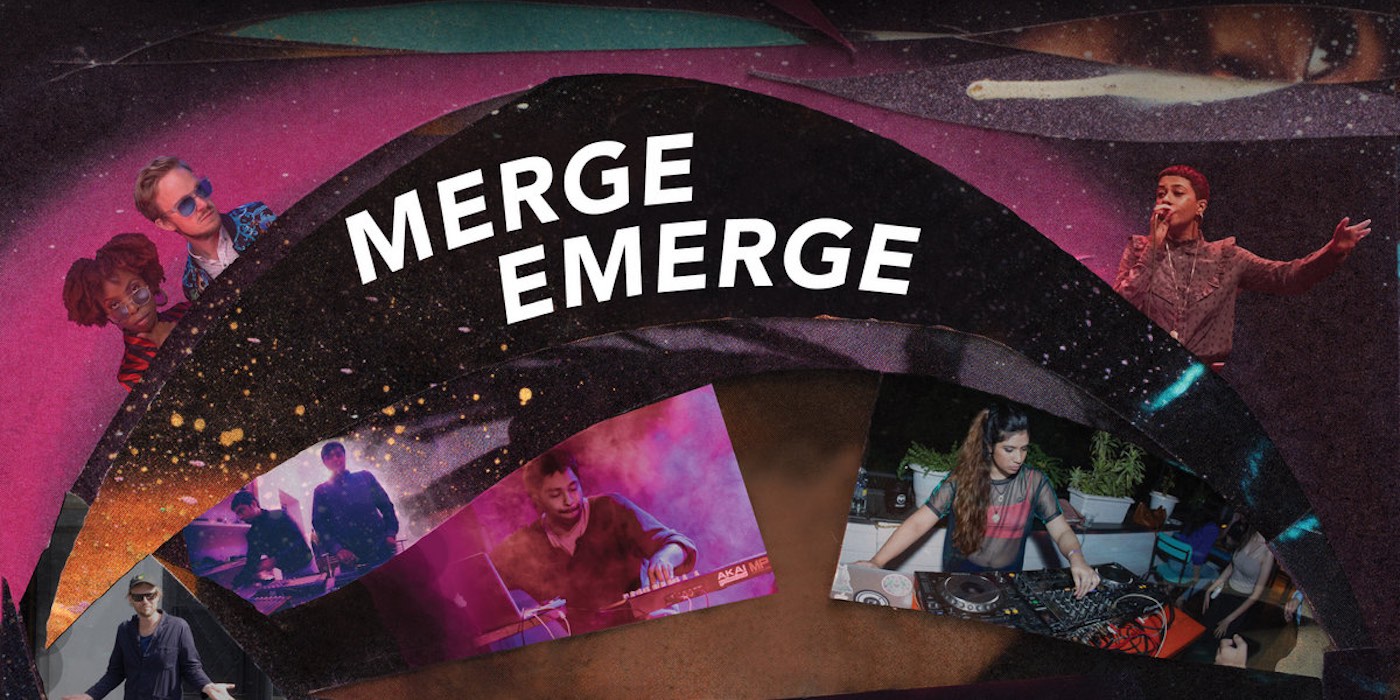 11 January 2021
Writers and designer Endre Dalen from Norway and Indian musician Samrat B aka Audio Pervert have galvanised electronic producers from their respective countries for the compilation 'Merge Emerge'.
"In August 2018, I was performing at the Mela Festival in Oslo. There having met the curators and founders of the festival, an idea came about to connect the emerging electronic music scenes of Norway and India. The initial idea was to create a bridge or call it a link, so artists and music can travel," Samrat told Femwav regarding the origination of the compilation. Inviting demos during 2019 and pivoting in face of the COVID-19 crisis in 2020, the pair has finally released the 13-track record, establishing the foundation on which they plan to build further exchanges between the two nations and beyond.
Curated with a sensitivity towards female representation and a conscious unbias around an artist's popularity, 'Merge Emerges' highlights the universality of electronic music.
The construction of distant immersive textures around guttural kicks juxtapose next to each other on Indian act Zainab Wani aka zequenx's 'Deep Sleep' and on Norwegian artist Lárus Sigurvin's 'Svífandi' and 'Vingul Mark' by Bendik Baksaas & Nolen, while Pune's Gowri Jayakumar aka Pulpy Shilpy's 'Pathological' offers up-close electronic zaniness similar to 'Psyched To Be Acoustic' by Center Of The Universe. Audio Pervert's own remix of Kenyan act Unganisha's 'Kucheza' along with Hybrid Protokol's 'Upstream' offer a standout point in the release with the album's most straightforward dancefloor-focused takes. Every once in a while the compilation, which features 18 musicians from India and Norway, surprises with the esoteric through the abstract efforts like that of Jamblu and Mo Frillz, and the R&B-tinged works by Christabelle Sandoo and Paraphoniks (who also features Azamaan Hoyvoy).
Listen to 'Merge Emerge' below and head to its website for more information.
Artwork by Endre Dalen
Tags
Join Our Mailing List