EchoFloat, Parimal Shais, Flux Vortex & More Feature On 'Soul Curry Vol. 2'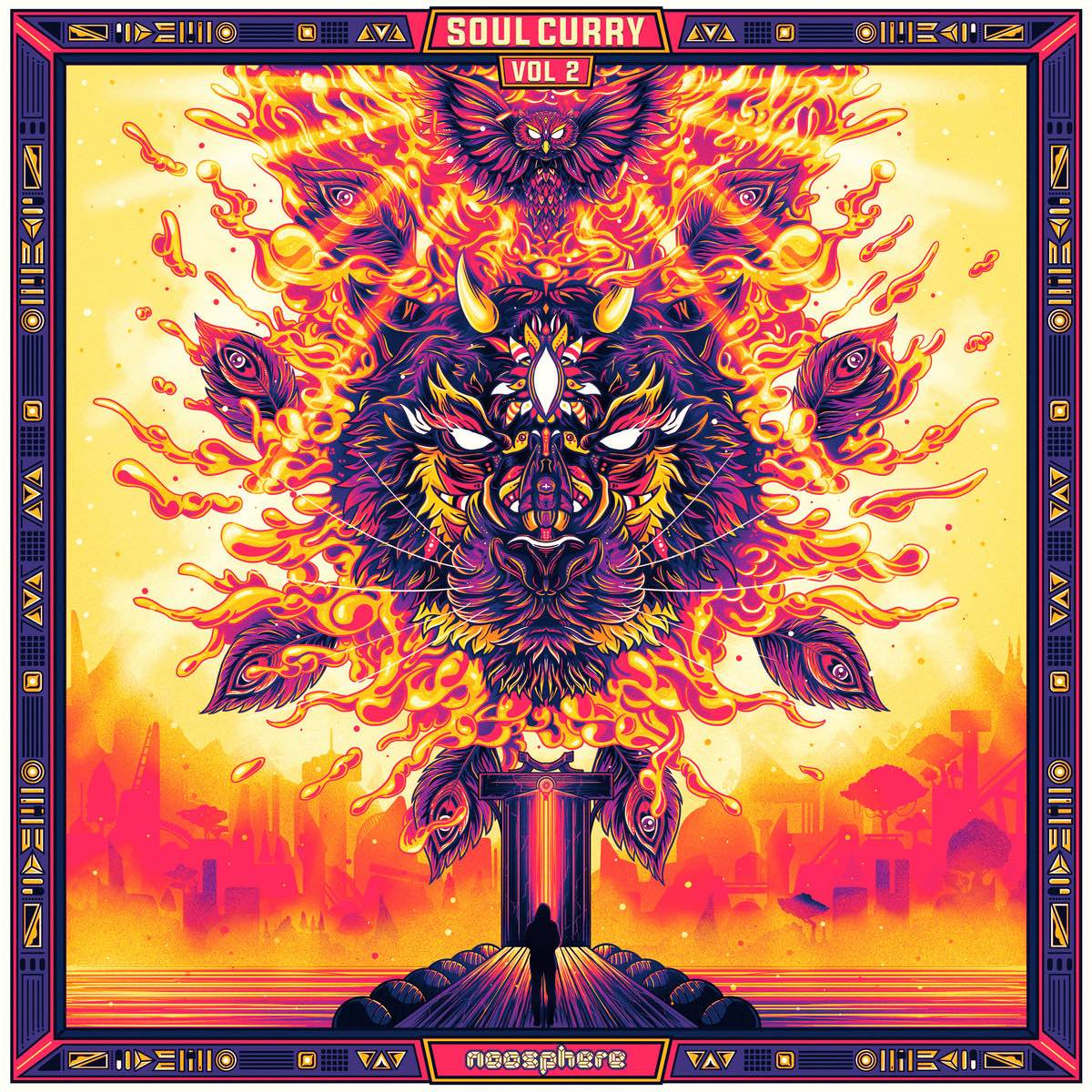 3 December 2020
After nearly half a decade of sporadically releasing electronica albums and compilations, with increasing regularity over the past two years, Bangalore-based collective and label Noosphere Network released their weightiest compilation yet with 'Soul Curry Vol. 2'.
Attempting to deliver a musical representation of the alternative electronica talent of India, the 11-track compilation weighs toward some of the more recognised names of the canon with EchoFloat, Shantam, flux vortex, Parimal Shais, philterSoup and Manyu, while also including a few emerging acts Siddh, Braek, cash, Teći and Instinct. Subsequently, 'Soul Curry, Vol. 2' covers a range of musicality, reaching footwork-like intensity on EchoFloat's 'LIFEAT160' and similar on 'Sgnirts Hole' by Parimal Shais, and mellowing out cinematically on Teći's 'Haze' and the standout number 'Erebus' by Cash.
Check out the full compilation below and head to Noosphere Network's Facebook for more information.
Artwork by Kisquidy / Aaron Pinto
Tags
Join Our Mailing List